Season to be postponed until 1st June
24 Mar 2020 09:00 am, by Ellandback1
Good Morning. It's Tuesday 24th March, and here are the latest headlines from Elland Road...
Leeds came close to signing Erling Haaland
According to Phil Hay, Leeds came very close to signing striking sensation Erling Haaland, son of former Leeds midfielder Alfe Inge Haaland. The 19 year old has netted nine times in eight appearance for German giants Borussia Dortmund since his 20m transfer from Red Bull Salzburg where he scored sixteen times in only 14 appearances.
Erling was born in Leeds, and often claimed he was not only a Leeds fan, but wanted to play for the Whites one day. According to Hay, Leeds made an approach for Haaland 18 months ago.
Haaland, then just turning 18, would have sat behind Leeds' highest earners on the wage behind at the time, players such as Pontus Jansson and Samuel Saiz, but they were willing to offer a salary above that of many of their first-team players.

The pitch from Elland Road came with the usual promise of regular games and a pathway to bigger things.
Unfortunately for Leeds, Salzburg came in with a massive offer, and Haaland moved to Austria instead!
Season to be postponed til 1st June
It has been announced that the Championship season is unlikely to resume before 1 June, with players returning to their clubs at the beginning of May to give them time to get fully match fit. The news was reported to 'Football Insider' by an unnamed Championship club.
If this is correct, shouldn't the Leeds players take a well deserved break? No, I'm not talking about a fortnight in Italy, but a break from training to allow their bodies to repair themselves from months of rigorous torture? If they stop training, is is like starting from stage one again?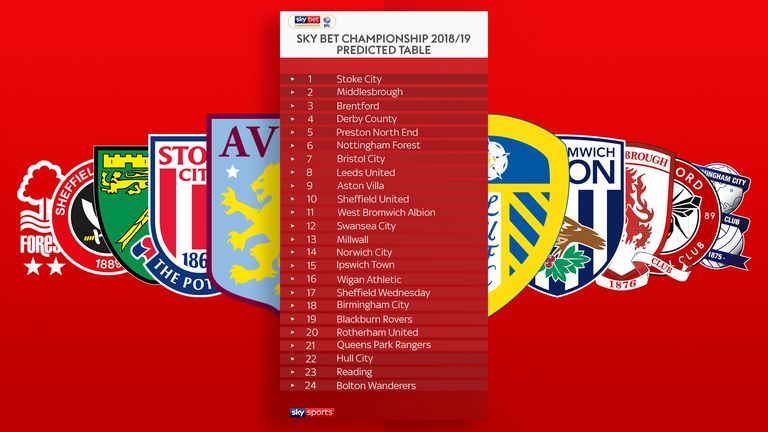 Neville - playing against Leeds was brutal
Soccer pundit Gary Neville has told Sky Sports that playing against Leeds United was 'brutal', but wants to see the Whites back in the top fight. The former Manchester United legend went on to say that the rivalry with Leeds was even nastier than the rivalry with Liverpool.
Particularly when we went to play at Leeds, it was brutal. Probably more brutal than Liverpool in some ways. The rivalry between Liverpool and United is huge, but the Leeds-Manchester United rivalry is almost like a deep hatred.

There's a little bit of respect between Liverpool and Manchester, but with Leeds, it just felt like there was a real nastiness - like they would come on the pitch if they could, it was that type of feeling.

Leeds, I always felt was a huge club when we were playing against them, I always felt it was a big club. You want them back, absolutely. When people ask 'what is a big club?', I always think Leeds United, because it's just the feeling you get when you go and play football there, it's unbelievable, it's different, it's a different place to play football.