Leeds can survive eight or nine months without football
30 Apr 2020 07:19 am, by Ellandback1
Good Morning. It's Thursday 30th April, and here are the latest headlines from Elland Road
Hart keen on Elland Road switch
Sources close to Joe Hart have let it be known that the former England shot stopper would be keen on a move to LS11. The 33 year old gained 75 England Caps since his debut for the three Lions twelve years ago, but lost his form after being frozen out by Pep Guardiola. He eventually found his way to Turf Moor where he has been playing second fiddle to Nick Pope.
Hart is out of contract in the Summer, and a move from Burnley to Elland Road appeals to the veteran keeper. He is keen to revive his career and will take a wage cut to make the deal more appealing. Currently, the former Citeh ace earns £70,000 a week to warm the bench.
Hart, Casilla or Meslier? Hart would be a free transfer whereas Meslier who set Leeds back just over 5m! Casilla is paid almost 40k a week. Would you pay £10,000 more and get Hart?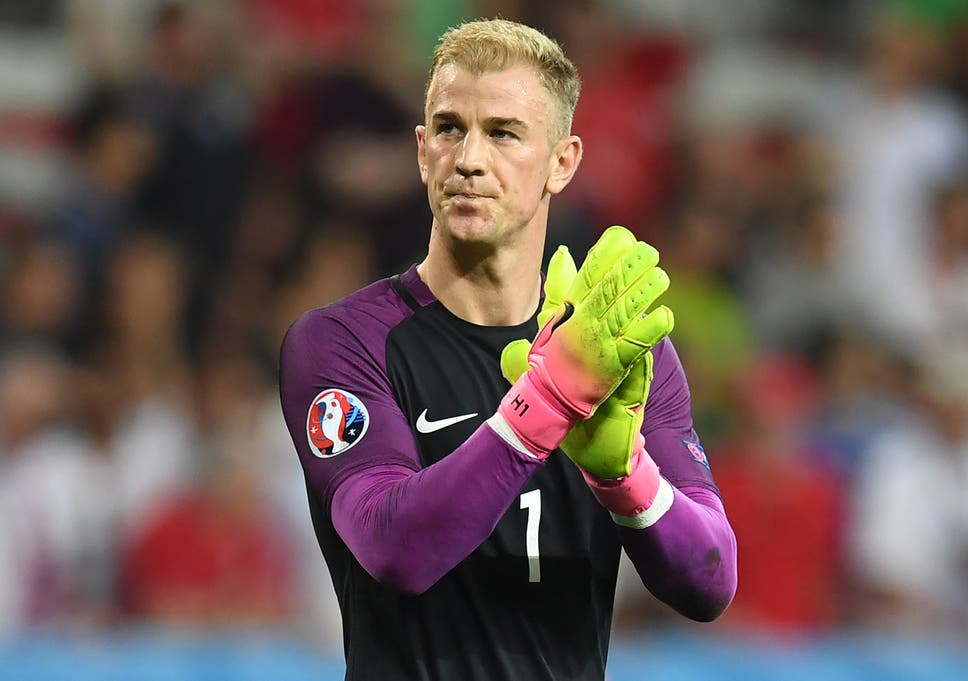 Leeds can survive eight or nine months without fans - Kinnear
Angus Kinnear has been speaking to the Yorkshire Evening Post regarding Leeds current financial situation whilst the Championship season remains on hold. The Managing Director went on to say that although the club misses out on gate receipts of £550,000 for every home match, he believes that the club can survive eight or nine months without football.
It would be a very serious situation. Like a lot of businesses, all our revenue streams dried up overnight, the football financing market, certainly for Championship clubs, also died out overnight as well. We are well-funded, we have a generous owner (Andrea Radrizzani) who is committed to the club, and we can weather the short-term (damage). But if behind-closed-doors was persistent in the long-term, it really brings significant challenges and it requires restructuring the business model in some really radical ways."

I think if it is for eight or nine months, I am confident that Leeds United could survive. It would be challenging and it is about how the business model would have to adapt. The biggest challenge is around player wages, that's the primary cost for all clubs in the Championship. We have some very cooperative players who believe in our club and believe in our long-term future, and we would have to work with them if the situation persisted. But we have real hope that, as the tide starts to turn, that if we all work together, a return to football is still a possibility.

I think the longer it goes on, the more challenging it gets from a contractual perspective. What I have been really encouraged by is the collegiate way football is trying to work together to solve these issues. We have already had discussions with players we have on loan and their clubs, and discussions with the EFL and with UEFA because we have some international loans, and some situations we have to resolve. We think there is a collective intent to find solutions, and I don't think it is beyond the wit of man that if we work together, we can find those solutions to complete the season, even if it goes beyond June 30."
Select a Leeds Utd XI
Today's challenge is to select a Leeds Utd XI, from players past or present, BUT every player must be from a different nationality!