Have the EFL left it too late to punish Derby and Sheffield Wednesday?
12 Jun 2020 07:48 am, by Ellandback1
Good Morning. It's Friday 12th June, and here are the latest headlines from Elland Road...
Birmingham City found guilty of not sticking to EFL's business plan
Birmingham City have been found guilty of breaching the EFL's business plan, which was imposed on them as part of their punishment, along with being docked nine points for financial fair play misdemeanors last season. The Blues were originally found not guilty of the charge back in March, but unhappy with the conclusion, the EFL appealed the decision. An appeal panel has now ruled in the EFL's favour, despite Birmingham arguing they had extenuating circumstances. Fortunately for City, they will not be docked any points!
The same cannot be said for Sheffield Wednesday and Derby who are awaiting for their cases to be heard. Both clubs sold, and re-bought their grounds for significantly more than what they were worth, and used the profit to reduce their deficits. Would it be fair for the Wendies / Rams to receive their fate this term, or wait until next season? A 15 point deduction would put both clubs firmly in the mire, but have the EFL left it too late this season to impose sanctions?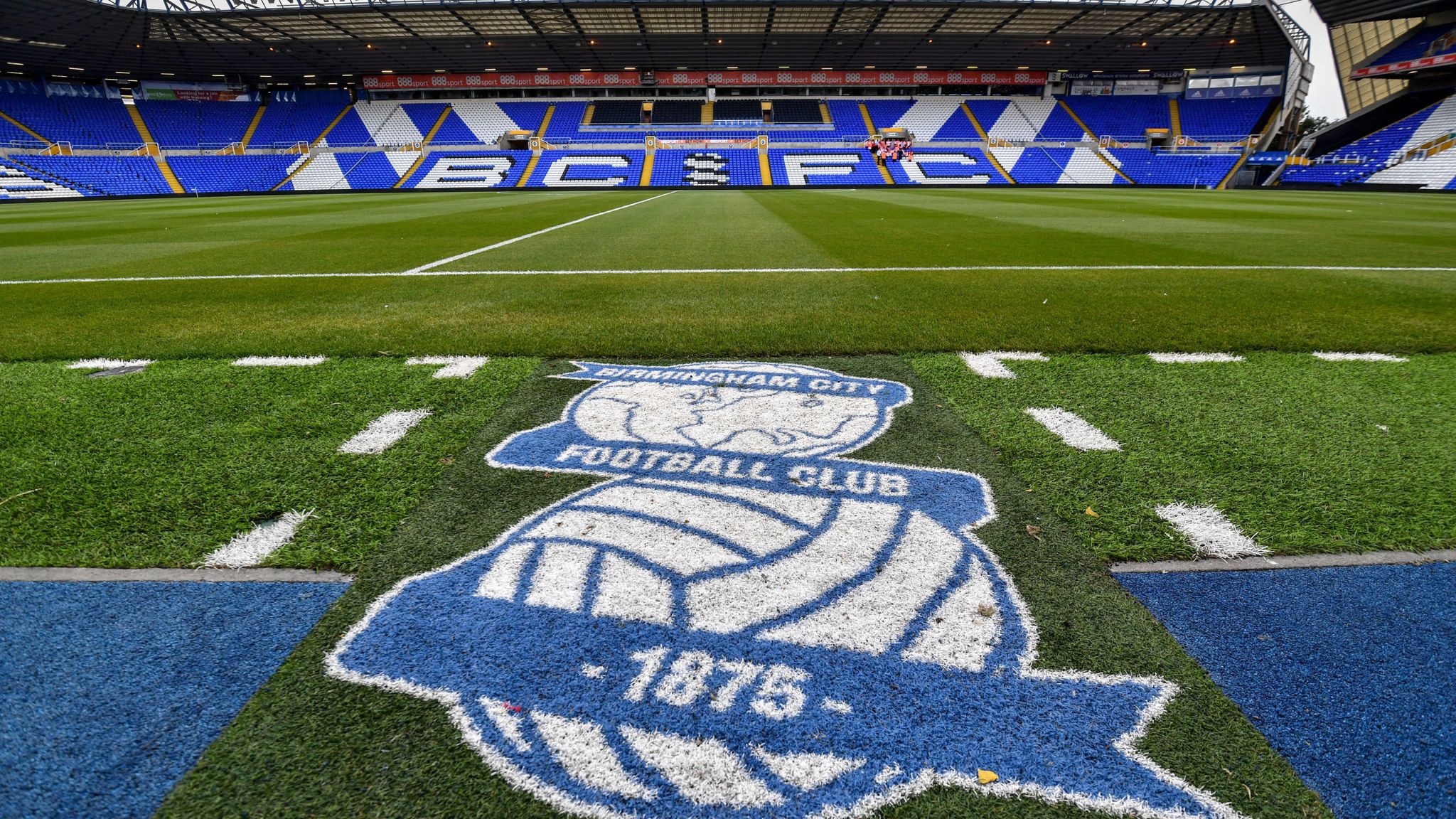 Robbo backs Gaich signing
Former shot stopper Paul Robinson has backed Leeds to sign highly rated Striker Adolfo Gaich this Summer. The exciting 21 year old plays his domestic football with Buenos Aires outfit San Lorenzo in the Argentine Primera División. Although still young for a striker, the 6ft 3 powerhouse has already netted 7 times in 23 appearances and has picked up his first senior cap for Lionel Scaloni's team. Gaich is believed to be available this Summer for £15m. Robbo was quoted as saying...
Gaich looks like a top player. Top teams in Europe have been looking at him. He's a big centre forward and his goals-to-games ratio at the moment doesn't look great.

He's only played 23 games in two seasons and he's got seven goals but he's got his first Argentinian cap and he looks like the real deal. People have been comparing him to Lewandowski. If Augustin lives up to expectations, and you've got Patrick Bamford and Gaich as an addition, I think that Leeds could have the edge on teams with Bielsa at the helm.

He's the same nationality and it would be a big attraction for a young player like him to come to Elland Road and work under Bielsa. Gaich isn't an unknown quantity. Roma are reportedly looking at him. A lot of top clubs in Europe are looking at him. I think Leeds would be ahead of some of the bigger clubs in Europe purely because of the Bielsa factor.
Is Foyth on his way to ER?
Multiple Argentine sources are claiming that Leeds have struck an agreement with Spurs to bring highly rated centre back Juan Foyth to Elland Road this Summer. Bielsa was keen to bring the 22 year old to West Yorkshire last Summer but was unable to secure his signature.
Foyth joined Spurs for 8m in 2017 from Estudiantes.and has made 16 appearances for his North London club. Closer to home, the YEP have been told by a source close to the player that they were unaware of any interest from Leeds and that a decision over his future will only be made until the Premier League season is concluded.