Reintroduction of football a milestone on our road to normality
18 Jun 2020 07:55 am, by Ellandback1
Good Morning. It's Thursday 18th June, and here are the latest headlines from Elland Road...
The reintroduction of football should act as a milestone to our road to normality and recovery
Football has returned to our screens, 100 days after sport in the UK was ground to a halt because of coronavirus. Whilst its great to have the most popular sport in the World back on the box, its important to remember that over 40,000 lives in the UK have been lost including inspirational legends of the game Norman Hunter and Trevor Cherry (who died suddenly a week after NH).
We must also remember the tens of thousands of small businesses and sole traders;l many of which have been financially devastated over recent times. Most of all, lets also spare a thought for our brave men and woman who work for our NHS, risking their lives, so they can save others.Lets hope that the reintroduction of football acts as a milestone to our road to normality and recovery.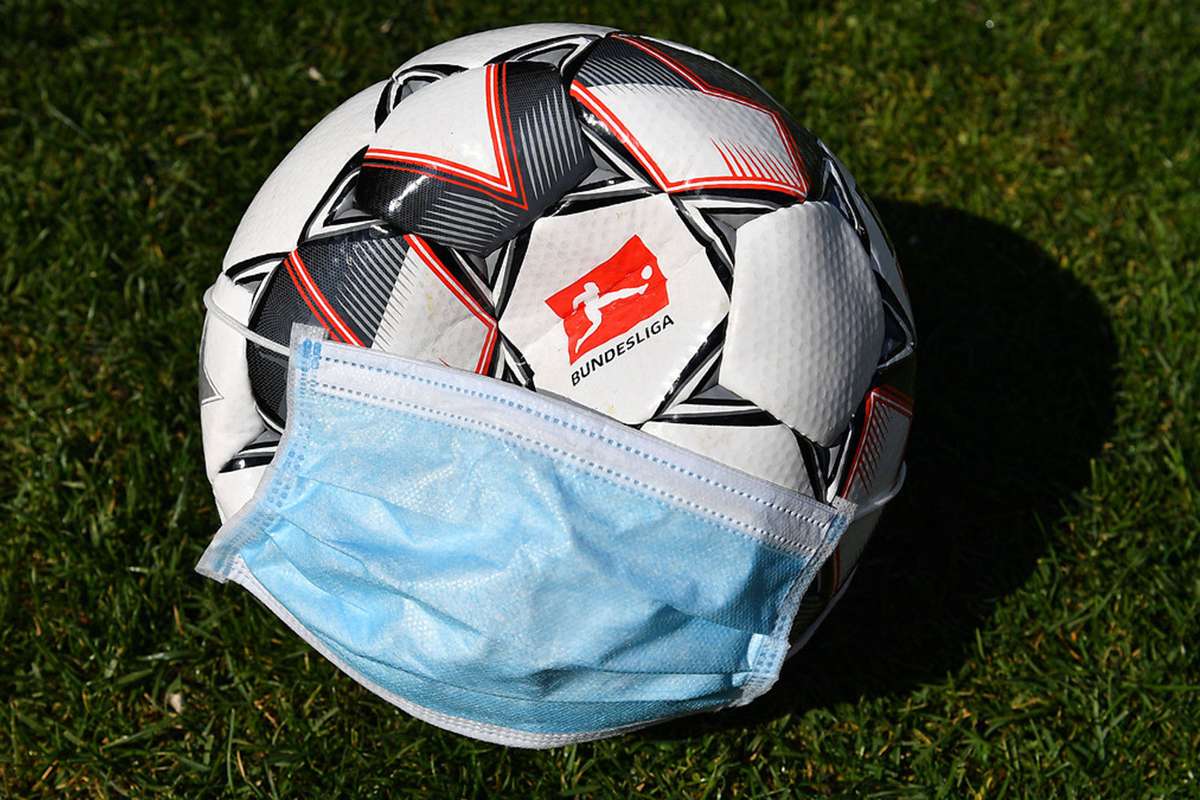 What to do when football technology fails
Yesterday we saw for the first time football technology fail when Villa keeper Orjan Nyland carried Oliver Norwood's 42nd-minute free kick clearly over the goal line. Unfortunately referee Michael Oliver Hawkeye only signalled for the goal during half time. They say that decisions on the pitch even themselves out over the season, but with every goal in the Premiership being scrutinised before its given, that is not the case.
What if another team is relegated due to the extra point Villa collected? Should the ref have awarded the goal at the start of the second half? Where blatant mistakes are made, and the technology has a blip, should football authorities now reverse the result? Potentially, the mistake may cost a club over 1£00m.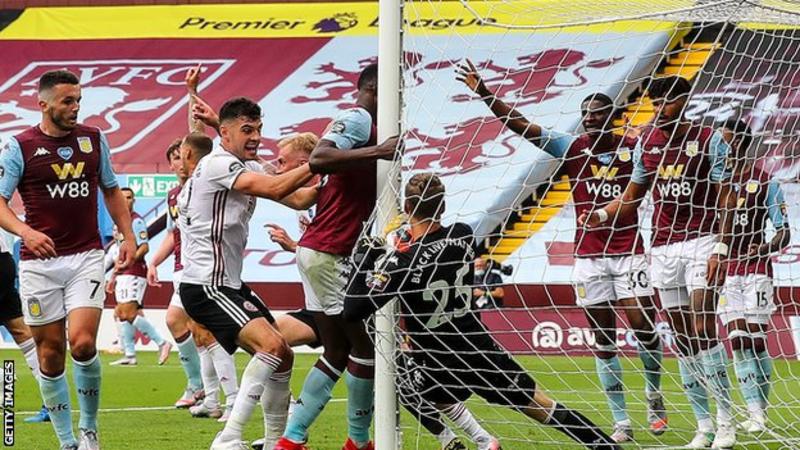 Was the remembrance overshadowed by BLM
During both Premiership games, we witnessed both sets of players 'taking the knee' in support of Black Lives Matter'. Whilst I'm sure we all support the cause, should yesterdays games have been more about the lives that have been taken, the brave NHS and the milestone celebrating the road to recovery?
What if a club, or player(s) feel uneasy about either 'taking the knee' or wearing 'Black Lives Matter' on the back of their shirt. That doesn't make them racist, but, it that how they would be interpreted? Are all clubs under pressure to copy the precedents set by the first four clubs? Do you feel that remembrance for the coronavirus fallen was overshadowed by 'BLM'?