West Brom and Brentford results put pressure back on Leeds
09 Jul 2020 07:22 am, by Ellandback1
Good Morning. It's Thursday 9th July, and here are the latest headlines from Elland Road...
Pressure firmly on Leeds
The pressure is firmly on Leeds to pull three points out of the bag against the Potters this (early) evening. We have seen West Brom, Brentford and Fulham all pile the pressure on the Whites with back to back victories, pushing Leeds into second place. In the unlikely event that Leeds lose against Stoke, they would fall outside the automatic places for the first time this season if Brentford were to overcome Derby at Pride Park on Saturday lunchtime!
The Bees are the in form team of the Championship having won six on the trot, and only conceded once. They have three prolific scorers with 54 goals shared between the trio this season. It's difficult to see them losing! Leeds destiny in in their own hands. If they continue to win, it doesn't matter what the competition do, they'll go up as Champions, but do the Whites have the firepower to keep winning?
Since they won promotion back to the Championship in the 10/11 season, Leeds have averaged 9.2 points over their last nine games. Even under Bielsa last season, they only managed 10. They have already amassed seven points from the first four games since lockdown. Realistically, how many points do Leeds need for automatic promotion?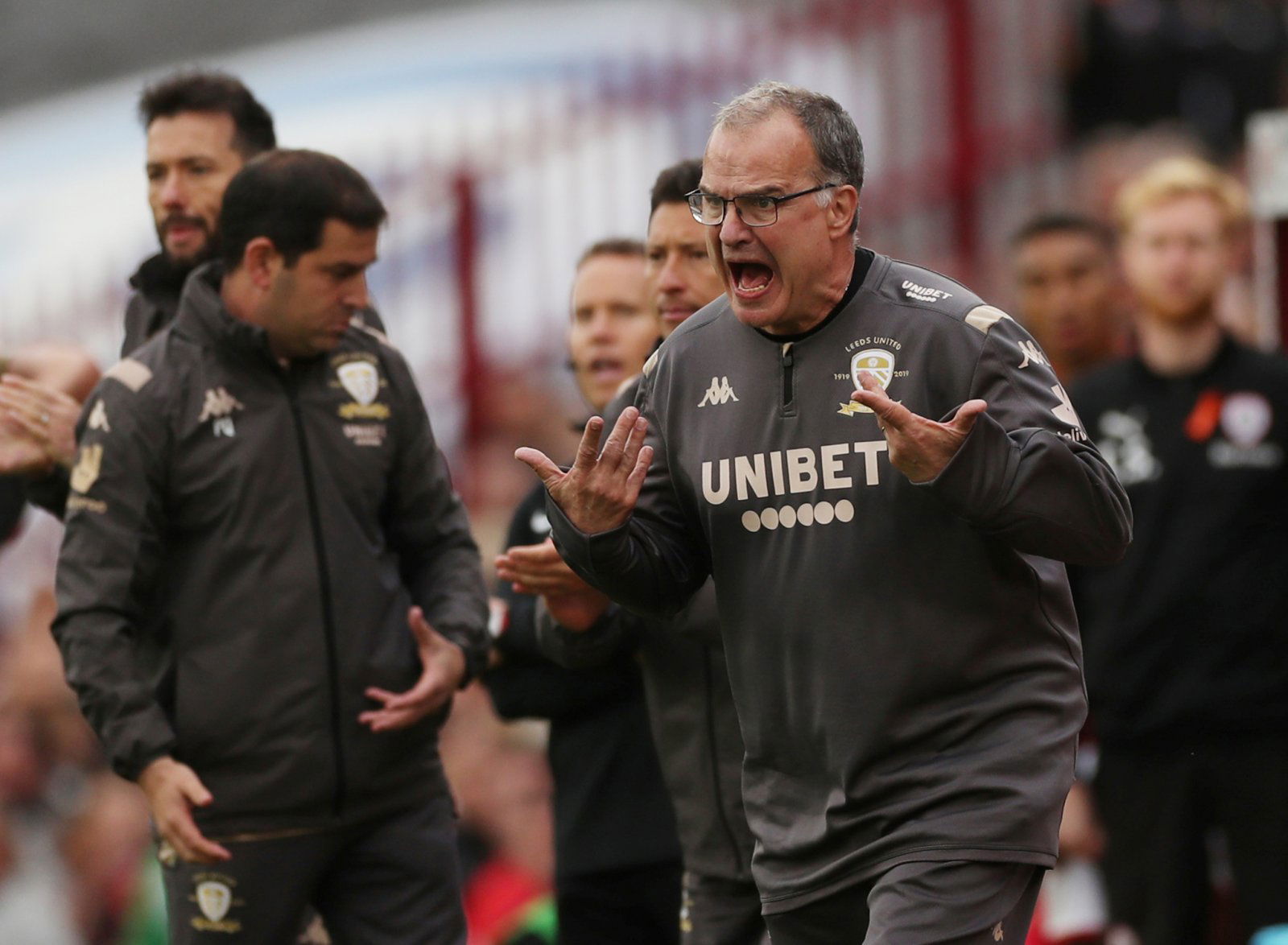 Leeds have a 94% chance of automatic Promotion
Data analysts at InfoGol have calculated that Leeds have a 94% chance of automatic promotion compared with West Brom with 71% and Brentford just 31%. InfoGol have used complex data sets, historical results and fixture lists to work out the most likely
conclusion. They claim that if the rest of the season was played out 100 times, Leeds United would finish in the top two on 94 occasions.

What changes would you make to the Leeds Line up this evening?
Leeds kick off against Stoke this evening at 5pm. If you were the gaffer, what changes would you make to the starting line up?