Mixed messages regarding De Paul Deal
03 Sep 2020 08:18 am, by Ellandback1
Good Morning. It's Thursday 3rd September, and here are the latest headlines from Eland Road...
De Paul throws spanner in the works at 11th hour
According to the Italian local newspaper 'Messaggero Veneto', Rodrigo De Paul has come out and said he would prefer a move to Juventus over Leeds United. The Udine based news outlet dropped the bombshell this morning after fellow news outlet 'FantaCalcio' revealed that both Leeds and Udinese had agreed a fee of £31m (€35m euro) for the 26 year old attacking midfielder. However, Leeds journalist Phil Hay still believes Leeds have a good chance of securing De Pauls services...
Gvardiol deal edges closer
Leeds pursuit of Croatian International defender Josko Gvardiol seem to be going in the right direction after it was revealed yesterday that the 18 year old centre back had started to follow Leeds Utd on Instagram! Italian Sports Journalist Fabrizio Romano believes that the deal will go ahead in just over a fortnight, as Gvardiol had promised his present side Dinamo Zagreb that he would make himself available for their crunch Champions League tie against Hungarian outfit Ferencváros on the 16th October before leaving the club.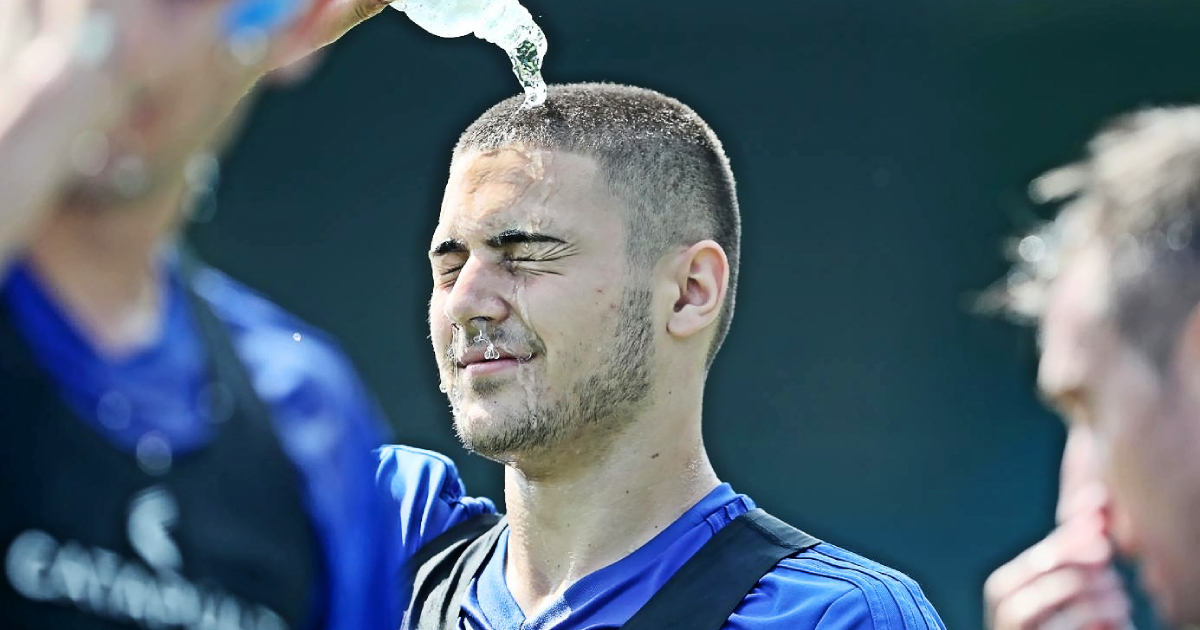 Leeds set to use Barcelona argument to wriggle out of Augustin deal
Leeds Utd lawyers look set to use the same argument that Barcelona are using to block Messi's transfer to the Premiership for their reasoning why they shouldn't have to permanently sign Augustin from Leipzig. Barcelona is sticking by its contract with the player, which features an astronomical $835 million release clause and runs through the end of the coming season. Messi's side contends that a clause in that contract that would allow him to leave for free still exists,
despite Barcelona's contentions that it expired in June.
Leeds and Leipzig had an agreement that the West Yorkshire side would part with a further £18 million to make the Augustin transfer permanent. Unfortunately for all parties, the former PSG man was not fit, and Leeds have been trying to wriggle out of the situation ever since. Leeds will argue the clause to sign him was dated for the end of May which obviously passed due to the Corona Virus pandemic. Leipzig's argument would be that in all good faith, that clause should be considered to mean if Leeds were promoted in the 2019/20 season.