Why Formula 1 Betting is so big in UK
08 Oct 2020 07:35 pm, by YorkshireSquare
Peter Ridsdale's and Leeds United's dalliance with Premier 1 Grand Prix, the brainchild of investor Colin Sullivan, optimised the decline of the club. The football themed motorsport series founded in August 2000 collapsed in 2004, mirroring Leeds United's fate, without a single race weekend was completed. The series never challenged Formula 1's dominance and it has remained the premier motorsport series in the world with
F1 Betting
a huge hit for sports bettors worldwide. With the developments in betting you can now place all kinds of F1 bets at the click of a button, it's almost as exciting as being behind the wheel yourself.
Mercedes and Lewis Hamilton may dominate the sport these days but surprise winners such as Pierre Gasly can prove lucrative for those winning to take a punt. Combine that with betting on which drivers will finish where on the podium and you can really maximise your rewards. One lucky Finnish punter backed
Gasly for the victory
at Monza with McLaren's Carlos Sainz coming second, and Racing Point's Lance Stroll coming third at an incredible 166,990/1. The 20 cent bet giving him returns of €33,398. A once in a lifetime bet perhaps, but it shows what is possible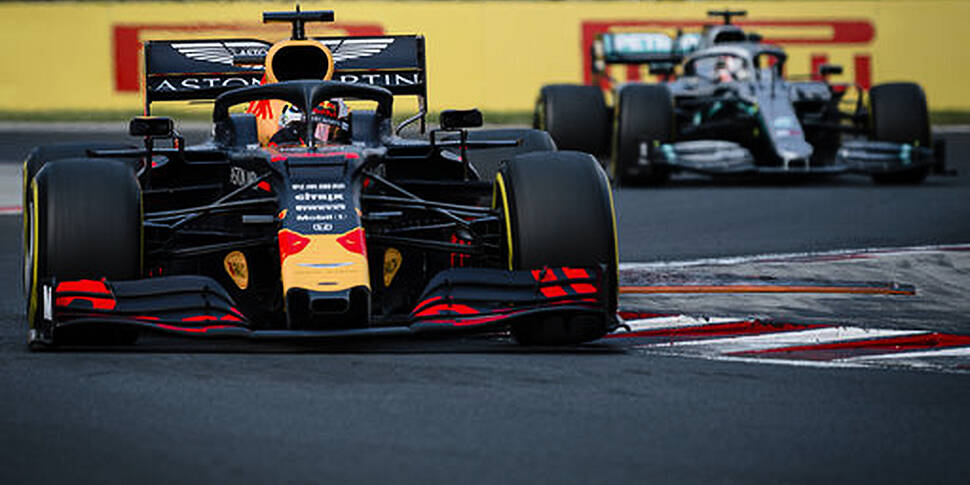 There is so much more to Formula 1 betting that who will finish on the podium. If you want the excitement of a quick shootout you can try your hand at qualifying betting, who will get through to the next session,
who will take poll
. You can also bet on which drivers will get into the points and which team will take the most points from the race. Even if the race is a procession up front you can still make it interesting backing those drivers fighting it out in the midfield. The fastest lap doesn't always go to the winning driver either, a flutter on some of the drivers lower down the grid can often bring rewards. Carlos Sainz took a surprise fastest lap at the Styrian Grand Prix and Daniel Ricciardo at the Belgian Grand Prix.
You can also make things interesting with a driver match up, back your favourite driver in a head to head battle with one of their closest rivals. Nico Hülkenberg vs Max Verstappen, Lando Norris vs Charles Leclerc. Whilst other Formula 1 fans are busy
watching Lewis Hamilton
pull away from Valtteri Bottas, you can get your kicks from watching the midfield battles, where the real entertainment is!