Leeds lining up January transfer for sought after young German talent
09 Oct 2020 07:43 am, by Ellandback1
Good Morning. It's Friday 9th October, and here are the latest headlines from Elland Road...
Could Leeds be tempted to offer a short term contract to out of contract stars?
Now that the transfer window has slammed shut, at least until the New Year, lets have a look at the best out of contract. They may be past their elite best, and injuries would have also taken their tole, but would you offer a shot term contract, or a pay as you play deal to any of the following;
Nathaniel Clyne, Mario Mandzukic, Steven Defour, Samir Nasri, Mario Balotelli, Danny Welbeck, Jack Wilshere, Fabio Borini, Shinji Kagawa
Football clubs to show games from hospitality areas?
The Telegraph are reporting that EFL Football clubs are looking into the possibility of screening matches for fans from inside their stadium hospitality areas. If this is successful, there is no reason why the Premier League could not follows suit. The League has written to its clubs asking them to provide details of how they could safely stage these screenings.
The fact games are already being screened in pubs and cinemas amid the on-going spectator ban, and that major arts and music venues have been told they can run socially-distanced events indoors, has united English football in opposition to the on-going restrictions," says the article.

The public screening of matches could form part of a 'hospitality package' sold to fans, something that would allow teams to generate some desperately-needed revenue and also prove they can safely welcome back a limited number of supporters.

Clubs were told any areas used for a screening 'must not have sight of the pitch', must comply with Government guidance in relation to hospitality businesses, and must ensure those attending do not enter areas of the stadium subject to strict coronavirus match-day protocols.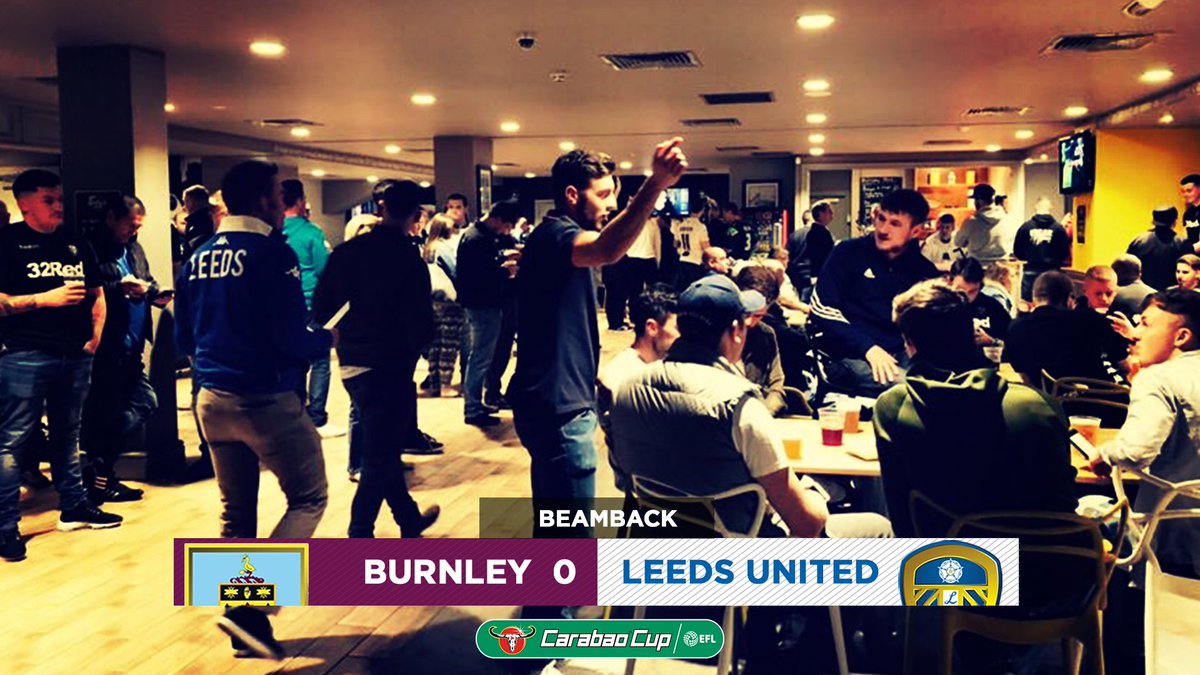 Leeds lining up January transfer for sought after young German talent
The Sun are reporting that team Orta are already lining targets up for January, with Hamburg youngster Stephan Ambrosius topping their current wish list. The 21 year old centre back has just broken into Hamburg's first team. He has also caught the eye of Germany U21 Manager Stefan Kuntz. It was Kuntz that gave Koch his opportunity to show what he could do at U21 level, and Kuntz was not disappointed!
Hamburg are desperately trying to get Ambrosius to sign a new deal, keeping him at the club until 2024, but with his current contract expiring next summer, Leeds are poised and ready to snap up another bargain.