LUFC offer Pavillion to help combat Covid19
08 Jan 2021 08:32 am, by Ellandback1
Good Morning. It's Friday 8th January, and here are the latest headlines from Elland Road...
50,000 new daily cases of Covid-19 threatens Sporting calendar
Aston Villa became the latest Premier League club to shut their training ground after a COVID-19 outbreak, following on from Newcastle United in the top-flight. Derby County and Sheffield Wednesday were also forced to shut their facilities earlier in the week, with many more games expected to be postponed. They are joined by as many as 15 football league clubs who have had an outbreak of this deadly disease.
It is the seventh day in a row that there have been more than 50,000 daily cases. Is it time for another complete shutdown on sporting events? Meanwhile, Leeds Utd have become the first Premier League club to offer their facilities to help combat the Corona Virus. The Pavilion is seen as an ideal location for vaccinations in the north of England, given its location and size.
It is capable of holding 2,800 people.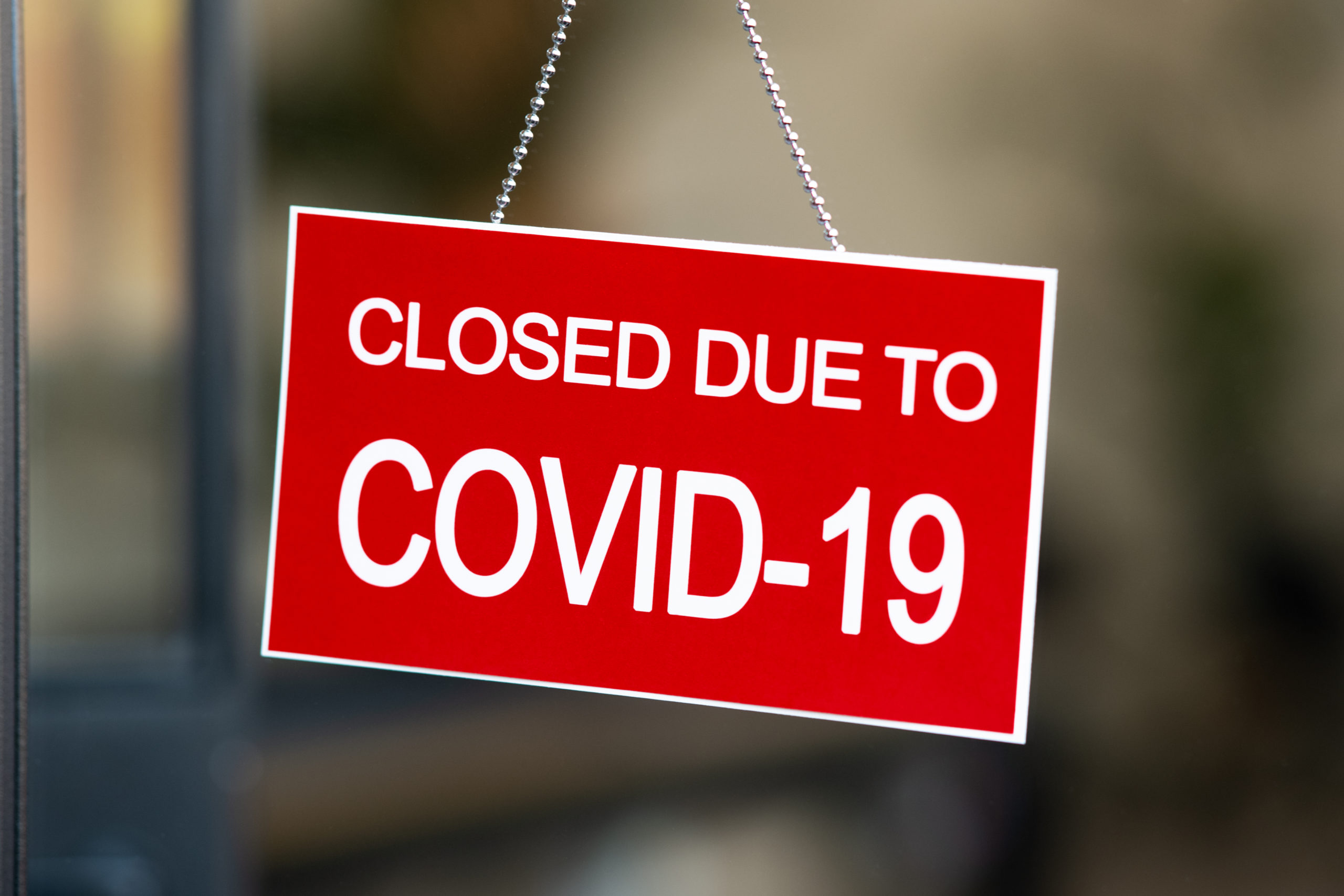 Anderson - All three Leeds targets not available this window
Soccer Journalist Dave Anderson has disclosed on his twitter account that Leeds are looking to fill three voids, but the players they want are not available during this transfer window! It's fair to say that the Daily Mirror journalist is one of the more reliable of the Fleet Street tabloids, though, with three weeks left until the window slams shut, plenty can happen in the interim.
We know that Bielsa is looking for a central midfielder and a backup for Bamford. I'd imagine that a left back would be high up on the wish list too, especially if they were also able to deputise at centre back. We have also been told that the money is in place, but will only be spent if it will improve the quality of the starting XI. It is likely that Leeds will activate the agreement they have with Manchester City to permanently sign Jack Harrison for £10m.
Manchester Utd have told Daniel James that game time will become even more restricted with the imminent arrival of Amad Diallo from Atalanta. Surely, he'll go out on loan, but Leeds already have more than their fair share of wingers!
What would you do?