It is too soon for Manchester United fans to get carried away
14 Jan 2021 08:08 pm, by YorkshireSquare
Manchester United are top of the Premier League table. That is a sentence that has rarely been said since Sir Alex Ferguson called time on his lengthy managerial career at Old Trafford and not one Leeds United fans have any pleasure in reading. Although he is still so often seen sat in the stands, what he has witnessed over the course of the last seven seasons or so will have been far from pleasing.
It's fair to say that transitioning to life without the Scot has been a difficult task for all those involved at Manchester United. David Moyes was 'the chosen one', hand-picked by Ferguson himself, but he lasted just 10 months in the Theatre of Dreams' hot seat, and Louis van Gaal and José Mourinho have both been sacked since.
If you had said to a Man United fan back at the end of the Ferguson era in 2013 that former Red Devils striker Ole Gunnar Solskjær would be the next manager to lead them to Premier League glory, we're sure you would have been laughed out of the room. And his torrid time at Cardiff City in 2014, where he suffered relegation from England's top tier with the Welsh side, would have made you look even more crazy.
Yet, here we are. The Norwegian has guided the Red Devils to a three-point gap at the top of the table, and to make it even sweeter for the Man United fans, that slight advantage is over their bitter rivals Liverpool.
It's been an incredible turnaround from Ole this season, let alone from his previous season-and-a-half at the club. After all, it was only a few months ago that the 47-year-old's future at the club was in doubt.
Following a 1-0 defeat to Arsenal at the start of November, Manchester United had just seven points from six games and were a dire 15th in the table. But that was their last defeat in the league, and they have since gone 11 Premier League games unbeaten, capitalising on many other sides' inconsistency. It has been an incredible turnaround by Solskjær and his men.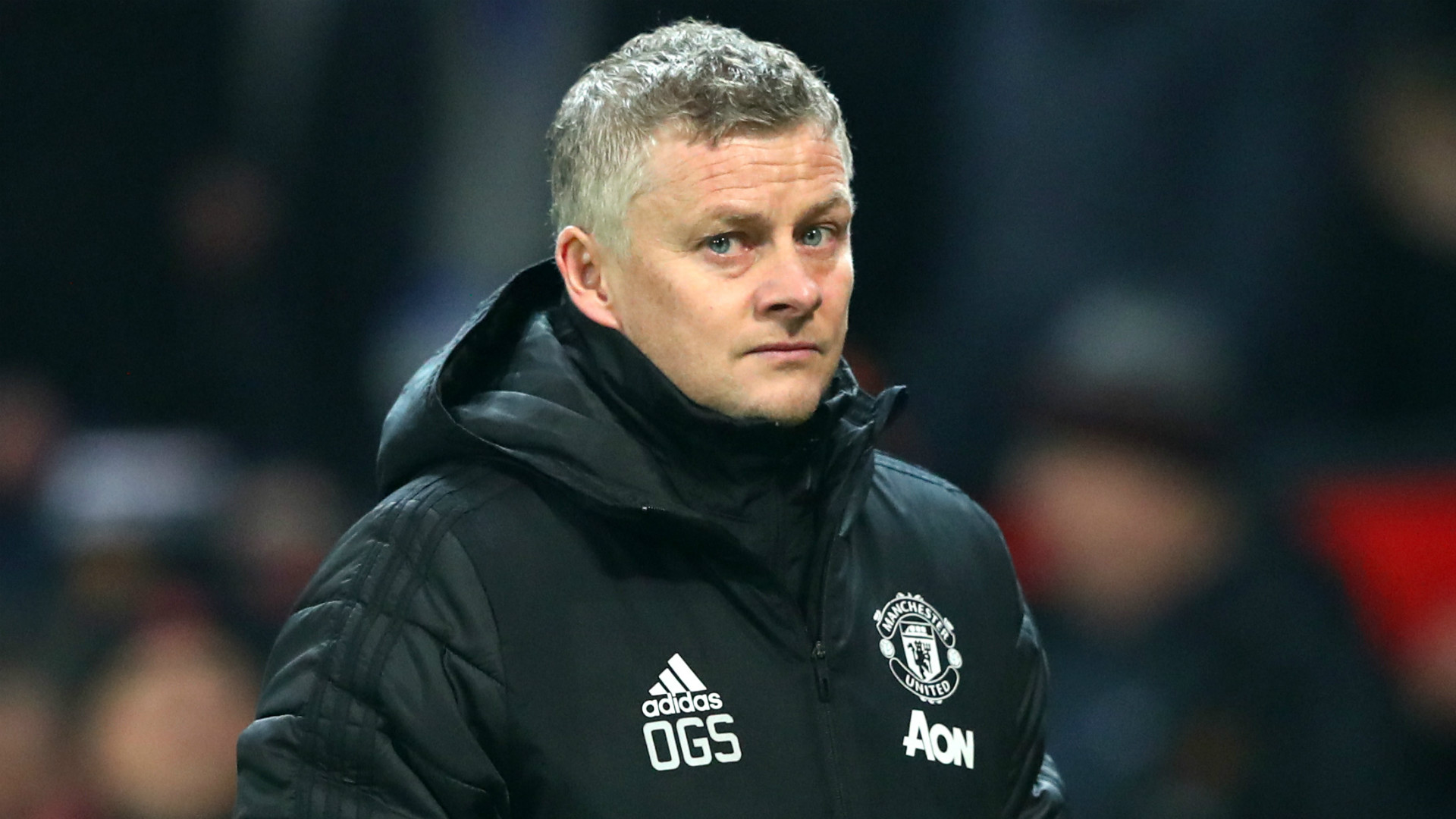 It was a 1-0 win over Burnley that gave Man United the three-point cushion, and afterwards former Red Devils full-back-turned-pundit Gary Neville urged fans of the Manchester club to get excited.
"It's a strange season. Why shouldn't Manchester United fans believe? Why shouldn't this side believe? Look at the front three, look at that midfield four, look at Bruno Fernandes - they have some fantastic players," Neville said.
"The other teams aren't in great form. Man City are sitting there cool and calm, nobody is really talking about them, but they are hitting very good form and that is a real danger. But in the next few days it is time to have a little bit of fun. It won't be a comfortable few days for Liverpool."
Unfortunately for Manchester United fans, it is their cross-city rivals Manchester City who are the favourites to win the title in the
bet exchange
, and whilst they are some seven points behind the Red Devils as things stand, you would expect Pep Guardiola's side to close that gap by winning their two games in hand.
This weekend's encounter with reigning champions Liverpool will also be key. Man United haven't won at Anfield since 2016, but if they manage to leave Merseyside with all three points come Sunday night, then there truly would be something to get excited about.
A delay to the start of the season due to the coronavirus pandemic means that we aren't even at the halfway point of the league yet and the last thing United fans will want to do is start getting ahead of themselves.
Fragile Frank Lampard's Chelsea have already shown this season how quickly you can go from the top end of the table to out of sight with a run of poor results. Ole Gunnar Solskjær's team have been far from consistent this season and could yes see themselves tumbling back down the table.