Polish International Mateusz Klich Admits Burnout
23 Mar 2021 08:45 am, by Ellandback1
Good Morning. It's Tuesday 23rd March, and here are the latest headlines from Elland Road...
Klich Admits Burnout
Polish International Mateusz Klich has admitted suffering tiredness and fatigue, attributed to the excessive schedule the 30 year old has ensured recently. Klich has made 36 appearances this season for club and Country, accumulating a total of 2441 minutes of action. Astonishingly he completed 50 games last season with over 5000 minutes on the clock. Lets bear in mind that the season finished on the 22nd July, and restarted on the 12th September. When you consider pre-season training started three weeks before the trip to Anfield, it is not surprising that the poor lad is burnt out.
Klich's form and impact on the Leeds team has dipped significantly since Christmas, and personally I am absolutely gobsmacked its taken so long for the management to rest him. Speaking to Polish outlet Sportowe Fakty, Klich said...
I admit yes, that's why I've been resting more at the club lately. I started [Leeds' last] two matches on the bench. During the last three years, I have 'loaded' some of these games, on top of that I didn't have any holidays.

Fortunately, I have avoided serious injuries, but minor ones started to happen to me, from overload and from the intensity. My joints don't hurt yet, I'm only 30 years old, but something hurts. "At the club, we also train very hard between matches, so it's hard to regain freshness. I hope to catch my breath because I play the best matches when I am physically prepared.

I could have had five goals and seven assists, but my first season in the Premier League is pretty decent. We have a few more matches and I hope that I will manage to add something [to the tally].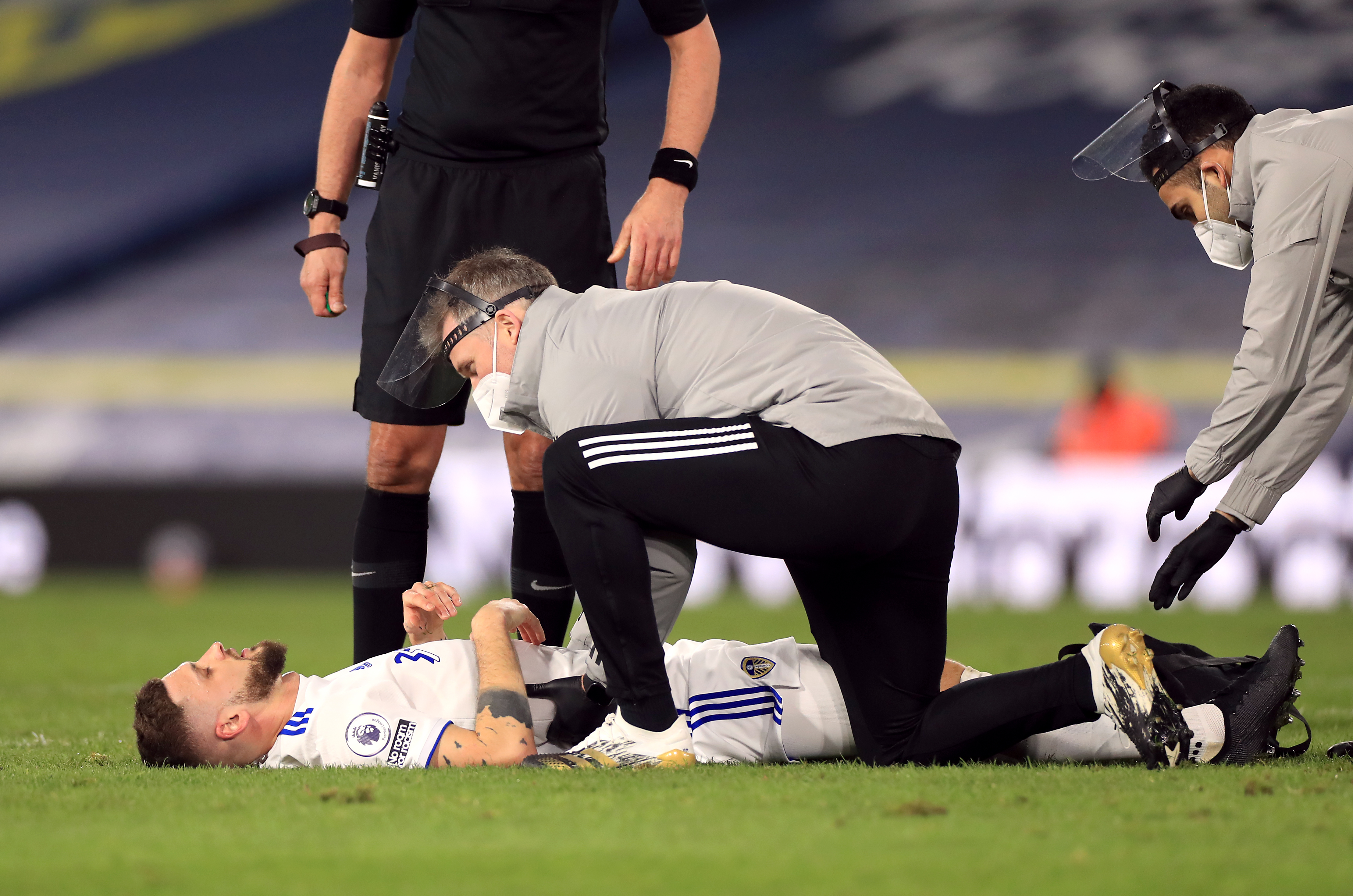 Pundits come out in support of Bamford
Soccer pundits Rio Ferdinand and Micah Richards have both voiced their disapproval after Patrick Bamford was left out of Gareth Southgate's latest England squad. The 27 year old celebrated his 14th goal of this campaign on Friday evening helping the Whites to overcome a plucky Fulham side full of confidence. Speaking on his Youtube channel, the former Leeds centre back said...
He must be absolutely spitting feathers right now. He's the one I reckon that's going, 'no, this is a disrespect'. He's got 14 goals this year, got another goal at the weekend, he got an assist. "Bamford's sitting there going: 'how many more goals have I got to score? I'm the second top-scoring Englishman in the charts right now and I'm not getting any recognition. I'm not getting noticed'.

He scores all types of goals. He gets across people, I think he's been fabulous this season. And the high-intensity pressing team that he plays in, there's no slacking.
Fellow pundit Micah Richards made it clear that Bamford would be on his England squad list if it was up to him...
I would take Bamford. I love Bamford. I just think Bamford offers something different. I love his link-up play. He holds the line really well. Calvert-Lewin does it as well. Watkins holds the line. If you are asking me, would I take Bamford? I would 100% take Bamford. I'd take them both (Kane and Bamford). He's got three strikers (in this current squad). I would have taken him (Bamford) this squad to see what he can do.

For me, he's one of the most underrated strikers in the Premier League. If you actually watch him, his movement and his lovely touches around the box. His left foot, you don't know which way he's going to turn.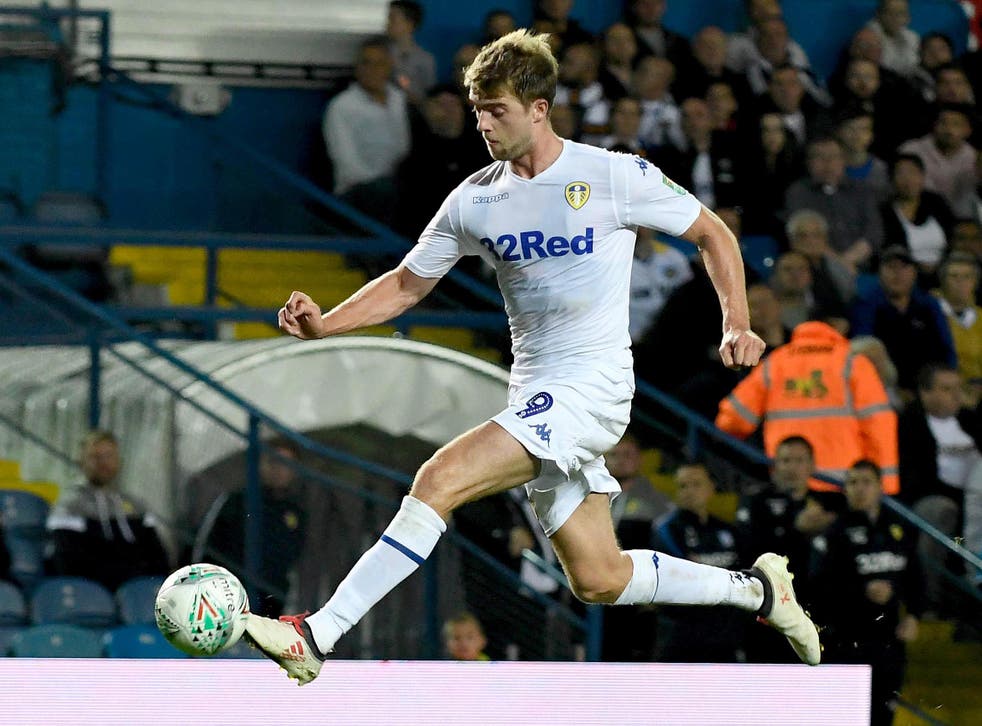 Whelan blasts Bielsa over defensive set up
Noel Whelan has criticised Marcelo Bielsa over Leeds set piece tactics. Leeds have conceded more goals from set pieces than any other club in the top flight. They have also conceded a total of 47 goals so far this term, significantly more than the majority of their competition. Fortunately, having scored 45 times, their top flight status is not in doubt, and a top half finish surely beckons. Whelan said...
It's the art of defending. You've got to be up for the fight. You can't let men get around you and you've got to rise to that competition. We've got to get the match-ups right. We recognised they weren't and changed it at half-time.

But they've got to be right from the off. You can't keep getting them wrong and then changing them halfway through. We did that in the previous game as well. It's not been good enough for the past few games. It's one of those where that is just as important as the marking itself, if not more important.

Bielsa's got to get the match-ups right. If you get Llorente up against Andersen then he probably doesn't score that goal.
Bielsa spent circa 100m last Summer on new recruits, significantly more than most of the top flight. We must also remember, he has 6 hand picked coaches at his disposal. Whilst it's easy to point the finger, surely we need to be asking ourselves, why aren't they learning by their glaring mistakes?
The entire coaching team have the facilities and the entire backing of the club to make whatever changes may be necessary.