Hay amazed at amount of unhappy Leeds fans
07 Apr 2021 07:34 am, by Ellandback1
Good Morning. It's Wednesday 7th April, and here are the latest headlines from Elland Road...
Hay amazed at amount of unhappy Leeds fans
On Phil Hay's latest podcast, the Leeds Utd journalist was trying to dissect why only half the Leeds fans who completed the online Athletic survey were happy with their performances on the field this season. When people were asked if they were happy with the Leeds performance this year it came in at 54.83% which is pretty low for a promoted club who have played the way they've played and are mid-table and are definitely staying up. Hay said...
I can only assume that in the main, 100% of people are happy or satisfied, but the reason it's dropped to 50% must be because people have issues with the amount of goals conceded, the problems at set-pieces, or other little things that are niggling at them and turning them into perfectionists.

I'm very, very surprised it's not in the 80%s or 90%s, I find it difficult to imagine they can pick much wrong with this squad. I think Bielsa has got everything he can from these players. I know we could pick at set-pieces but this is a side that's come out of the Championship and performed really well.
Leeds have conceded 48 times this season so far. When you're paying a Manager 6m a year, you expect him to learn by his mistakes. Yes, Bielsa got us into the Premier league, and we are are more or less guaranteed a mid table finish; BUT the Argentine has spent an unprecedented amount in the last couple of seasons.
Far lessor players have conceded only a fraction of goals from set pieces compared to the Whites. Why? They find a way to make it difficult for the opponents. Why hasn't Bielsa learnt by his mistakes? What would happen to you, if you were to make the same mistake again and again at work? It's still the honeymoon period for Bielsa at the moment. I'm wondering if this does not change next season, will Leeds fans be so forgiving?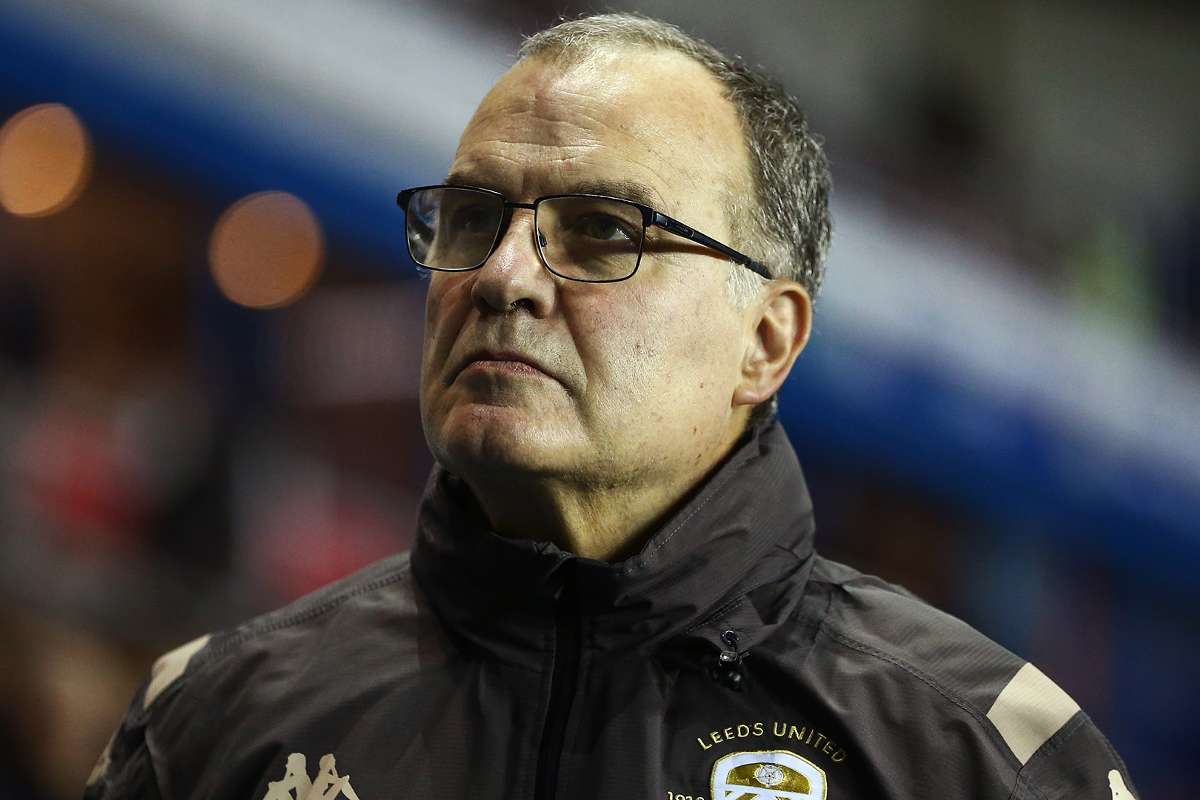 Who will replace Harrison?
With Jack Harrison illegible to play against his parent club, who should replace him in the starting line up on Saturday lunchtime? The logical choice would be Helder Costa. The 27yo has made ten starts for the Whites this term and nine substitute appearances. He has netted three times and contributed with three assists. His Whoscored rating is just 6.31, leaving the Angolan in 17th place in the Leeds rankings.
Alioski joined Leeds four years ago as a left sided winger. However its fair to say, he could put in a shift anywhere on the field and he would do an okay job! Crysencio Summerville has been in outstanding form for Mark Jackson' U23's. He's exciting, quick, bags of talent and has an eye for goal. Is a first team debut against the Champions to be, too much of a step up for the 19 year old?
Ian Povada must be in for a shout to play against his former club. Although predominantly right sided, when on form the 21 year old can be outstanding. Maybe Bielsa will decide to play three centre backs now that Koch is fit, and use either Dallas or Alioski as wing backs? What would you do?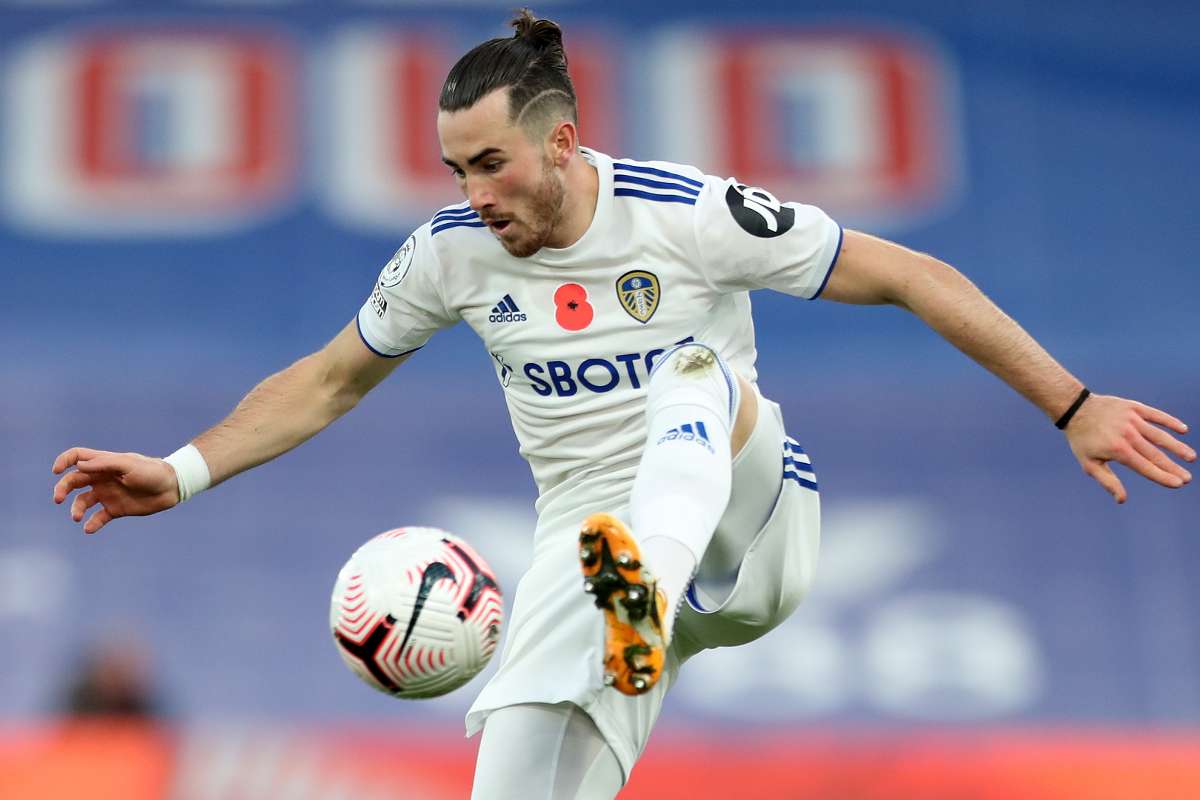 Worse Leeds signings
Yesterday, you were asked who Leeds 5 best signings were. Today, we are going to look at the top 10 worse signings, whether permanent or on loan!