Bielsa denies he is close to signing new deal
16 Apr 2021 07:37 am, by Ellandback1
Good Morning. It's Friday 16th April, and here are the latest headlines from Elland Road...
Bielsa denies he is close to signing new deal
Following victory against Manchester City last weekend leading Argentine daily newspaper La Nación reported that Bielsa and the club had been in discussions and were close to signing a two year deal. But Bielsa has now denied that he is close to signing a new deal at the club, let alone a two year stay. Rumours have been rife since Argentinian daily newspaper La Nacion claimed that the 65 year old had agreed to put pen to paper and commit for a further twenty four months. Unfortunately, however much we want these claims to be true, they were soon dashed by Leeds journalist Phil Hay. The Athletic writer, took to his twitter account to extinguish any hopes that Bielsa was ready to pledge his future to West Yorkshire's finest. Relaying what Bielsa had said in his press conference, Hay wrote...
That information is not real. I ignore the origin. If there was any information to give, then I would give it.
That isn't to say Bielsa will not sign a new deal though, he still seems very commited to the Leeds United 'project'. In Leeds Bielsa has found a club that supports him, a group of players who respect and understand him and fans who have learned to love him. Bielsa has now been at the helm for over 130 Leeds United games, his other longest spells being 113 games at Athletic Bilbao and 97 games at his boyhood club Newell's Old Boys. It looks like we will just have to wait, as we do every season, for Bielsa to put pen to paper on a new deal. For Bielsa there is still the more important matter of finishing the season, starting with Liverpool on Monday.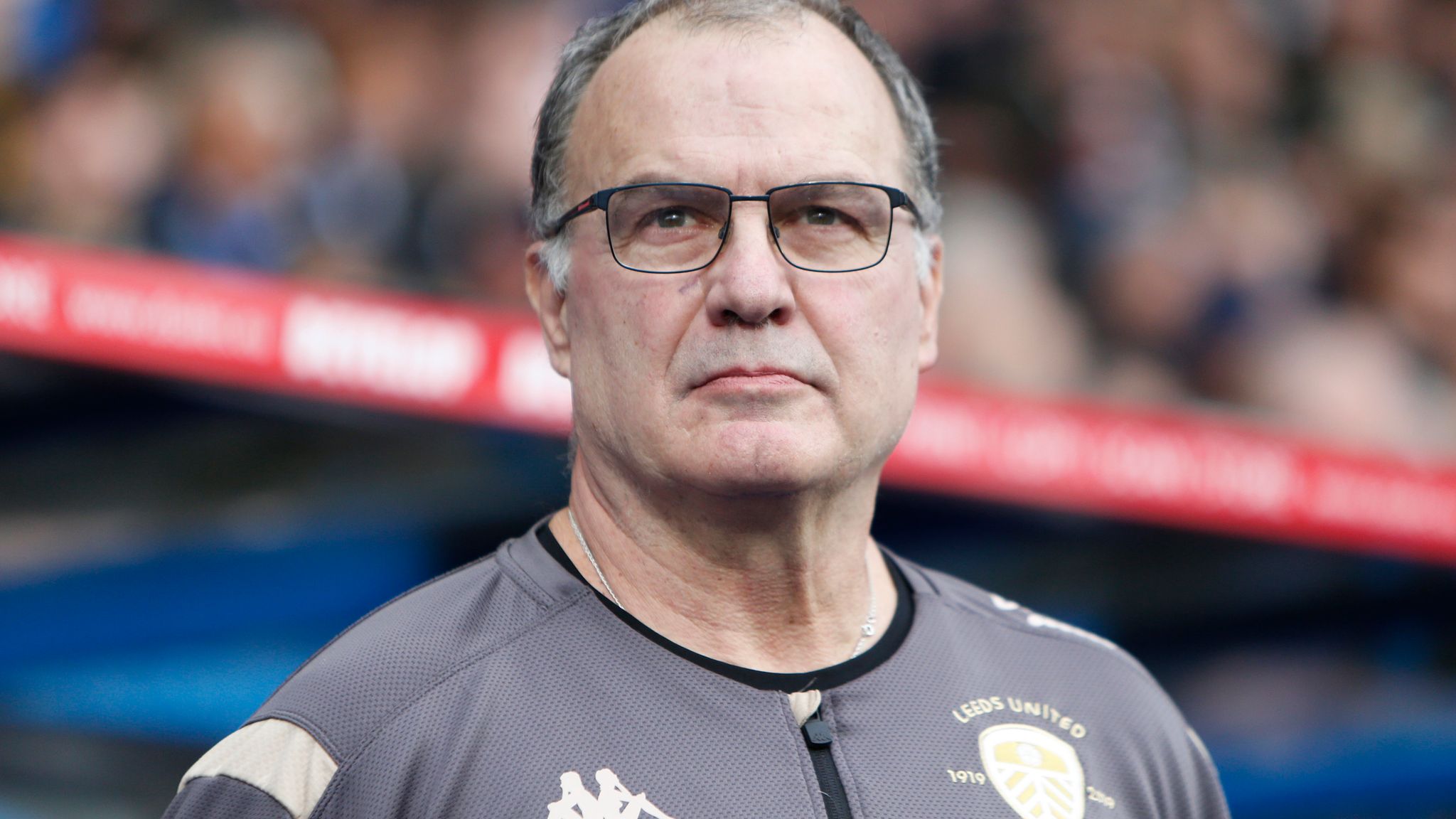 Have next seasons kits been leaked online
Pictures of Leeds kit for next season have apparently been leaked on social media over recent days with the usually reliable Footy Headlines revealing images of the three new kits for the 2021/2022 season. They were spot on with their leaks last summer!
For the home shirt Adidas have chosen minor changes. The shirt is predominantly all white but this time features yellow trim, ​as opposed to this season's blue Adidas stripes adorning the shoulders. ​The away kit appears to be similar to Arsenals current third kit, a modern color scheme combining a navy base with striking electricity yellow applications. Leeds third shirt for next term is predominantly mauve with dark blue / navy for logos and applications.
The change shirts are certainly not 'traditional' Leeds colours, but neither is this seasons third kit which is already becoming somewhat of a cult classic. With a fashion emphasis on the away and third kits, targeting neutrals and collectors all ove the globe as well as the core Leeds fan base it's unlikely we will often see the traditional blue and yellow kits many Leeds fans crave. What do you think of the new designs, will you be buying one of these kits?