Do Leeds consolidate or push on for Europe?
11 May 2021 07:51 am, by Ellandback1
Good Morning. It's Tuesday 11th May, and here are the latest headlines from Elland Road...
Do Leeds consolidate or push on for Europe?
How will Leeds fare in their remaining games at Turf Moor, St Marys and home to West Brom? They currently sit in 10th place on 50 points, two points behind the Gunners, five behind Everton and six points behind Spurs in seventh place on 56 points. Last season Spurs finished 6th on 59 points. Unfortunately even if Leeds were to equal the points tally, by winning their remaining games, they would be hard pushed to move more than a couple of places. If only we had beaten Brighton!
With three games left, we are only seven points away from League Champions Liverpool. I dare say Messrs Orta and Bielsa have already identified their Summer targets, but what should be their aim? Consolidation or pushing to the next level? However you look at it, we are only 13 points away from a Champions League place! If we hadn't conceded the most penalties in the top flight (10) imagine where we could be now?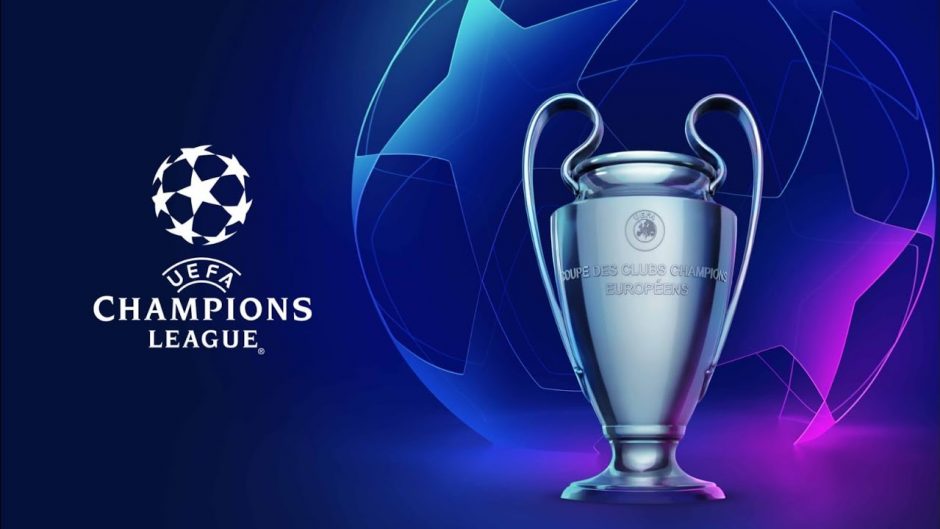 McCoist in love with Leeds
Former Rangers and Scotland legend Ally McCoist has declared his love to Leeds Utd and the way they play. He also revealed that he would be gutted if the Argentine left the hot seat at Elland Road. The conversation came about whilst discussing the vacancy at the Tottenham Hotspur Stadium, and the 65yo's name came up.
If you're Spurs, you clearly want to get the best available. Two of the best available would be Brendan Rodgers and indeed, Bielsa. I would be gutted if Bielsa left Leeds because I love the job he's doing. I love Leeds, I love the way they've played the game this season, the way they've entertained us, they've been a great watch.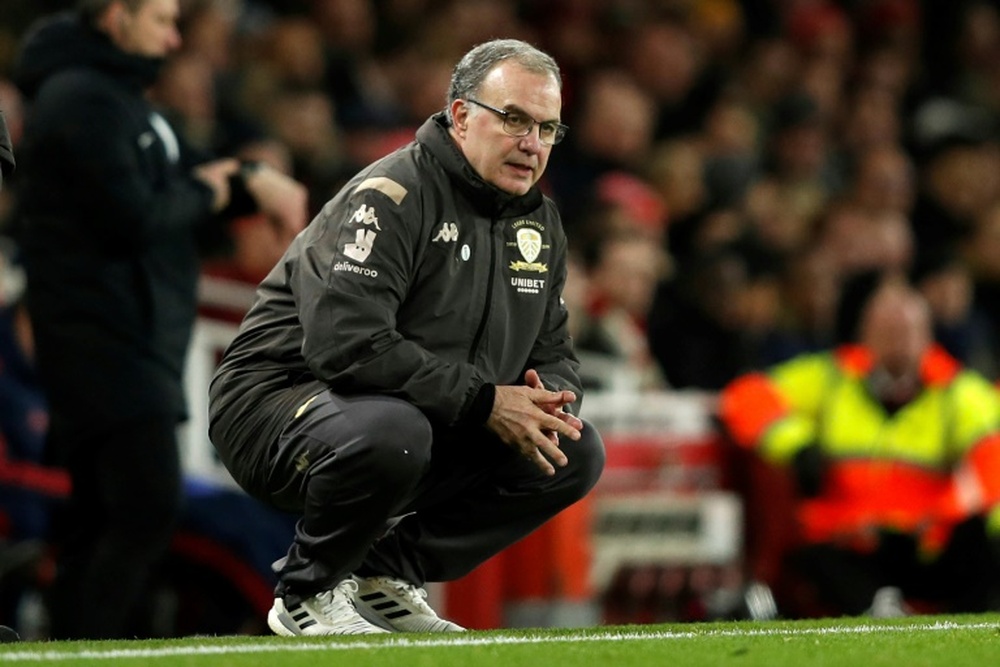 Former England legends hail Leeds winger
Former England legends Rio Ferdinand and Glen Hoddle have lorded Leeds winger Jack Harrison's performances this season, and believe the 24yo will only get better. The BT Sports pundits were discussing his display following Leeds mauling of Spurs last Saturday. Ferdinand, who has has not been shy this season to jump on the Leeds bandwagon said...
He scored against Liverpool at Anfield earlier in the season and he has just continued in that vein of form. As a wide player he is comfortable coming inside and playing off both feet. He never stands still this kid, he is always on the move and his energy levels are through the roof.

I just love his desire. I think all of the players in a Leeds shirt on Saturday showed it but the way he plays, he is direct and if you are a full back playing against him you are not going to get a rest at all. When you have got the ball, he is in your face and then when he receives the ball he is about getting to the byline and creating opportunities. I thought he was the most dangerous player."

And then it's about obviously decision making. When you are a wide player you have got to make the right decisions and critical times and at the moment he is getting it right more often than not.
Former England Boss Glen Hoddle added...
The great asset he has got is he has got two feet. He's got a right foot and a left foot and it doesn't matter if he is on the right side or the left side but if he is on the left side he can come back on his right. He has got options there. He's got pace and he has got a turn of pace, that's the difference.

Some players have got pace but this kid has got something where he can go slow and then turn into something really quickly and that catches defenders out. I think so. I think he is only going to get better. He's got talent and if you have got talent you can see where it can go in the next two or three or four seasons.

He is going to be a top player him because he can play one and two touch and that is the sign of an astute player, a good player. "If he can run with the ball as well and beat players that is an added bonus. He's got both strings to his bow.
Is it about time Leeds signed Harrison permanently from Citeh? Surely £10-12m is a steal?