England must prepare for sturdier test against Denmark
05 Jul 2021 03:29 pm, by YorkshireSquare
It's likely that not even Gareth Southgate expected such an easy time of things against Ukraine in the Euro 2020 quarter-finals. England were rampant, running out 4-0 winners in a game where their opponents never truly looked threatening. With doubts about style of play and personnel decisions dogging Southgate and his team in the build-up to the tournament, fans of England are now beginning to believe that this is the moment where those 55 years of hurt are finally vanquished.
There are challenges still to come, the first being the semi-final against Denmark at Wembley. England are, of course, the favourites in the
Euro 2020 betting on England v Denmark
after their comfortable win over Ukraine, but now that the shimmering prize of European Championship glory looms so close, the pressure will become greater and greater.
Combine that with the fact that Denmark are a highly-charged animal at the moment, and you have all the makings of a very difficult night for the Three Lions. The Danes are riding a wave of emotion — spurred on to achieve success for Christian Eriksen, whose collapse in Denmark's opening game against Finland brought Europe to a standstill. Thankfully, Eriksen is recovering, and his teammates have been handed a new source of motivation.
Denmark came ever so close to exiting the tournament in the group stage. Undoubtedly affected by those harrowing scenes in Copenhagen, they fell to two successive defeats in their opening two games, but a sensational performance against Russia secured their place in the last 16, and they haven't looked back since. Wins over Wales and the Czech Republic have put Denmark in this enviable position in the final four.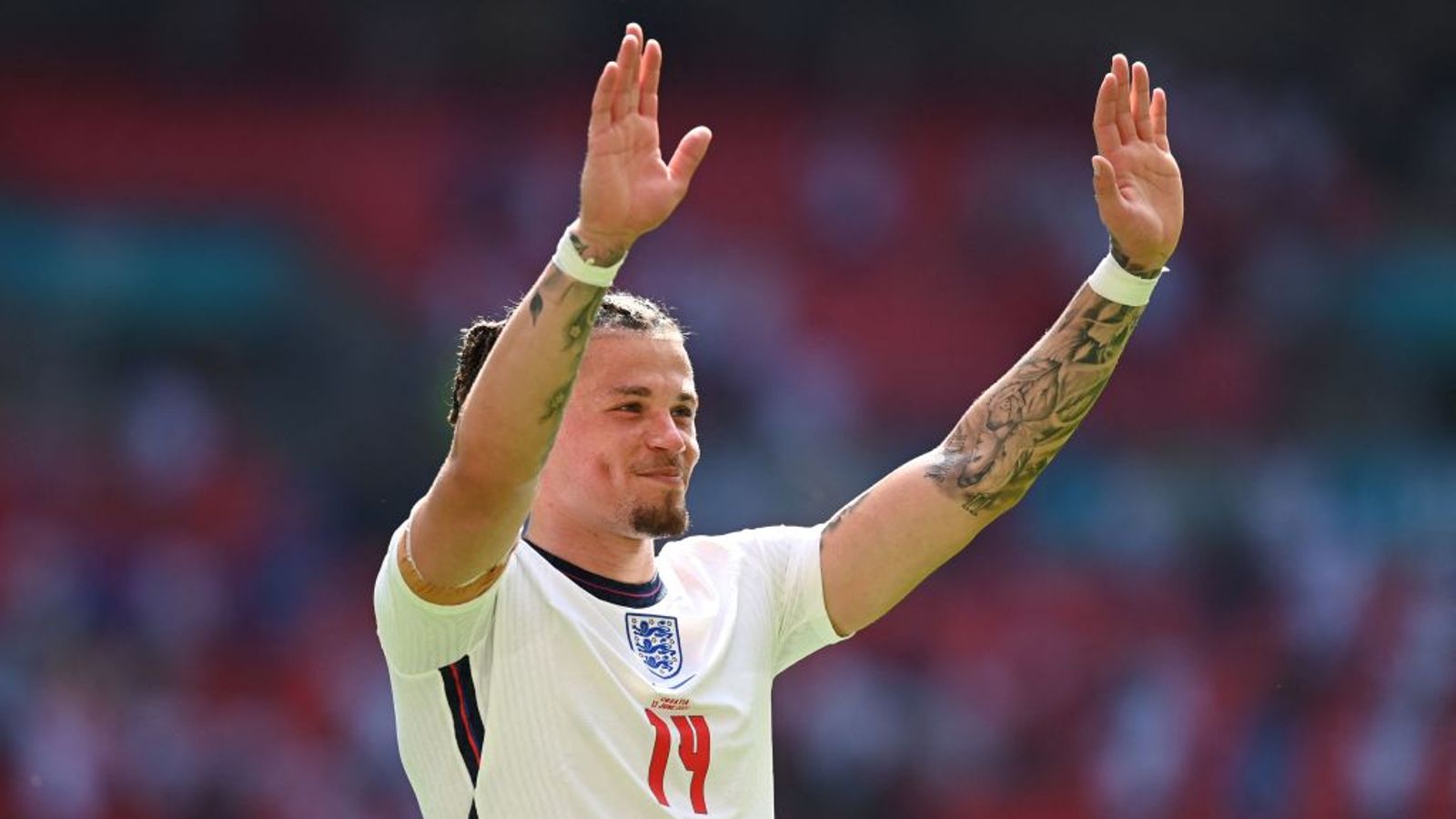 If there is a worry for Kasper Hjulmand's side, it's that they haven't faced one of the big boys yet in the knockout stage. While Wales and the Czech Republic both boast pedigree at the European Championships, they are not of the same calibre as England, or indeed the other semi-finalists Spain and Italy. That's why Denmark will need to raise their game yet again, or they could be in for a bit of a shock when they take on an England team who are in tip-top form, and haven't even conceded a goal at these Championships.
They did face Belgium in the group stage, and although that game ultimately ended in a 2-1 defeat, Denmark led for a large part of the match. Hjulmand and his team will have learned lessons from that game, and if they can get off to a fast start against England, you'd expect them to do a better job of remaining resolute. Having not even been in the conversation surrounding the
Euro 2020 winner odds
, the Danes are punching well above their weight.
England must be wary of a certain intangible force that seems to be driving Denmark on through this tournament. Having come through the torment of Eriksen's collapse, the players have been galvanised — even supercharged. While England have their own emotional motivation for going far in this tournament, Denmark seem to have all of Europe behind them, willing them on to do it for their recovering teammate.
It will be the toughest test England have faced at this tournament, even in light of the Germany match. But Southgate has built a side capable of standing firm against the waters of fate. Past England teams would not have beaten Germany, nor would they have looked so at ease against Ukraine. This is something new, and while Denmark will be doing everything they can to spoil England's Wembley party, these Three Lions are made of sterner stuff.