The Finest Apps To Download Ahead Of The New Football Season
10 Jul 2021 11:47 am, by YorkshireSquare
Do you remember what going to the match was like? No, we're not sure either, but here we are, just weeks away from pre-season and then straight into the Premier League, at full capacity. Away days back on. It's been a long time coming after a season back in the Premier League behind closed doors, but Anfield, the Emirates, and Stamford Bridge all beckon. So to get you back in the groove, here are our must download apps for those long away day train journeys…
Train Apps
Trainline or National Rail, are must have apps to help get you on your way. You can purchase your tickets and store them on your phone, but more importantly you can keep track of your journey and the platforms you may possibly need to change on. It'll allow for a smoother journey and ensure you get to your destination in plenty of time to head for a quick pint and soak up the atmosphere.
Pub Finders
The match day pint and being part of the atmosphere building is a huge part of any away day, and there are a number of apps that can help you on your way. Untapped and
Cask Finder
are good apps for the beer enthusiasts, allowing you to find local venues that offer local and highly regarded brews, while Match Pint is a great app that highlights the closest pubs showing live football, perfect for watching the early kick off on the television before heading to the ground.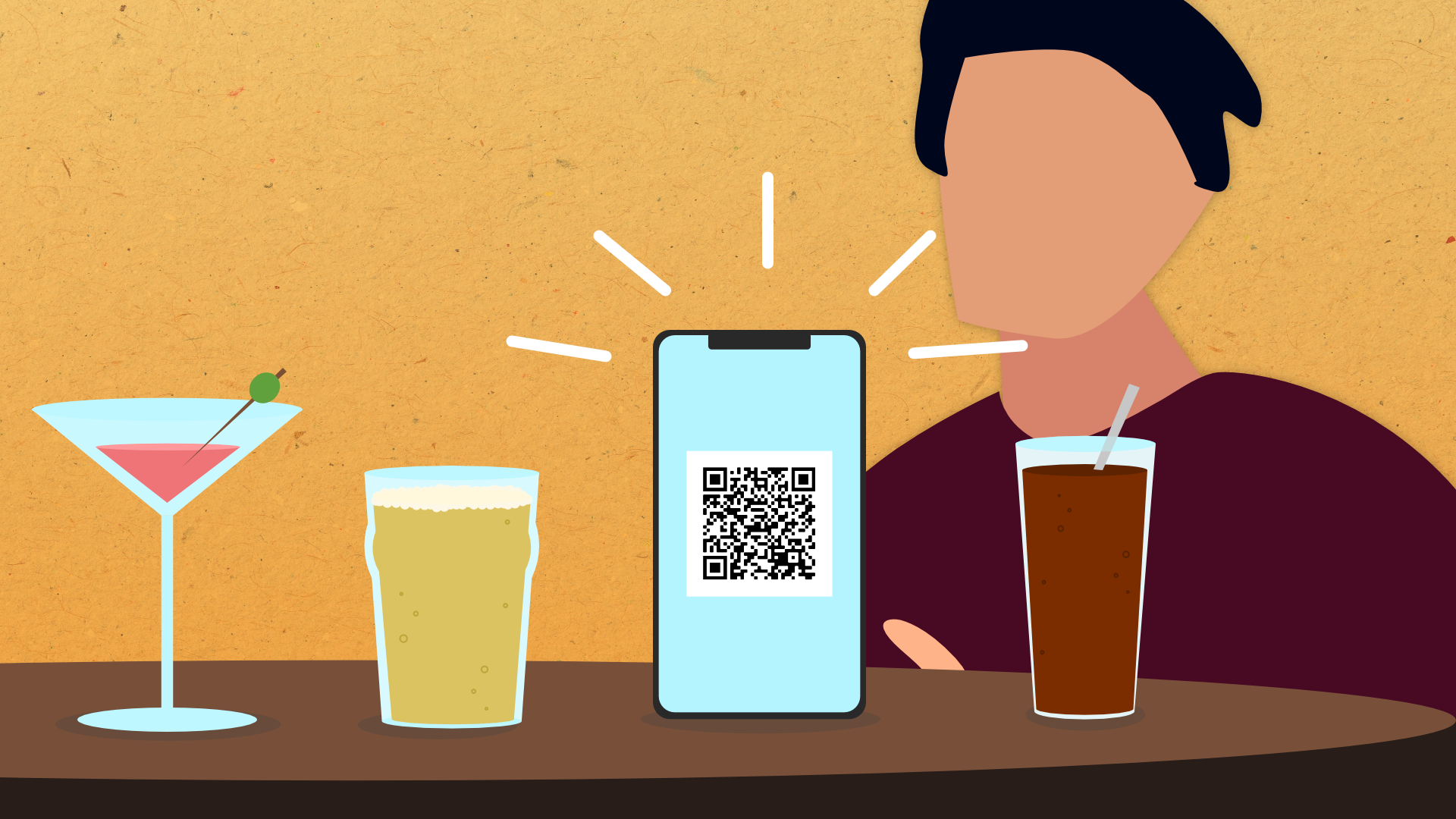 Gaming
Naturally, some away days could be spent on your own and it can be just as thrilling a trip following Leeds. In which case though your phone is likely going to be your key source of entertainment. There are plenty of apps to enjoy though, from football related games such as Football Manager, to great session gaming like the many
online bingo sites UK
has to offer. Ultimately you'll find an app to enjoy no matter what your interest, from bingo to puzzles, to football, word games and many, many more.
Leeds United Official
Then there's of course the Leeds United official app. Ideal for a long train journey to catch up with all the pre-match news and press conferences. There's video content, plenty to read and tons of preview and stats updates ahead of each fixture. It's a no brainer to stay in the loop for all things Leeds.