Leeds join hunt for Asensio
03 Aug 2021 08:03 am, by Ellandback1
Good Morning. It's Tuesday 3rd August, and here are the latest headlines from Elland Road...
Leeds join hunt for Asensio
According to Spanish outlet Fichajes, Leeds are one of three Premier league clubs who have made a formal offer for Real Madrid's Marco Asensio.
Since taking the reigns in early June, Carlo Ancelotti has had to make some difficult decisions, no more so than telling Asensio he does not have a future at the Bernabeu! This has sparked a frenzy with more than half a dozen Premiership teams alone being credited with taking a close interest in the 25 year old.
The Spanish International has 25 caps to his name, and is currently representing his Country at the Tokyo Olympics where his performances have been labelled below par. His form has certainly dropped in the past couple of seasons, prompting Ancelotti to cash in on the winger! Multiple reports suggest that Asensio is Bielsa's back up, still maintaining that Adama Traore is their main Summer target!
Leeds bookies favourites to land Traore
Despite Adama Traore apparently turning down a move to Elland Road, Sky Bet have slashed their odds of signing the Wolves powerhouse to 2/1 with Spurs at 4/1, Chelsea 7/1 and Liverpool 8/1. The 25 year old has two years left on his contract, but has refused a new deal at Molineux prompting the Midland side to cash in whilst the goings good!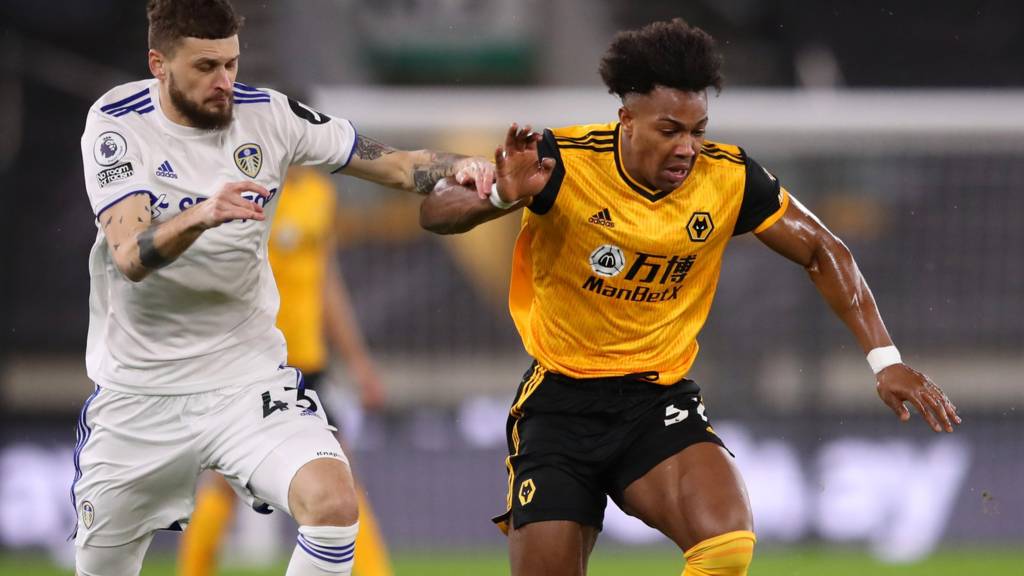 Changes in VAR
Premier League officials have been told not to penalise "trivial things" during a recent meeting relating to changes in VAR. Referees are under orders not to give away soft free kicks or penalties where minimal contact is made. Chief referee Mike Riley explains:
Contact on its own is only part of the what referees should look for. They should also ask themselves if the contact has a consequence, and then if the player used that contact to try and win a foul or a penalty.

It's not sufficient just to say: 'Yes, there's contact.' I think, partly, we got into that frame of mind by the forensic analysis that went into VAR awards. "If you've got clear contact that has a consequence, that's what you've got to penalise. If you've any doubt in those elements, you're less likely to be penalised.

I think it moves the dial back towards where we were in a pre-VAR world. We don't want trivial things penalised.
For the forthcoming season offside decisions, and handball have been amended. Referees will be assessing the hand or arm position in relation to body movement, and whether the opposing players body has been made unnaturally bigger. Regarding offside, the attacking side will now get the benefit of the doubt, obviously leading to more goals.
The toenails and noses that might have been offside last year won't be next season. We will carry on following the same process as last year, so you'll apply the pixel lines, place the attacking line and defending line on top, and then the thicker broadcast lines. But where they overlap those, situations will now be deemed as onside.
Lines being drawn on screens as VAR reaches its offside decisions will not be visible. Instead, viewers will only be shown how the conclusion was reached.