Speculation over financial issues at Elland Road
13 Aug 2021 08:07 am, by Ellandback1
Good Morning. It's Friday 13th August, and here are the latest headlines from Elland Road...
Money issues at Elland Road?
'LUFCFANZONE' have disclosed on their social media site the reason why the Whites have had a slow Summer in the transfer market. They have spent just shy of 25m on Jack Harrison, Junior Firpo and to a lessor degree Lewis Bate. Although investing heavily on youngsters this Summer, many Leeds fans are annoyed that Bielsa's men are not pushing to the next level, now we know the reason why!
In truth, having secured the services of a certain 66yo Argentine I feel satisfied that with the current squad, and with Bielsa at the helm you never quite know where this season will take us!
Crystal Palace attempting to hijack Lewis O'Brien deal as Leeds dither
Crystal Palace have joined the race to sign Huddersfield ace Lewis O'Brien. According to sourcing at the John Smiths Stadium, they have turned down two offers for their 22yo starlet, the first believed to be in the region of 3m. Sources close to the player have made it clear that he wants to leave Huddersfield, and join Leeds!
With a £10m price tag around his neck, how far will Leeds go to get their man? At what point should they draw a line in the sand and walk away?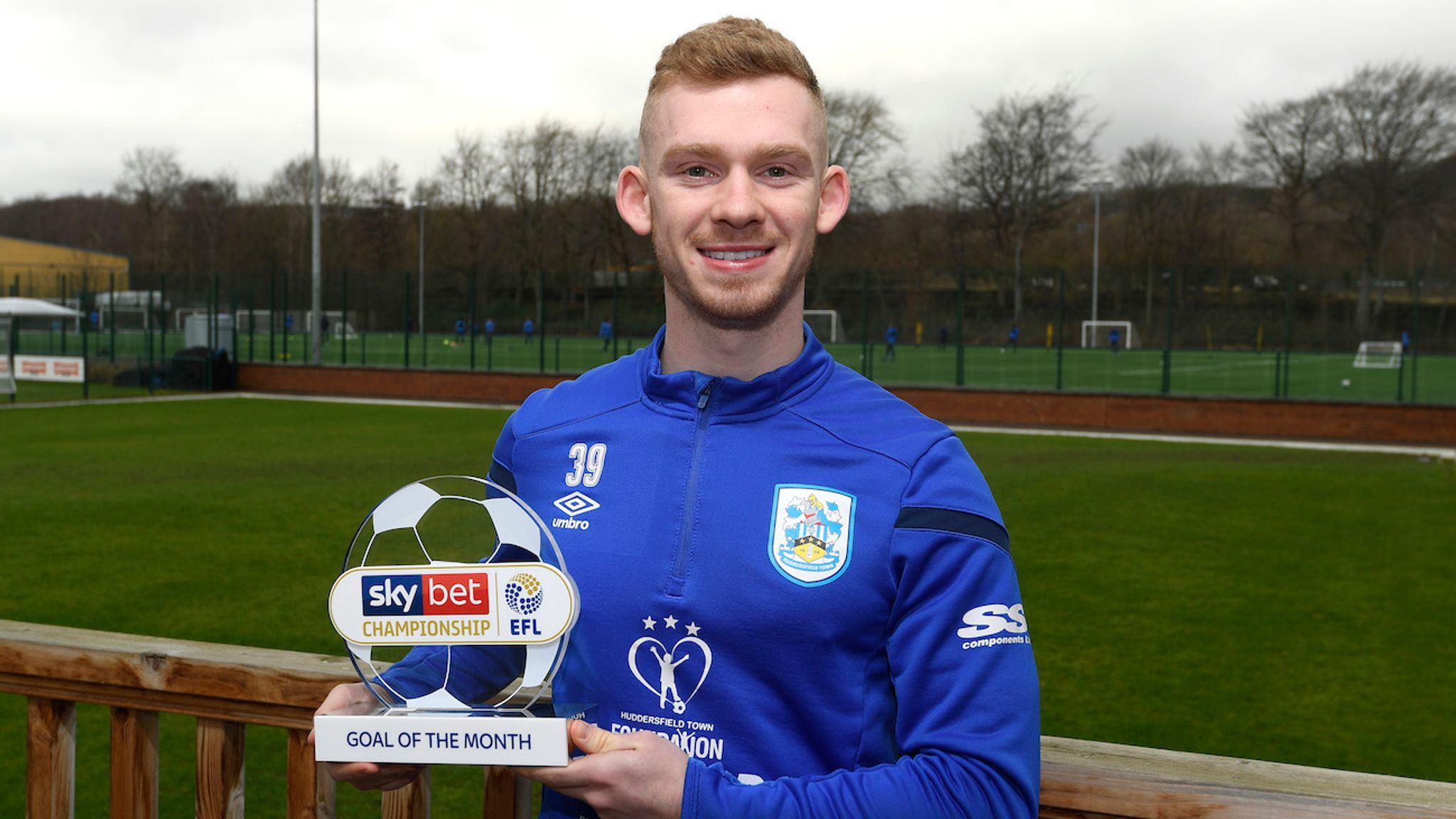 Are Leeds paying for a £20m mistake
Whilst Leeds continue to scout, and monitor potential talent to strengthen their squad, I can't help but feel angered at the way Leeds handled the Jean Kevin Augustin debacle. The Whites have an extensive scouting network stretching across Europe, yet they signed a player who had barely kicked a ball in six months, and had been on a steady decline for even longer. Those who know Bielsa will appreciate that he demands his players to be in elite physical form, something that anyone under his supervision will already know!
Even if we had signed JKA on loan until the end of the season, it would have shown a grave error of judgement, but to agree to a £20m transfer o the proviso of promotion (which at the time was highly likely) is negligent beyond belief! The fact that Bielsa didn't want him anywhere near the pitch strongly suggests that the Argentine didn't want him at the club in the first place! He made just two cameo appearances for Nantes, who finished 18th in a very poor French league! What does that tell you? What would happen to one of us, if we made a 20m mistake? It looks as if we are paying for it now!