Leeds Announces eToro Sponsorship, Fans Are Divided
07 Sep 2021 10:15 am, by YorkshireSquare
Leeds United has recently announced their latest sponsorship deal, this time with Tel Aviv-based social investment platform eToro. More money in the club is always great news, as the addition of funding means quality signings that will bend the
betting odds
in the team's favour. But fans are divided on the matter: while many salute the new deal, some say the reputation of the investment platform is far from being flawless and the club should not associate itself with it.
The announcement
Leeds made the announcement about its new sponsorship deal yesterday both on its official
Twitter account
and its website. This partnership will offer eToro exposure on matchday LED boards and a series of other marketing rights, including presence on media backdrops, tickets, and online. "We are at the start of another exciting season in the Premier League, and we are looking forward to developing the relationship with eToro, helping to increase awareness around the brand through our loyal fanbase on matchdays and through our digital channels," said Leeds executive director Paul Bell. "We are delighted to have partnered with Leeds United. As a global trading & investment platform, we want to open up the financial markets to everyone," eToro global sponsorship manager Dylan Holman added. "We look forward to working with the club to help bring fans closer to the action along with educating them on investing."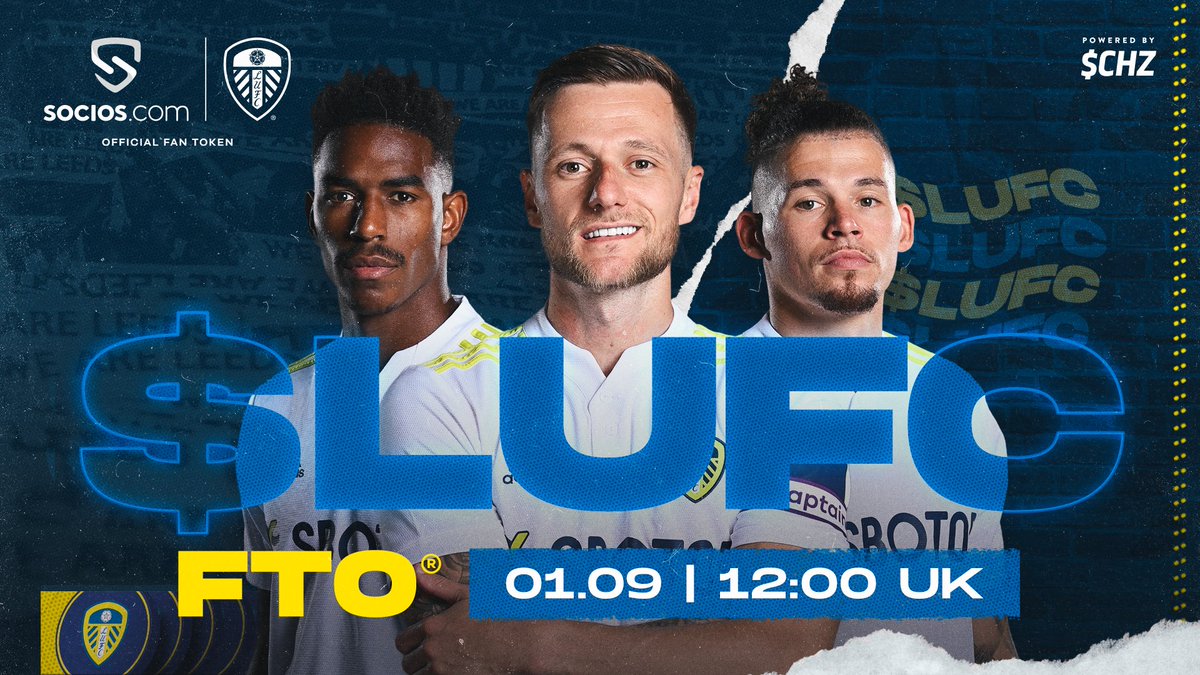 More money
Leeds spent a little over £53 million in this summer transfer window to bring in new players like Junior Firpo from Barcelona and Daniel James from Manchester United. Last season, the club finished ninth, beating Everton by goal difference and just two points shy of Arsenal. To improve their standing, the club has to give Marcelo Bielsa a budget to work with. And this is exactly what this new sponsorship deal means.
Fans divided
Many fans have taken it to social media to praise this new sponsorship deal, anticipating that cryptocurrency - one of the strong points of the eToro platform - will become huge in the coming years. It is certainly regarded better than the club's previous deal with Socios, the sports fan token platform that many consider little more than a scam.
There are, in turn, many Leeds fans who are cautious about this association, mostly because investment platforms, in general, get their share of criticism online. The critics called the company "another crypto". Needless to say, the discussions on Leeds' tweet got pretty heated on this matter, with many pros and cons clashing. At the end of the day, in turn, most of them agree that getting more funding is a good thing that will reflect positively in the team's performance in the long run.