Phillips fatigue led to Poland Equaliser says Wright
09 Sep 2021 07:55 am, by Ellandback1
Good Morning. It's Thursday 9th September, and here are the latest headlines from Elland Road...
Phillips' fatigue led to Poland Equaliser
Lack of sharpness and being tired led to an uncharacteristic error from Kalvin Phillips as Poland's late equaliser denied the three Lions three points. Those were the thoughts of former England striker, now pundit Ian Wright. The former Gunner's legend believed Phillips should have been quicker in closing down his man, and block the cross that led to Lewandowski's 72nd goal for his Country. According to Wright...
"I was getting ready to big up Harry Kane. And say that Lewandowski didn't do anything because, in the second half, I thought John Stones, throughout the game, dealt with him well. But just that space that he didn't quite close down there, Kalvin Phillips. It gave him, as a world-class player, to put in a perfect ball. You have to give him credit for that. Quality player.

Kalvin Phillips is just not coming out quick enough. I think that's tiredness. I think that's the only reason. He had a good game, he covered a lot of ground. But I think, in that instance, he lacked the sharpness to come out to it.
Rodrigo's form will depend on teammates
Carlton Palmer believes Leeds record signing Rodrigo will have a good season at Elland Road this term, though much will depend on his teammates. The former World Hopscotch Champion (who also played a bit of football) holds the opinion that if the team play well, Rodrigo will follow suit!
People don't realise how tough the Premier League is until you actually come and play in it and experience it week in, week out. It's a tough league. A player like Rodrigo will depend on how Leeds United do. I think it's going to be a difficult season for Leeds United in terms of the standard they set last season, people knowing the way they play, getting used to the way that Leeds United play. They've got to dig in. Players like Rodrigo, if Leeds are having a good season, I'm sure he'll have a good season.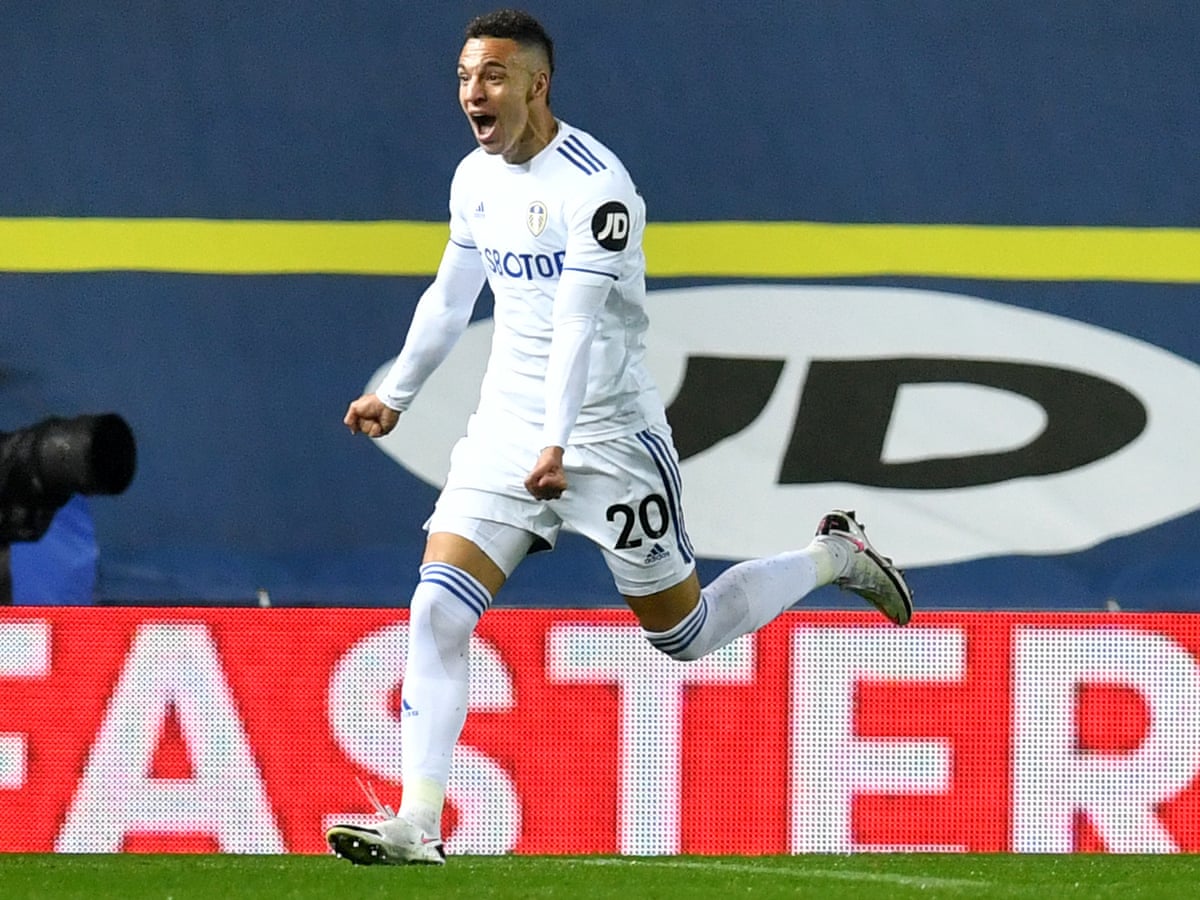 U23's knocked out of PL Cup by Wigan
Leeds Under-23s were knocked out of the Premier League Cup last night by Wigan Athletic. With many of his players away on International duty, Coach Mark Jackson chose to select, almost entirely from second string, and U18 players. Leeds took the lead after just eight minutes. The Latics failed to clear their lines following a corner. 17yo centre back Kris Moore stabbed the ball home from close distance. Wigan's response was immediate! Pinnington's cross was met by Baningime with a stunning diving header to level the game after ten minutes. A defensive error at the back led to Wigan's winner after twenty-one minutes. McHugh picked up a loose ball, and fired it underneath Van den Huevel.
Both teams had chances to add to their tallies, but a mixture of poor finishing and sturdy woodwork ensured a 2-1 victory for visitors at York's LNER Community Stadium.