3 Players In Line For An England Call-Up Soon
11 Oct 2021 09:05 pm, by YorkshireSquare
Playing for your national team is one of the greatest honours in football and is something that every youth player must dream about when training and practicing. With Gareth Southgate keen to dust off the heartbreak of losing the European Championships to Italy in the final, he might start to look at new faces that could freshen up the squad and provide competition to give current players the impetus to crack on and work harder.
With Patrick Bamford
getting his first call-up
during this international break, here's a look at some players who could be following in his footsteps soon.
1. Jarrod Bowen
Since joining West Ham from Hull a few years ago, Bowen has quietly gone about his work for the Hammers, proving to be a valuable asset for the team without gaining too many plaudits and high praise. He's not the flashiest of wingers, which could be a factor in him being overlooked by fans. However, his contributions to the team have always been consistent, and he has gained one admirer in Gareth Southgate, who is believed to be monitoring the 24-year-old to see if his form continues before handing him a call-up.
After being the top scorer in the Championship, playing for a woeful Hull City who was swiftly relegated after his departure in 2019, it was clear that the player had talent. As he and his fellow West Ham teammates embark on their maiden Europa League campaign, you can get
West Ham Tickets
to see how he performs at that level. A good showing in Europe could be all he needs to convince Southgate that he deserves the chance.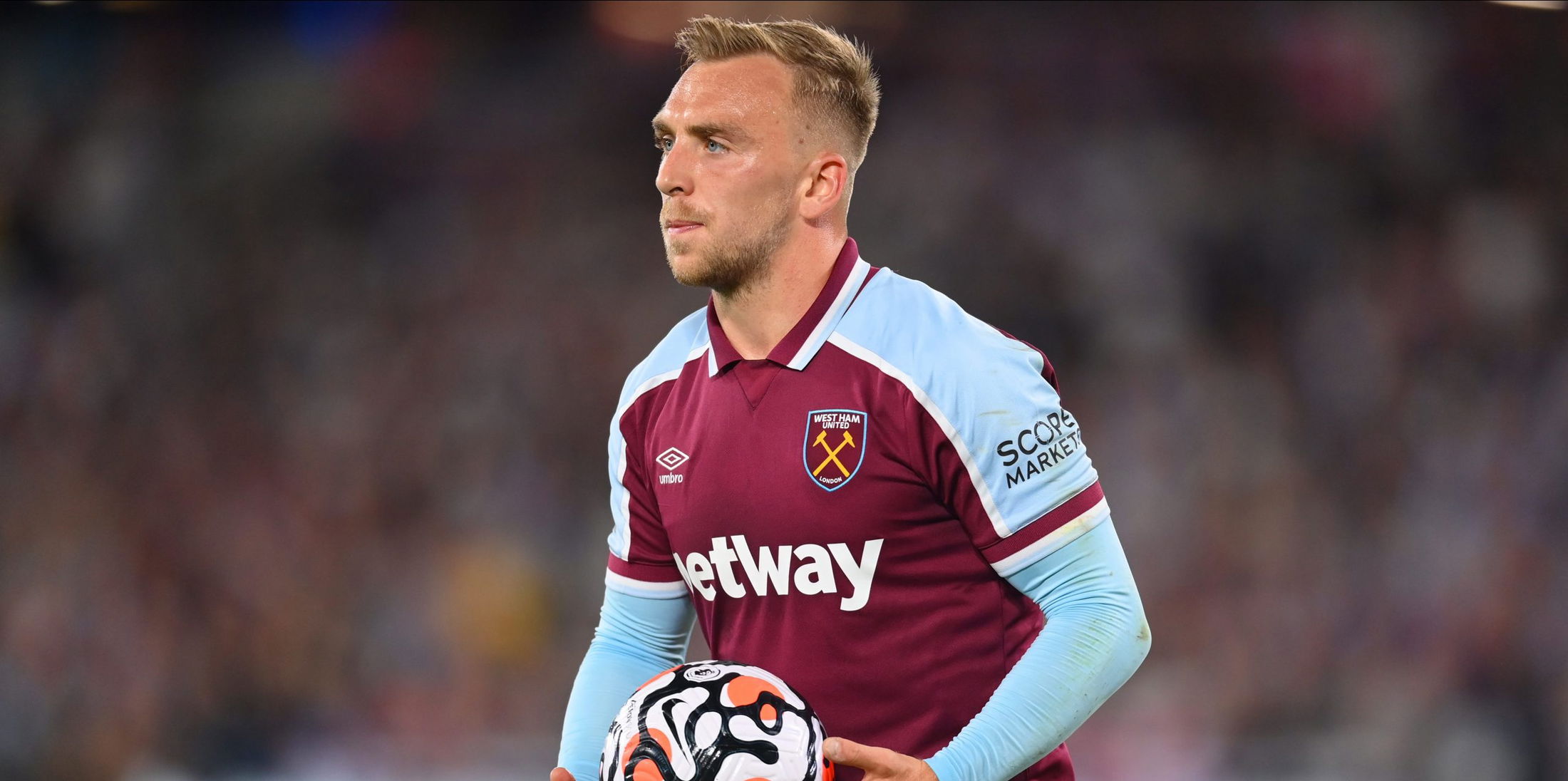 2. Aaron Wan-Bissaka
There's a sense that time is running out for this call-up to happen as if it doesn't happen soon, it's believed that Wan-Bissaka will instead declare to play for Congo, the nation of his family. With there being a trend of British players declaring for different countries to get international experience, such as
Micheal Antonio switching to play for Jamacia
, it seems that a lot of talented players aren't as keen to wait for a call-up and prove themselves.
The strange case about Wan-Bissaka is that he is definitely good enough to feature in the England set-up, with him being one of the best defensive fullbacks in the Premier League. Plus, two of the players Southgate sees as being ahead of him in the pecking order are currently over 30 and aging and might not be viable options in a few years time, meaning that Wan-Bissaka could be a good option at that time, where he will also be at his peak.
Southgate might be pressured to give him a call-up soon to ensure that he has the option of playing him in the future.
3. Eberechi Eze
Despite missing a large portion of last season injured, Eze is tipped to be a player who can make the England squad in the future. Currently playing for Crystal Palace, the attacking player has a lot of flair and will be a great player to compliment the likes of Sancho, Sterling, and Grealish. He will need to have a good season with the Eagles under the belt to get into contention, but the talent is there if he can overcome this injury setback.