Raphinha set to make full International debut
14 Oct 2021 08:07 am, by Ellandback1
Good Morning. It's Thursday 13th October, and here are the latest headlines from Elland Road...
Raph set to make full International debut
Raphinha is set to make his full Brazilian debut against Uruguay in the early hours of tomorrow morning (UK time). The 24 year old winger could not have wished for a better start to his International career; being credited with two assists, as the five time World Champions came from behind to beat Venezuela 3-1.
He was also used as a second half substitute in his last game against Columbia, and although Tite's team were unable to break the deadlock, Raph produced the kind of magic, the South American's have not seen for years! During yesterday's press conference, Tite found it difficult to hide his excitement about the Leeds star.
He can play wide, he is fast, he can cross, he can finish from middle range. But let's take it easy, too much expectation is not good. This is a moment for the team, to structure. I will keep opening chances.
Bielsa must address worrying statistic
Leeds need to stop conceding shots so freely if they are to avoid the same fate as Sheffield Utd last season. That is the stark warning given by football data Analysts Mark Carey and Tom Worville. The duo are employed by 'The Athletic', and are specialists in their field. On average, Leeds have conceded 16.6 efforts on goal per game this season, higher than any other top flight team.
Teams will always know they have been in a battle with Leeds. They continue to dominate the physical metrics across the league. Marcelo Bielsa's side can blow a team away one week and then be on the end of a crushing defeat. As a consequence, that makes for mixed underlying numbers.

Due to their man-marking style of play out of possession, there are times when Leeds look open defensively — most notably where new signing Junior Firpo found himself pulled onto the opposite side of the pitch in the lead-up to his subsequent own goal at home to West Ham United.

The generosity in defence means they average the highest shots conceded so far, with 16.6 per 90 minutes. Bielsa must address that quickly to ensure that Leeds do not suffer the same fate as Sheffield United last season. Leeds should have enough quality to avoid relegation, but to stand a fighting chance they will need to stop conceding shots so freely.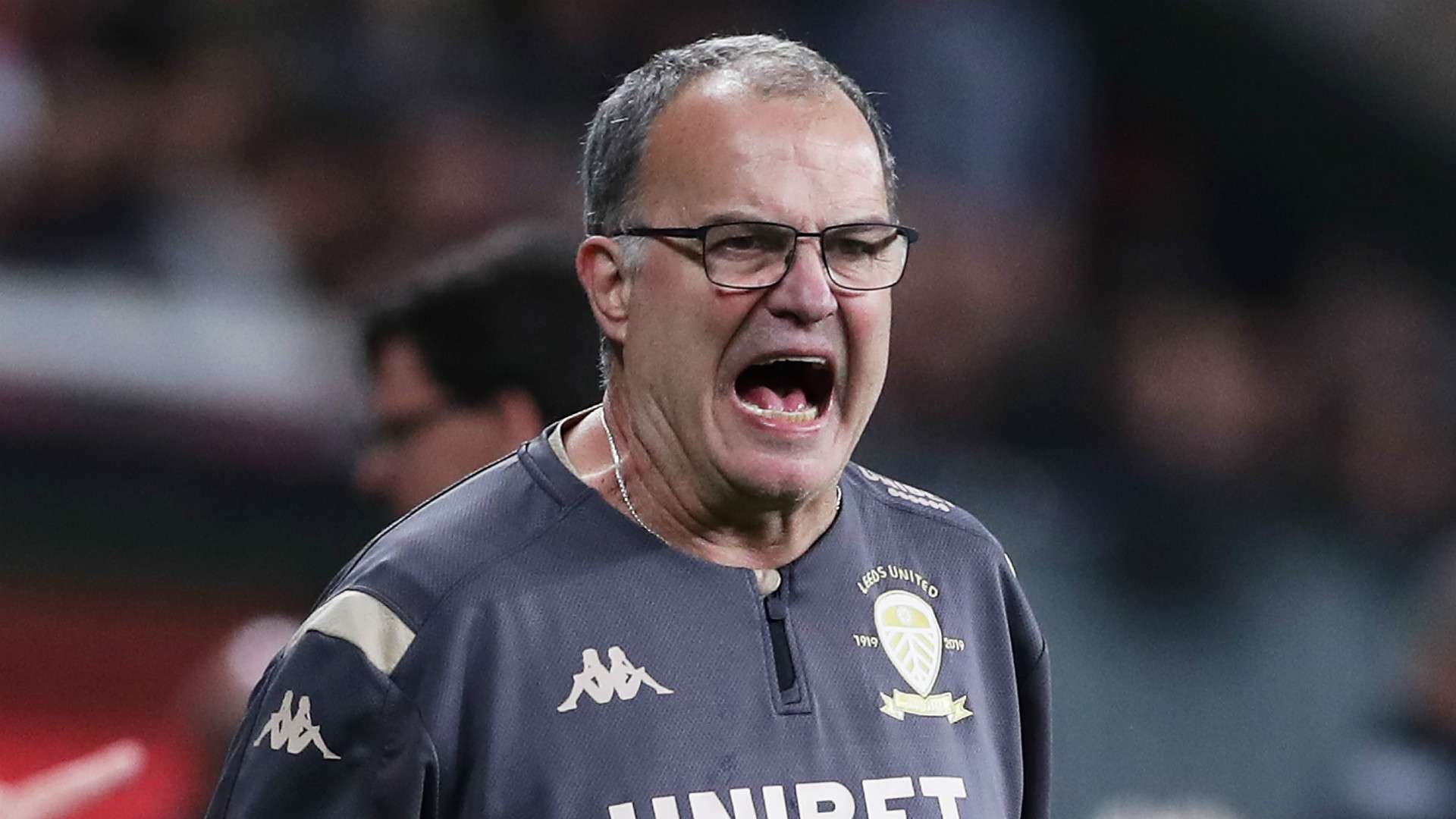 Orta and Radz almost came to blows in a Japanese restaurant
In a recent interview with La Media Inglesa,
translated by All Stats Aren't We
, Leeds Director of Football, Victor Orta disclosed that he and Andrea Radrizzani would have heated arguments during the early days of Rads tenure. Remarkably, the pair almost came to blows in a Japanese restaurant, with a famous F1 driver on the next table preparing to separate them! Fortunately, with the assistance of Angus Kinnear, the duo were able to agree on a plan moving forward!
When Andrea bought the club he presented to us the project — a club that needed a medium-term project, developing players, a young manager — an important club model. I knew the history of Leeds but didn't know the current situation.

I had a very tough meeting with Andrea, I remember it perfectly, in a Japanese restaurant. There was a famous F1 driver next to us and I'm not saying that it got physical but there was a moment in which the F1 driver nearly got up to separate us because we were shouting so much, but it was because of the passion. We wanted to talk about what club model we wanted; I had an offer to go back to Spain — he knew that, I'd told him — and I was doubting whether or not to go back.

So, after that and, above all, due to the intelligence of Angus Kinnear, we decided on the model of the project that we wanted. I told Andrea that Leeds is not a club that you can come in to do a medium-term project, relaxed, wait and see what happens with, for instance, Jay Roy Grot, having two good seasons, sell him for double etc, no. It's a club that has a historic demand and a historic weight that is incredible.

We had to battle against the parachute payments since clubs could even keep their Premier League players while in the second division; the gap was huge so we had to go for a manager who could reduce that difference, one who went over the general pay-grade for a Championship manager and who was at the top level, also while moving towards a much more immediate model of transfers.

Everything ended up with Marcelo Bielsa's name and it was either going to be an amazing success or a trip to the hospital; fortunately, it went well.