Jack Harrison's poor form down to rib injury
26 Oct 2021 07:17 am, by Ellandback1
Good Morning. It's Tuesday 26th October, and here are the latest headlines from Elland Road...
Harrison playing with rib injury
The reason behind Jack Harrison's recent poor form may have been uncovered, after it was disclosed that the 24 year old has been playing whilst carrying a rib injury. Whilst it's not a serious ailment, bruised ribs will cause swelling around the upper chest area making it more difficult to absorb oxygen. It is also very painful.
This goes a long way to explain his performances of late. Last season, he was one of the stand-out players; whilst this term, his 6.25 average squad rating, places him in 17th place. According to Phil Hay...
Harrison has had a rib injury recently. Very little been made of it and I don't know how much of a factor it is but he is struggling for form.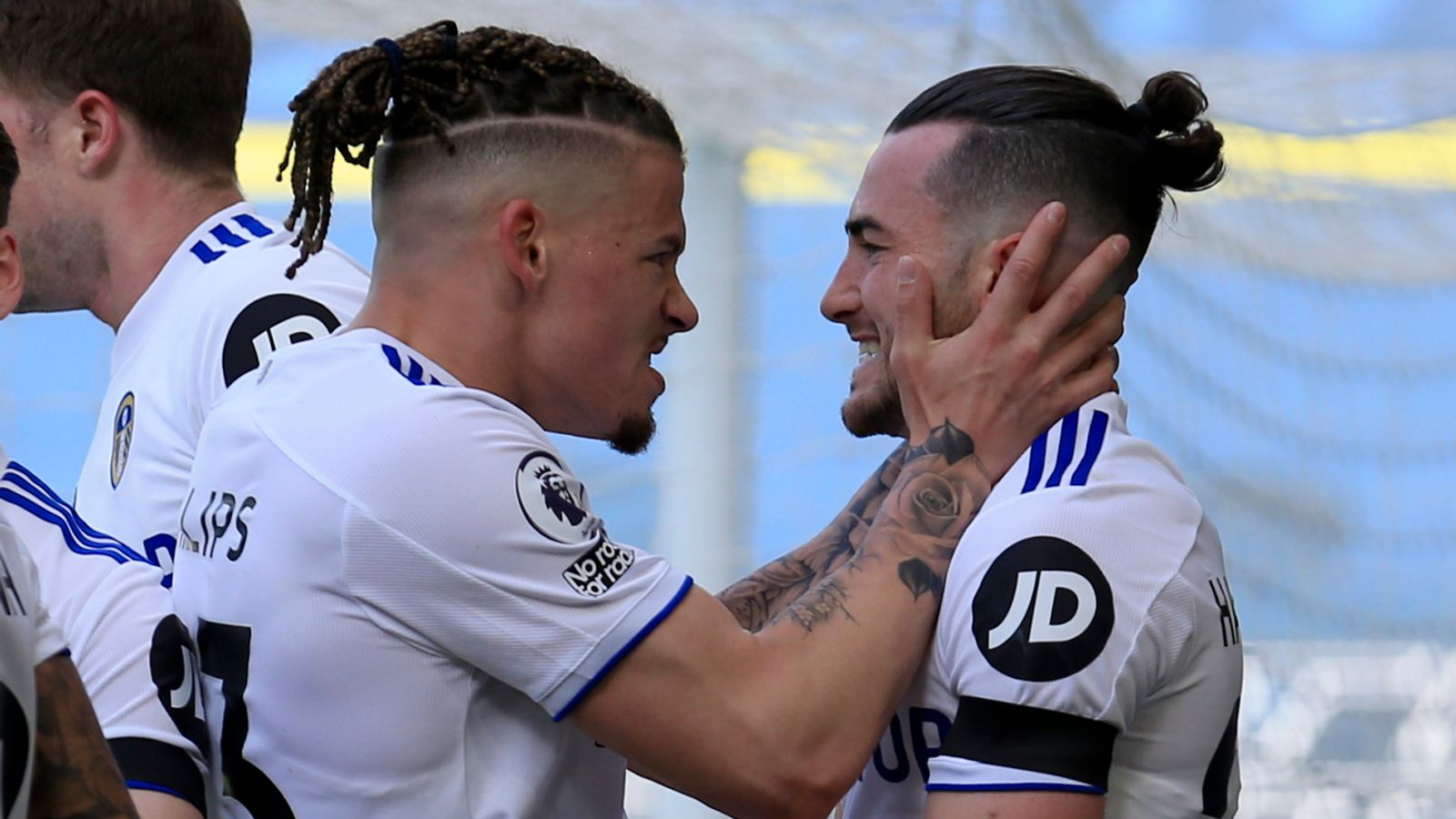 Raphinha, Cooper and Shaks top performance chart
Whilst Leeds lack of form this season has been well documented, little has been said to recognise the players who are playing well. It's little surprise that Brazilian wizard Raphinha tops the rankings, but few would have guessed that he was closely followed by Cooper and Shackleton? The Leeds skipper is one of the few to have a solid start to the season, and although prone to making the odd mistake has silenced the critics in recent games! Meslier and Rodrigo make up the top five!
Norwich is a must win game
Phil Hay believes that Rodrigo's late equalizer against Wolves may have taken a bit of pressure off Bielsa's team, but insists that Saturday's forthcoming clash at Carrow Road is a must win game for the Whites
I don't think yesterday (the Wolves game) solves everything, not even close, but it was a statement in the way the players and the crowd stuck with it under pressure. It changes the complexion of Norwich away, even though it's a game Leeds have to win. Results like yesterday's can do a lot for a squad's mindset - and that's part of the battle at the moment. Pleased for Bielsa too because he'd obviously had a tough week after Southampton.