Will Bielsa be around next season?
11 Nov 2021 08:35 am, by Ellandback1
Good Morning. It's Thursday 11th November, and here are the latest headlines from Elland Road...
Will Bielsa be around next season?
With the Leeds squad going through a transitional stage, and major developments on the cards in the foreseeable future, do we expect Bielsa to be at the helm orchestrating things next season? He'll be 67 by the time next season kicks-off, and whilst he has dedicated more time to West Yorkshire's finest than in previous roles, his CV and age suggests that his tenure will come to an end, sooner rather than later.
If Leeds retain their place in the Premier League this season you could say that Bielsa has done his job. Promotion back to the Permier League and establishing the team back in the division were the obvious key objectives. With this season proving how difficult it is to kick on to the next level does Bielsa, at his age and away from home, have the appetite for another 3 year project? We have been told of major changes in our personnel next Summer. What is the point of bring in Bielsa players, if in all likelihood he won't be around in a couple of season's time?
That said Bielsa does seem to have an affinity with the club and city itself not seen since his days at his hometown club of Newell's Old Boys. He's got the Leeds United bug in a big way and doesn't seem to be losing focus or dedication to the project at all.
Couldn't happen to a nicer club
Derby County's bid for Championship survival took a massive nose dive, after it was revealed last night that they would receive a further 9 points deduction for financial irregularities, taking the total loss to 21 points for the season. Upon entering administration, the FA had already slapped the Rams with a twelve point deduction, but further investigations into their finances have prompted the powers that be, to impose further restrictions on the stricken club.
There's not much Derby County as a club can do about it. Whilst in their financial state, they are being run by administrators, who make all the decisions; not that fighting the FA has done them much good in the long term. They have long memories! Without punishment, they'd have accumulated eighteen points by now, and would be six points above the drop zone. The further nine point penalty will give them a minus three aggregate, leaving them fifteen points behind Hull in 22st place, a point more than Barnsley in 23rd.
Would it be a Leeds fans dream to see Hull, Barnsley and Derby all relegated? Does anyone feel sorry for the Rams?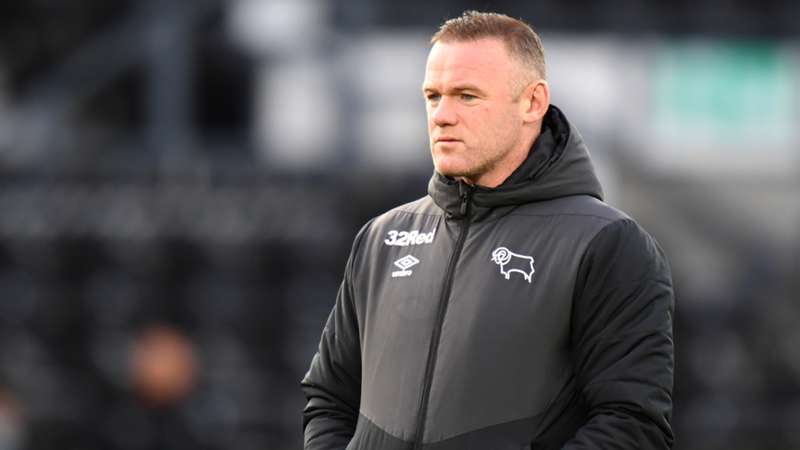 Is Premiership survival enough this term
There's not many of us that would have anticipated that Leeds would be languishing in the bottom half of the table with just two wins on our belts after eleven games, but that's where we are! Saying that, we have seen a vast improvement on the pitch as well as plenty of fight from the players. Is Premiership safety all that matters this term? If they finish their campaign lower than 14th, would you label that a disastrous season?