Top 5 Reasons Why the European Super League Could Still Happen
18 Nov 2021 07:42 pm, by YorkshireSquare
Back in April 2020, the footballing world was shaken to its core when a joint European Super League was announced by several big-name clubs, including Liverpool, Chelsea, and Manchester United. This caused a giant uproar – which you'll more than likely remember! From football fans to legends of the game, including Gary Neville and Rio Ferdinand, the European Super League was slammed. Of course, this fearsome reaction led to clubs pulling out of the project and apologizing to their supporters. This was a giant victory for football fans, who successfully won what turned out to be a very short battle. However, is this war over?
It's crazy to think about, but the European Super League could still happen! Yep, you read that correctly, the European Super League project is not dead yet. Here are the top 5 reasons why it could still happen.
1) Fan interest
Despite the vast majority of fans universally being against the European Super League, it's predicted that fan interest will begin to grow as the future unfolds. For example, the European Super League would mean fans would get to see Europe's biggest names compete against each other – meaning every game would have the spectacle of a Champions League Final. In an age where fans want constant entertainment, they would certainly get it through the European Super League! Plus, you can't forget about the betting aspect. Fan betting is huge in football, mainly because of how exciting it is. Could you imagine betting on European Super League games? It would be insane! In the meantime, the only option is to bet on standard football games or other sports, such as
NHL betting
.
2) The financial benefits to clubs
The big driving force behind the Super League was – you guessed it – money, money, money. Nearly all of the Super League's prospective clubs are in debt. For example,
Barcelona
(who had to let Messi go because of financial problems), Inter Milan, Juventus, Tottenham, and Manchester United are all over 200 million-plus pounds' worth of debt. Nuts, right? So, by joining the Super League, these clubs would be able to almost certainly wipe their debts clean due to sponsorship deals and TV licenses. The club owners know this, too – which is why they won't forget about the Super League just yet.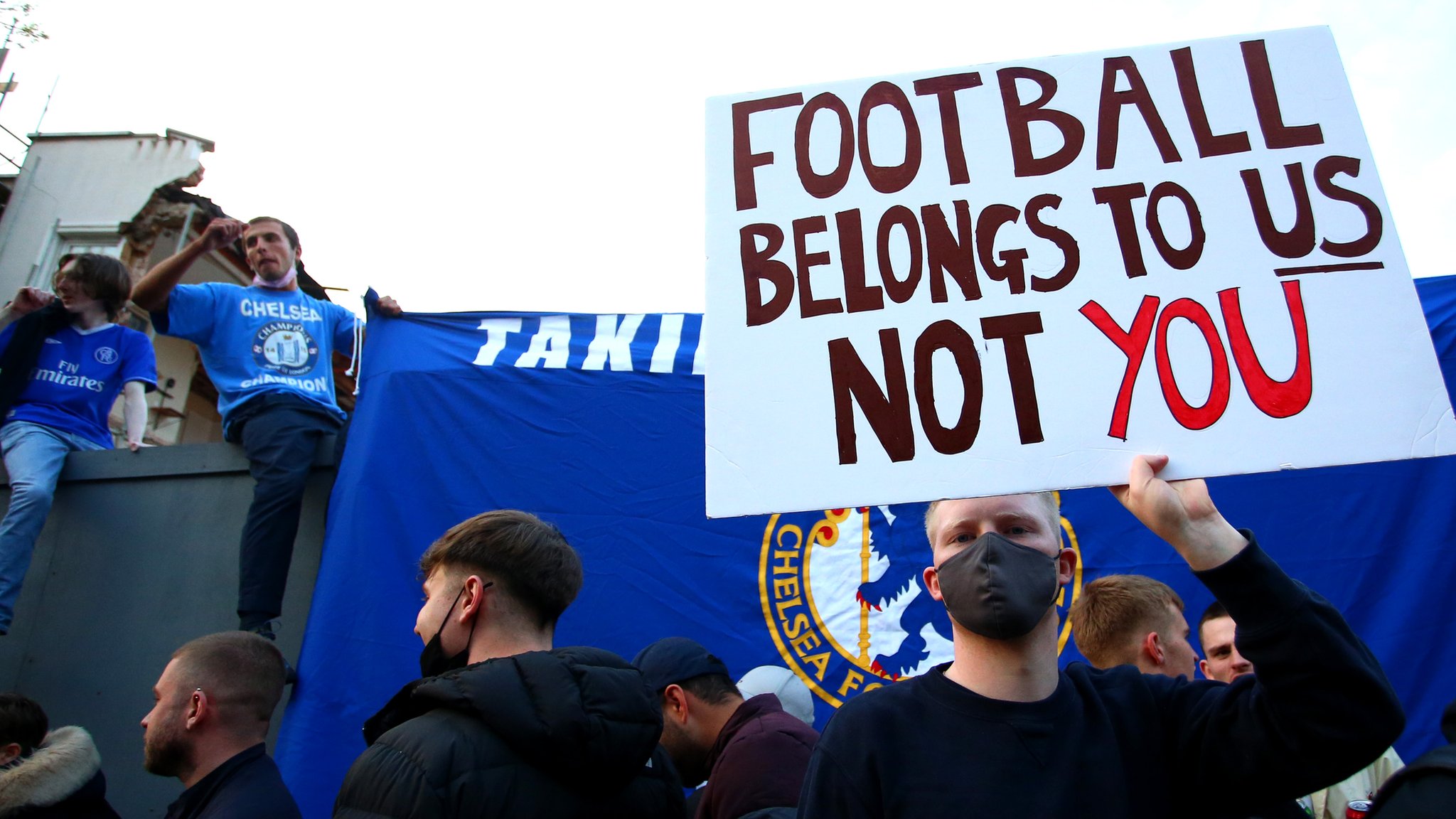 3) Demand to 'modernize' the game
Football has many critics – with many of them saying that the game needs to be modernized. For example, games need to be shorter, and there should be fewer teams in each league. The Super League would be capable of introducing modern elements like this due to no historical ties, so watch this space!
4) The rising threat of smaller clubs
Over the past five years, many 'smaller' clubs around the world have begun to rise and take considerable power in their leagues. In the Premier League, for example, Leicester and West Ham have risen through the ranks and put quite the scare into some of the big names (such as Arsenal and Tottenham Hotspur), who fear that their 'Big 6' positions are at risk. The solution for the bigger clubs? Join a closed-off Super League with no relegation or promotion where small clubs can no longer pose a threat to them!
5) Florentino Perez's persistence
Florentino Perez,
the mastermind behind the Super League
, still wants his dream to become a reality. He is a shrewd owner and businessman, so he certainly won't go down without a fight! Over the next couple of years, it seems certain he will attempt to re-start his European Super League quest.