Sports' Most Bloated Contracts Today
22 Nov 2021 03:31 pm, by YorkshireSquare
Leeds United currently sit 17th in the Premier League, a fair bit lower than they would like and certainly below the performance of last season. The next three games against Brighton, Palace and Brentford are good opportunities to increase their points hall and would be worth something when it comes to
betting on soccer
, but the club will have a tough time with the current injuries weighing down the team.
At $3.2 million a year, Robin Koch is Leeds'
third-highest paid
player. The center-back was supposed to bolster Leeds weaknesses at the back for their assault on the Premier League. But following a disastrous debut, gifting Liverpool penalty in the opening game of last season his Leeds United career has been set back by injuries. Koch has only managed one appearance for Leeds this season, the opening day defeat against Manchester United.
But a contusion of his mow famous pubis has kept him out for the last 11 league games with no sign of a return. Despite his obvious talent, having made only 18 Premier League appearances out of a possible 50 games, it's fair to say Koch has not been great value for money so far. Let's look at a few other horrible contracts across sports.
Landon Collins, Washington Football Team (NFL)
To American football, there are a bevy of head-scratching contracts but Washington's six-year $84 million ($44.5 million guaranteed) payment to safety Landon Collins takes the cake. Collins was a star for the Giants and was rated at 82.4 by Pro Football Focus (PFF) in his best year in 2016. But he's done nothing but get worse, along with hurting his Achilles, with Washington, with his PFF rating now at 56.7.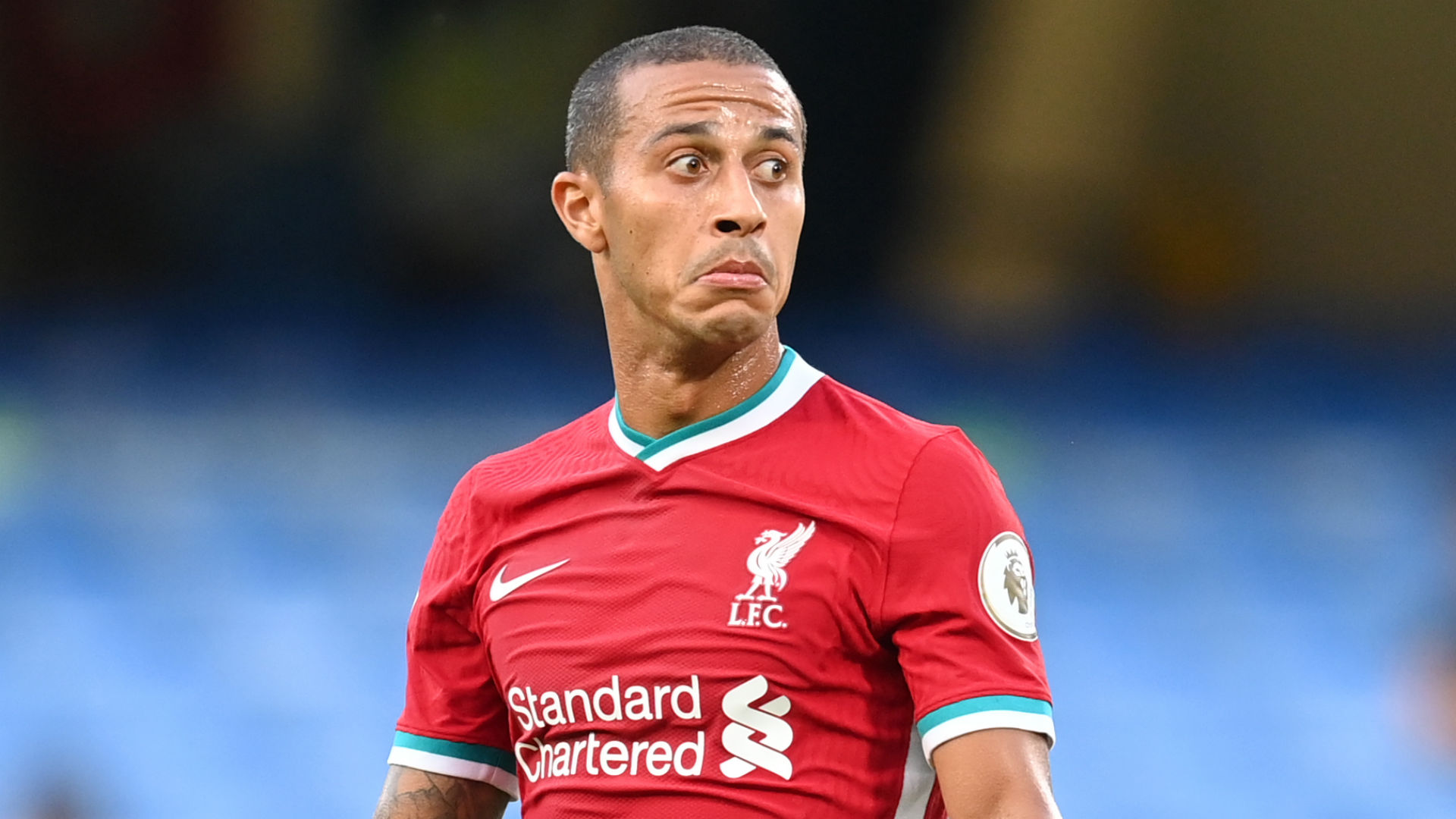 Thiago Alcantara, Liverpool (Premier League)
Going back to the Premiership, Liverpool's £27.3 million transfer fee for the vaunted midfielder from Bayern Munich was quite a big deal. However, Alcantara has been anything but a disappointment for the Reds with ex-players like John Barnes and Hamann criticizing his lack of effort. And it's not just in effort. Alcantara's stats are down across the board. His non-penalty expected goals+assists metric is only at 5.1 with Liverpool. With Bayern, he averaged 13.2. Alcantara has not done his part in alleviating the club's offensive struggles.
Pat Cummins, Kolkata Knight Riders (IPL)
Cummins is the perfect example of being at the "right time and the right place". The Knight Riders were left in a tough spot when Mitchell Starc did not turn up for the team, forcing them to replace him with another overseas pacer: Cummins. While the Australian is a capable fast bowler and lower-order hitter, being paid at INR 15.5 crores is a tad bit of an overpay for a player of his caliber. One can only wonder how much he would have been paid had KKR not been in that precarious position.
Jeff Skinner, Buffalo Sabres (NHL)
When we want a sample of organizational dysfunction, hockey's Buffalo Sabres are a prime example. Their ill-advised overpayment for Jeff Skinner is part of the reason the franchise has been finishing in the bottom three of the league. Skinner scored 40 goals in his first season in Buffalo. He was rewarded with an eight-year $72 million contract and has only scored half of that in the next two seasons on top of being put as a healthy scratch for several games.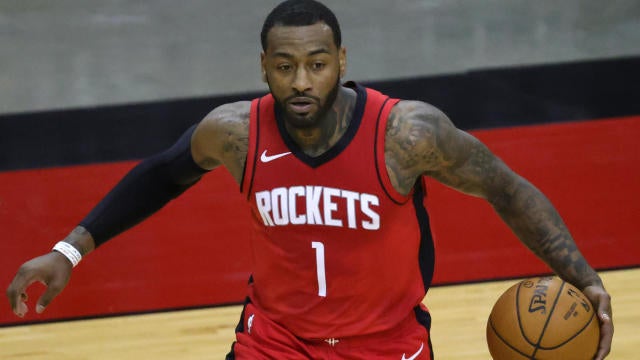 John Wall, Houston Rockets (NBA)
Where to even begin with this one? John Wall was once an All-Star and a franchise player for the Washington Wizards. So the organization did what most sensible front offices would do: lock him up to a long term deal: $170 million over four years. This contract, while unbelievable, was still justifiable given his talent. But then Wall injured his knee then his achilles the subsequent season. As with most achilles injuries, he was not even close to the same player he was and was traded to Houston, where he is now being paid to not play basketball.
John Gruden, Las Vegas Raiders (NFL)
Last and certainly not least is the most recently resigned John Gruden, ex-coach of the Las Vegas Raiders. Before an unsavory scandal forced him to give up his post, the 57-year-old was being paid $10 million a year over ten years. Gruden won a Super Bowl with the Tampa Bay Buccaneers nearly two decades ago. He compiled a 22-31 record with the Raiders and never made the playoffs. In comparison, John Harbaugh is making $1 million less and has coached Baltimore to several double-digit wins including the best record in 2019.