Why is Junior Firpo struggling?
23 Nov 2021 08:22 am, by Ellandback1
Good Morning. It's Tuesday 23rd November, and here are the latest headlines from Elland Road...
Why is Junior Firpo struggling
Junior Firpo has struggled since his 13m move from Barcelona according to former White, Matt Kilgallon. The former centre back is of the opinion that Firpo thought a move to West Yorkshire would be a lot easier than what he was used to at the Camp Nou, but insists it's twice as hard!
He's struggling at the minute. I think he's come from Barcelona and maybe thought coming to the Premier League with Leeds might be not as hard; it's twice as hard, you've got to give everything. "He had Covid and he's been injured and injured again. You can't be like that in the Premier League here. You've got to be fit because your team-mates get bored of it very quickly 'oh he's injured again'. "It is hard to come over from another country and everything, but he's got to be settling in.
Why is Firpo struggling so much? Didn't Leeds do their homework properly? Did they think he played for Barcelona, so he must be good?
Once Bamford is back, nobody will get a look in
Once Bamford is back in action, nobody else will get a look in. These are the words of Elland Road journalist Phil Hay who believes that Gelhardt will be benched in favour of Leeds No 9 once he returns...
I'm largely swayed by that argument too - that once Bamford is back, nobody gets a look in up front. But I'm also starting to feel that the line of 'once we're up to full strength' is a little fanciful because Leeds don't ever seem to be at full strength. I think Gelhardt is going to be an outstanding player and I do want to see him play more but options would be nice and there have been too many games this season (in my view) where Leeds haven't had enough of them.
It's absolute madness that Leeds thought they could go a second season in the Premiership with one goalscoring forward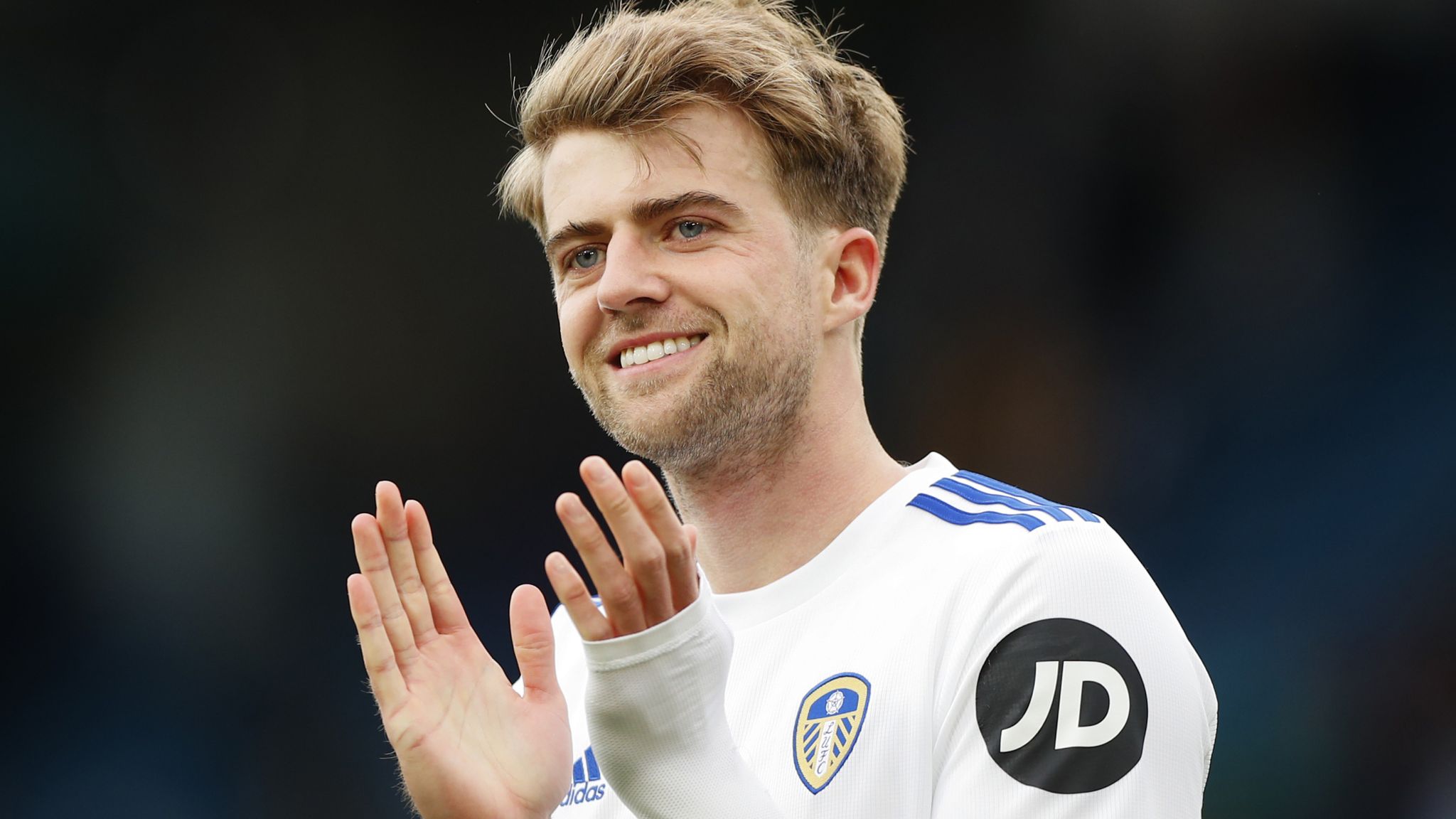 Jan transfer window at ER is like an uncomfortable family wedding
Phil Hay has likened a January transfer window at Elland Road with an uncomfortable family wedding during his latest segment on 'The Athletic'. He further stipulates that any incoming signing will not just need to be fit, but Bielsa fit before they can grace the turf at Elland Road; and the New Year window rarely represents good value for money.
Thoughts, then, turn to the January window which Leeds tend to treat like an uncomfortable family wedding. You're in there, you have to play the game but it's not much fun, last orders will be called before you know it so don't spend money if you can avoid it.

There are, it should be said, some good reasons for that and they have been discussed here at length: Bielsa's stipulations on the attributes he wants, Bielsa's insistence on tip-top fitness in a window where many available players are surplus at their current clubs, and Victor Orta's view that transfer fees in January often represent poor value. Through the early part of this season, the message from Leeds was that they intended to sit this January out, unless sitting it out was obviously asking for trouble".

What happens in practice will depend on budget and what is actually out there. Bielsa pointed out yesterday that adding to his squad "should not be evaluated without looking at the economic possibilities" but there was no way of watching a 2-1 defeat at Spurs and avoiding the fact that some mid-season transfer action, even a little, might do Leeds a favour.

At the crux of the discussion about future recruitment is a broader point. Leeds would surely benefit from more players at their disposal in the second half of this season. But whether those players are perfect in their head coach's eyes, they also need a squad that is shored up not just for Bielsa but for whoever might follow him.