Nahitan Nandez That's not going to happen
07 Jan 2022 09:03 am, by Ellandback1
Good Morning. It's Friday 7th January, and here are the latest headlines from Elland Road
Nahitan Nandez - That's not going to happen
Phil Hay has denied reports that Cagliari ace Nahitan Nandez is on his way to Elland Road this month. The 26yo Uruguayan International has been continually linked with a move to Elland Road for the last eighteen months, but allegations over his private life may have scuppered any deal which may have happened.
Nandez was arrested on the 2nd January for (alleged) domestic abuse. Whilst the midfielder has not been charged, Leeds (or any team for that matter) are unlikely to pursue a player with a potential Court case pending. Speaking on the Phil Hay podcast:-
Inevitably, within about two days of the transfer window being open, Nandez had been linked. Let's not get into that because I don't know the full details but something is going on. That's not going to happen. I don't think that's one they're into.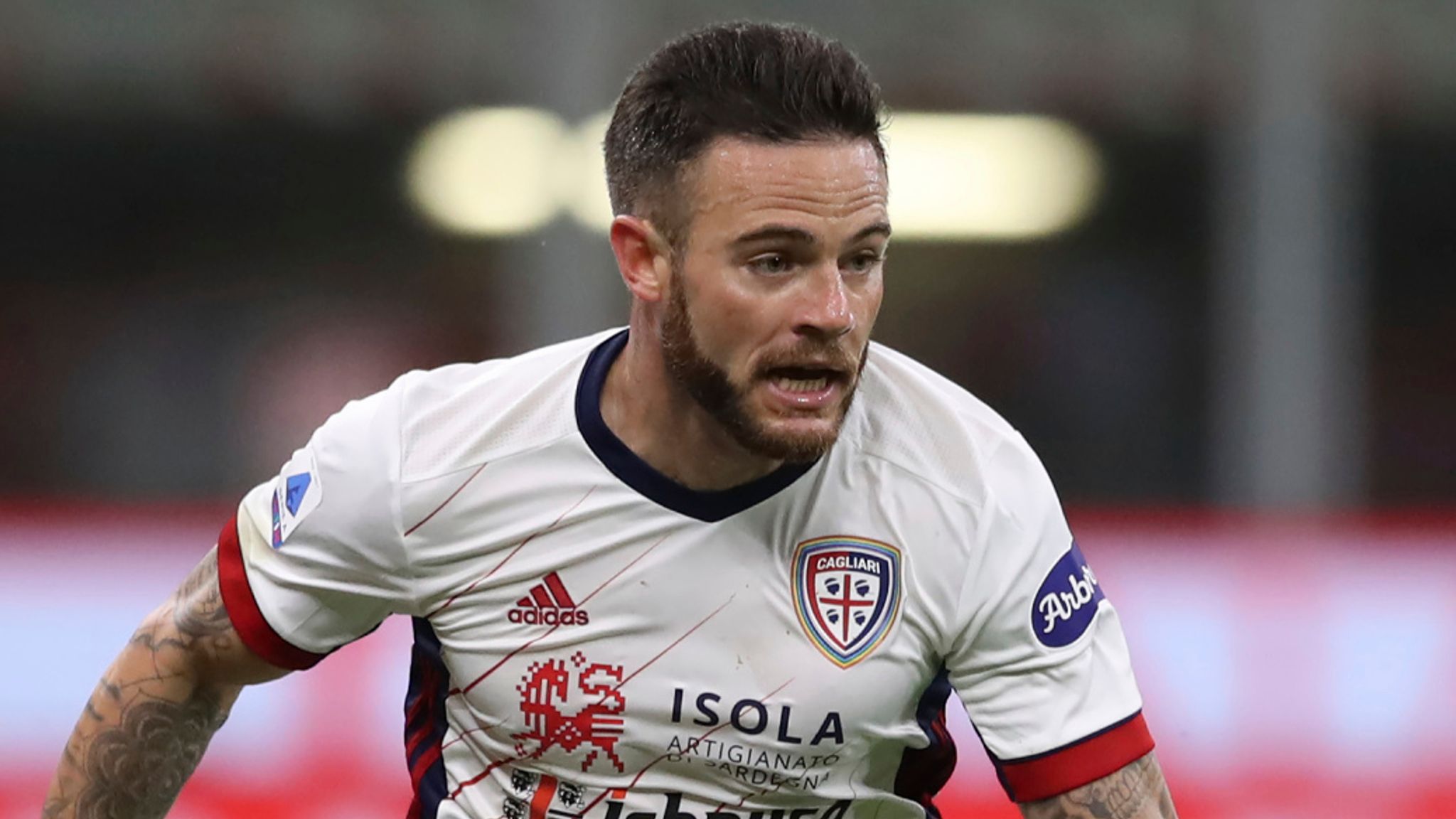 Leeds line up Wallace bid
Leeds face competition from Nottingham Forest, Watford and Turkish outfit Besiktas for the signature of Millwall midfielder Jed Wallace. The 27 year old has been on fine form for Gary Rowett's team this season, but as his contract expires in the Summer, the boys from Bermondsey are looking to cash in now.
Media reports claim that Besiktas are trying to get Wallace to sign a pre-contractual agreement with them, the same way Galatasaray tried with Alioski! Wallace is a central midfielder, but can also play on the wing. In 20 appearances this term, he has netted six times, and has been credited with five assists.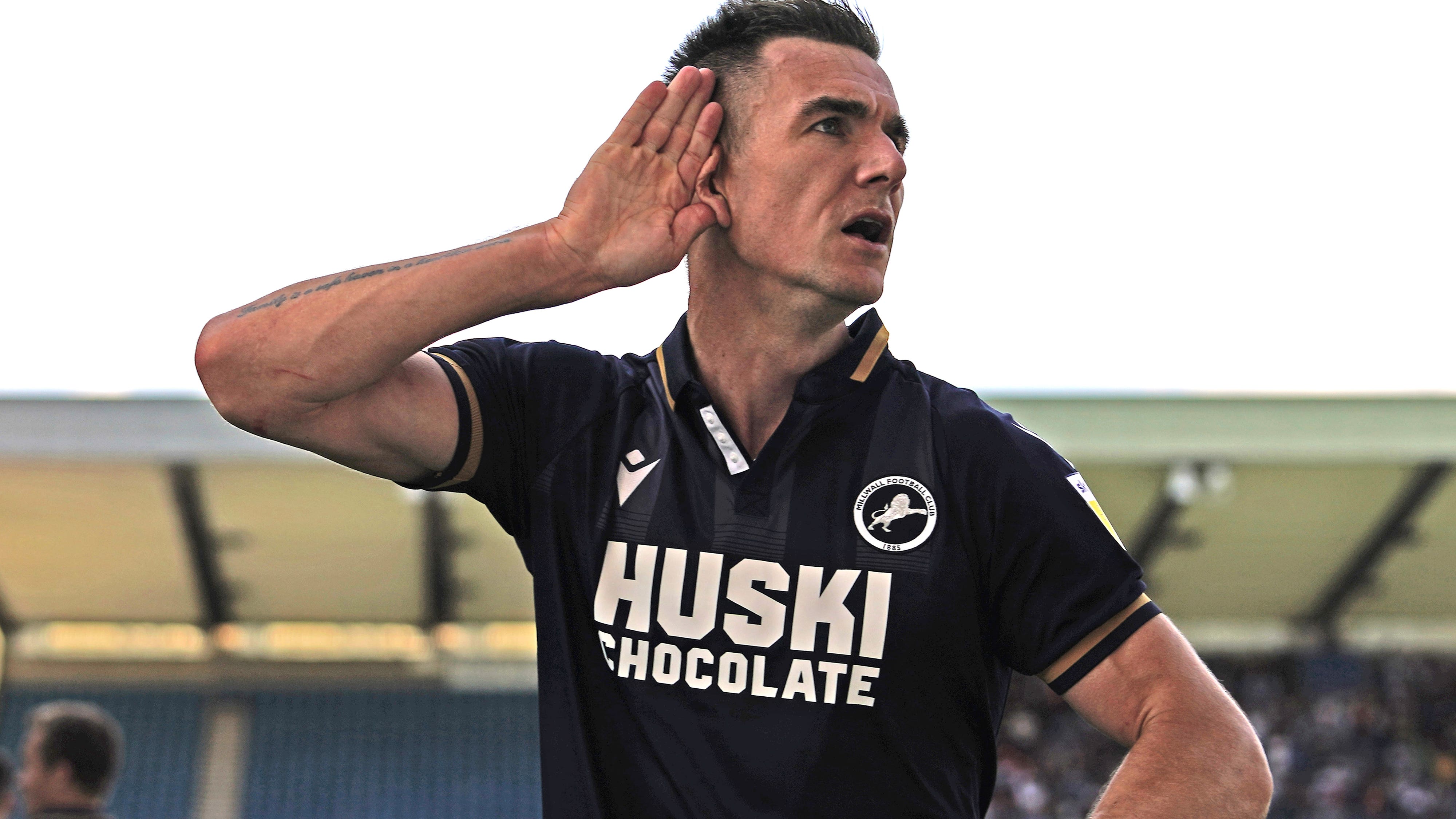 Has the FA Cup lost its magic
The lure of the FA Cup was once considered the pinnacle of the Football League, but as time has progressed, the magic has all but disappeared for many. Whilst it would be nice to have the trophy in our cabinet, most would swap a place in the fourth round for three points! Has the Cup lost its magic? Do you care if Leeds progress to the next round?