Ronaldo is Asking Man UTD to Let Him Out of His Contract Early: What You Need to Know
01 Aug 2022 06:49 pm, by YorkshireSquare
Cristiano Ronaldo needs no introduction. With over thirty sponsors, his own airport, and the title of "Best Football Player in the World," Ronaldo has become a household name. Manchester United is likewise one of the "big two" of Premier League football, which you can see the odds for
at Lottoland
. The most famous player and one of the most famous clubs should go together like fish and chips. So why is Ronaldo suddenly backing out of his deal with Manchester United? This question is harder to answer than you might think!
Non-Disclosure Agreement
First, we have a confession: we do not know every detail of Ronaldo's contract. Even the best news sources do not have all the details on contracts. If there was something in Ronaldo's contract that he didn't like, we might not know until he leaves. Likewise, we aren't 100% sure about any family issues in Ronaldo's life. That said, we have known about Ronaldo wanting to leave Manchester United for quite some time. The announcement was made earlier this month while Ronaldo was on family leave. Since then, people have been wondering why he wants to leave one of the most well-paying teams a year early.
Family Matters
Ronaldo has not spent as much time at Manchester United as people might think he has. He was allowed an extended summer recess so that he could spend more time with his family. We do not have any details on why Ronaldo was allowed to take such a break. It might or might not have been a hint of trouble behind the scenes.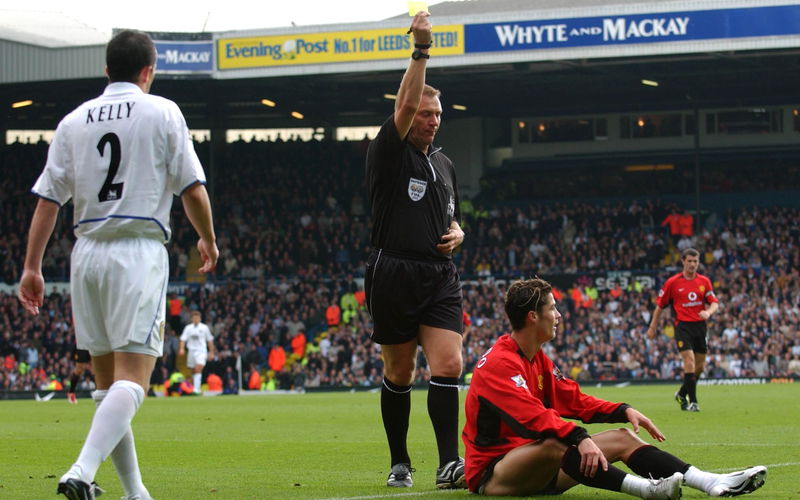 Why the Mismatch?
ESPN
has a lot of theories about why Ronaldo and Manchester United are not good for each other. They boil down to Ronaldo needing to be front and centre, scoring all the goals he possibly can. Manchester United hasn't let him do that, lately, leading Ronaldo to rank towards the bottom of the charts. Erik ten Hag, former manager of Ajax, could also be adding to Ronaldo's frustration. He's a good manager, but also very harsh. As of this writing, Ronaldo has yet to undergo any training under his new
management
. Ten Hag has responded how you would expect him to respond to any inquiries: Ronaldo is a top player that can contribute and fit into his system. It feels like Ten Hag is insisting that the square peg fits into the round hole. Another major reason is that Ronaldo is after a Champions League trophy. He has hinted that Manchester United might not have that level of ambition. Ten Hag would probably disagree. Put simply: Manchester United isn't Ronaldo's style. And if you're the best football player in the world, people are going to notice that you aren't at the top of your game.
Where is He Going?
It's important to note that, not only is Manchester United unwilling to give Ronaldo up, but there aren't many offers for him. According to
CNN
, some fans have gone so far as to make "CR7 not welcome" signs. If he has a choice, Ronaldo will probably head back to Real Madrid after leaving Man Utd. Chelsea, Bayern Munich, and Napoli have also expressed interest. And where Ronaldo goes matters. With most football players retiring at 35, 37-year-old Ronaldo might not have much time left on the pitch. Fame aside, he should have the right to decide where he spends his last few years playing.
Conclusion
Fans of Manchester United will be sad to see Ronaldo go. Sports strategists, however, understand that the fit was less than perfect; the star named Ronaldo couldn't shine as brightly at Manchester United as he could elsewhere. But for one short, glorious moment, the world's best football player was on one of the top Premier League teams.