Winger has played his last game for Leeds
15 Sep 2022 08:01 am, by Ellandback1
Good Morning. It's Thursday 15th September, and here are the latest headlines from Elland Road...
Winger has played his last game for Leeds
Football journalist Dean Jones has insisted that Dan James' time at Leeds Utd has come to an end. James, 24, never quite made the grade at Elland Road following his £25m move from Manchester Utd last Summer, and packed him off to Fulham on loan twelve months later. Although Leeds are believed to have received a hefty loan fee from the Cottagers, they are expected to make a loss on the Welsh International, especially when you take into account the sell on fee Manchester Utd have.
This isn't looking for him to improve. This is looking to get him out of the squad, so I think Dan James and Leeds, that story seems to be over now.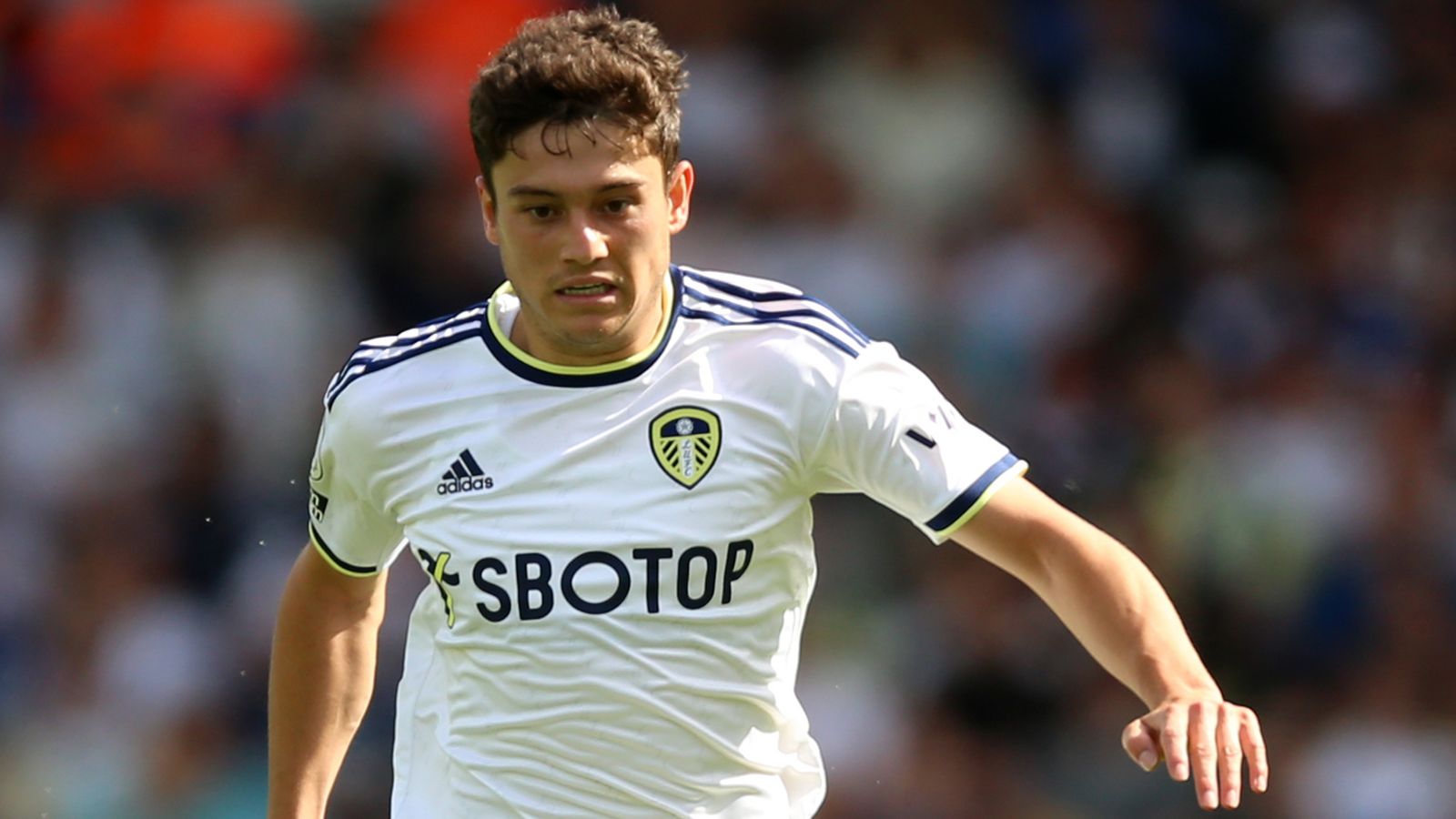 Threat of relegation caused LUFC hierarchy to cancel end of season party
Due to the threat of relegation last season, Leeds did not hold their traditional end of season dinner, nor did they hand out a 'player of the year award'. The first team squad, and coaches, did however receive a bonus of £48m for staying in the top flight, with the majority of the hand out going to the senior players. If truth be told, and injuries aside, most players under performed, begging the question whether they deserved the bonus, just for doing their jobs!
Leeds didn't hand out a POTY award last season or hold their traditional dinner. They decided that because relegation was so much of a threat, awards weren't something they wanted to get distracted by. Unusual, but in the circumstances you can see why they felt that way.
Leeds set to be hit with hefty JKA payout
Elland Road journalist Phil Hay has revealed that the Court of Arbitration for Sport (CAS) is still in the process of calculating how much of the £18m, Leeds should pay back to RB Leipzig for the services of Jean Kevin Augustin. Although expected, this will come as a major headache for the Leeds Utd hierarchy; who were hoping to avoid payment, due to a loophole regarding dates their lawyers had found.
Having spent what seemed like an eternity chasing Che Adams, Leeds finally turned their attention to JKA, and with only a few days of the Winter transfer window remaining (anyone else feeling a touch of daja vu), agreed to take the former PSG man on loan, and make the move permanent should the Whites win promotion, which of course they did. Unfortunately, JKA turned out to possess as much talent as a dead tortoise, and within weeks, regretted their decision. According to Hay...
The last contact I had from the Court of Arbitration for Sport (CAS) was on July 5. The email indicated the award was "being drafted" and said: "It is not possible to predict how long that process will take, so at this time we are unable to advise as to when the final decision will be announced." Since then, no further news. As for Augustin, he's at FC Basel in Switzerland.
Be more secure streaming games this season! Get NordVPN with 68% off + 3 months free...