Valencia youngster linked with January Elland Road move
18 Nov 2022 09:08 am, by Ellandback1
Good Morning. It's Friday 18th November, and here are the latest headlines from Elland Road...
Another youngster linked with January move
Leeds continue to weigh up their options at left back, with Jesus Vazquez being the latest player to be linked with a January move to Elland Road. The 19 year old has started to break through the ranks at Valencia, having joined them at the tender age of just 5yo. He has represented Spain at U16,17,18 and 18 level, and beginning to attract attention from the likes of Inter Milan, who have expressed an interest to him him on loan, subject to a purchase option.
Whilst it's admirable that the club are keen to build a squad for the future, many fans have taken to social media to express their dissatisfaction, that with gaping holes in defence (and up front), the need to fill these slots are now; or potentially suffer another relegation dog fight!
Should Leeds ponder Cresswell recall
Whilst a loan move away from Elland Road seemed inevitable for Charlie Cresswell, few would have expected he would have ended up in the Lion's Den, yet four months on, the 20yo is thriving. In 12 starts (and two substitute appearances), Cressy tops the 'Whoscored' register with a magnificent 7.08 rating, and has registered four goals and an assist.
Unfortunately, the same cannot be said of Jamie Shackleton. He, too, has over a thousand minutes of game time under his belt, yet his performances have been sub par in comparison. The 23 year old has dropped to 19th place (out of 22) and faces an uphill battle to turn his fortunes around.
It has been widely speculated that Leeds have a recall clause in Cresswell's contract, which may or may not relate to the amount of game time he receives. If Leeds are able to bring Cresswell back home in January, should they, or would he be better off finishing his Championship apprenticeship?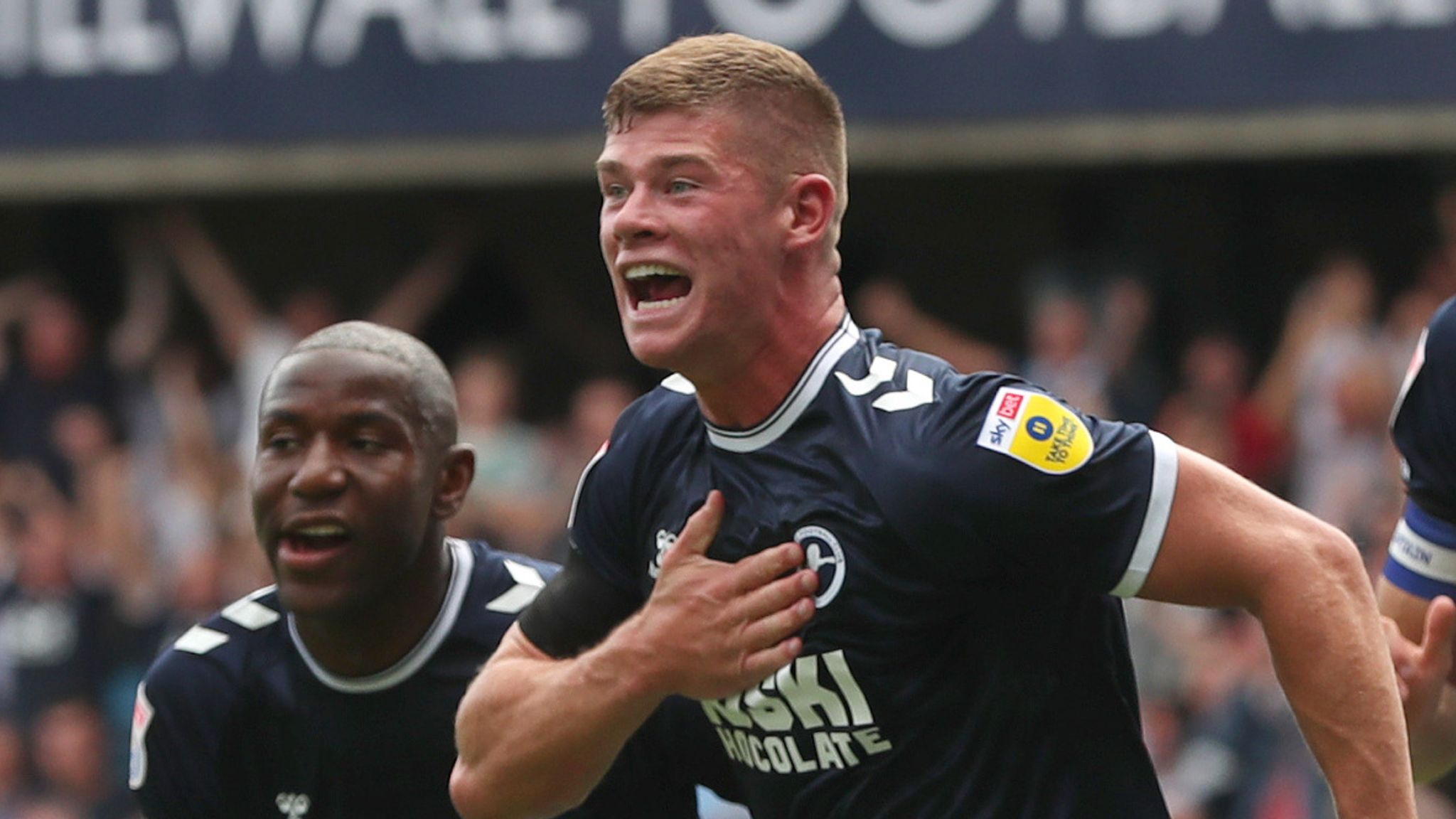 Do Leeds need another Radebe?
If you ask any Leeds fan who their favourite player in the last 20 (or so years), Lucas Radebe is likely to feature heavily. During his eleven years at Elland Road, the former South African International proved to be one of the bargains of the Century. At the time (1994), Radebe only joined the Whites as part of the deal to keep Philemon Masinga from getting homesick, little did we know what the duo had in store for us. Masinga was sold two seasons later for a healthy profit, whilst Radebe's stature continued to grow.
Although restricted by injury during his latter years, Radebe went on to make over 200 appearances for Leeds between 1994 and 2005, when he hung his boots up. Not only were his performances inspiring, but he had a great footballing brain too, enabling him to snuff out attack after attack. Whether on or off the pitch, he had the respect of everyone.
Looking at our current crop of centre back, and bearing in mind their restrictions, do Leeds need to clear the decks and start over? If we are honest with ourselves, Cooper, Llorente and Even Koch (plus Ayling and Firpo) would not survive in an average mid-table Premier League team, so why should we subsidise them?
Do Leeds need to spend big, and bring a £30m-£50m Radebe type player in, or do we entrust Struijk and Cresswell to get the job done next season?