Leeds among quintet issuing legal proceedings against Toffee's
18 May 2023 08:10 am, by Ellandback1
Good Morning. It's Thursday 18th May, and here are the latest headlines from Elland Road...
Leeds among quintet issuing legal proceedings against Toffee's
Leeds Utd, along with Southampton, Leicester City, Nottingham Forest and Burnley have issued legal proceedings against Everton following the Premier League's decision not to fast-track their Financial Fair Play case against the Toffee's.
The Merseyside giants find themselves in a sticky situation. Their accounts show they have overspent by £267m over the last three years but blame Covid for much of this debt (perhaps Peter Ridsdale was in charge of their accounts).
Only Southampton, the two other relegated clubs and Burnley will have a case, as the legal action relates to lost Premier League revenue, minus the parachute payments, which is believed to be £300m; £100m for each relegated club.
Auf Wiedersehen Drameh
Graham Smyth, the Chief Football writer for the Yorkshire Evening Post, has intimated that Cody Drameh's reign at Elland Road is coming to an end. He joined Leeds from Fulham, during the Summer of 2020 for £1m, after falling out with the West London outfit, a trait that followed him to Elland Road.
Drameh wanted first team football, and thrived whenever he received it on a consistent basis, firstly at Cardiff, and more recently at Kenilworth Road. The Hatters are only one game away from reaching the Premier League, and if they do, have already said they want to sign the 21yo on a permanent basis.
Even if Leeds stay up, Drameh has only twelve months left on his contract, and they will be keen to extract as much money as they can, rather than let him leave for nothing next Summer. According to Smyth, there's little hope Drameh will still be at Elland Road next season...
Not very, I would say. His camp have already suggested he will be off in the summer. There was talk of a permanent exit previously, then slight glimmers of hope for a chance in the first-team, but when it became clear that he was still behind [Luke] Ayling and [Rasmus Kristensen] then that all-but sealed the deal in my opinion.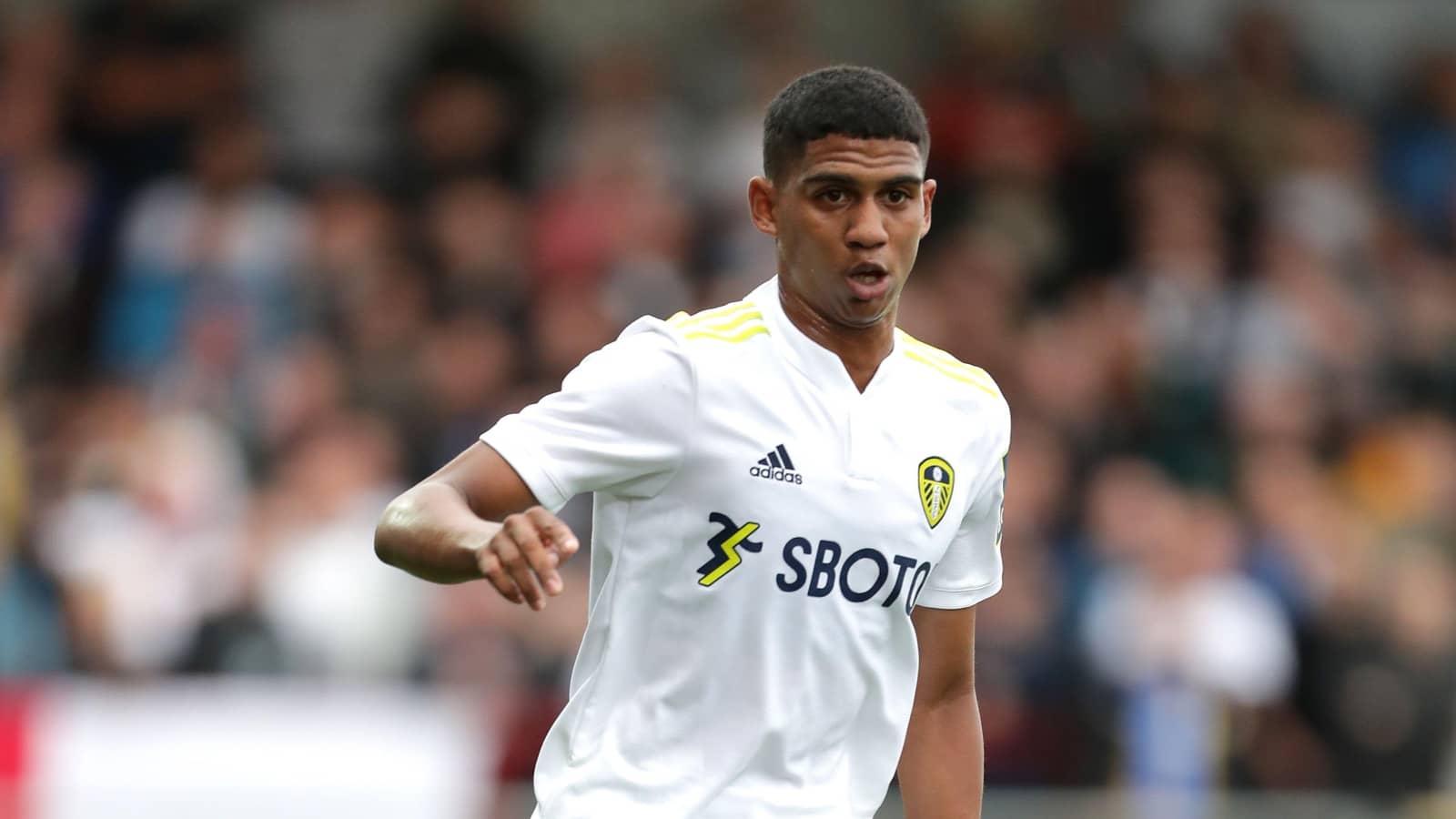 Should the academy be doing better
For all the money Leeds have invested in their youth system, they don't seem to be making much progress. They have spent more money on the likes of Gelhardt, Gyabi and Bate than most Championship clubs would all season.
Whilst it is hoped they will come good, it's been a while since any player of any real quality rose through the Elland Road ranks. Whilst Struijk, Summerville, Greenwood, Gelhardt , Perkins and Joseph are all moderate success stories, that will hopefully come good, none are considered first team starters, yet the top flight is saturated with similar aged young talent, that have risen through the ranks at other top flight clubs.
We have to go all the way back to our 14/15 campaign, when Kalvin Phillips first broke into the senior ranks to find a player of real significance. Along with the likes of Charlie Taylor, Lewis Cook, Sam Byram and even Alex Mowatt, Leeds were churning out players which are not dissimilar in quality to our current academy prospects.