Liverpool in hunt for Archie Gray
15 Nov 2023 09:06 am, by Ellandback1
Good Morning. It's Wednesday 15th November, and here are the latest headlines from Elland Road...
Liverpool in hunt for Archie Gray
Liverpool are rumoured to be putting together a bid of £40m to try and prise Archie Gray away from Elland Road.
Gray only penned his first professional contract back in March, a few days after his 17th Birthday. This superseded his scholarship agreement, which was only put into place six months before that. Due to his age, Leeds were restricted on the length of the deal, hence, only signing a two and a half year deal. Leeds will have to wait until he turns 18 before they can offer him a contract extension.
A host of top flight clubs including Manchester City, Newcastle Utd and Everton are monitoring his progress. Money talks; it wasn't that long ago that we were saying that Kalvin Phillips had no intentions of leaving Elland Road, and look what happened there.
Is £40m too good to turn down, or do Leeds need to keep hold of him? Considering Raphinha fetched £55m, and Phillips £42m, perhaps £40m isn't a bad offer!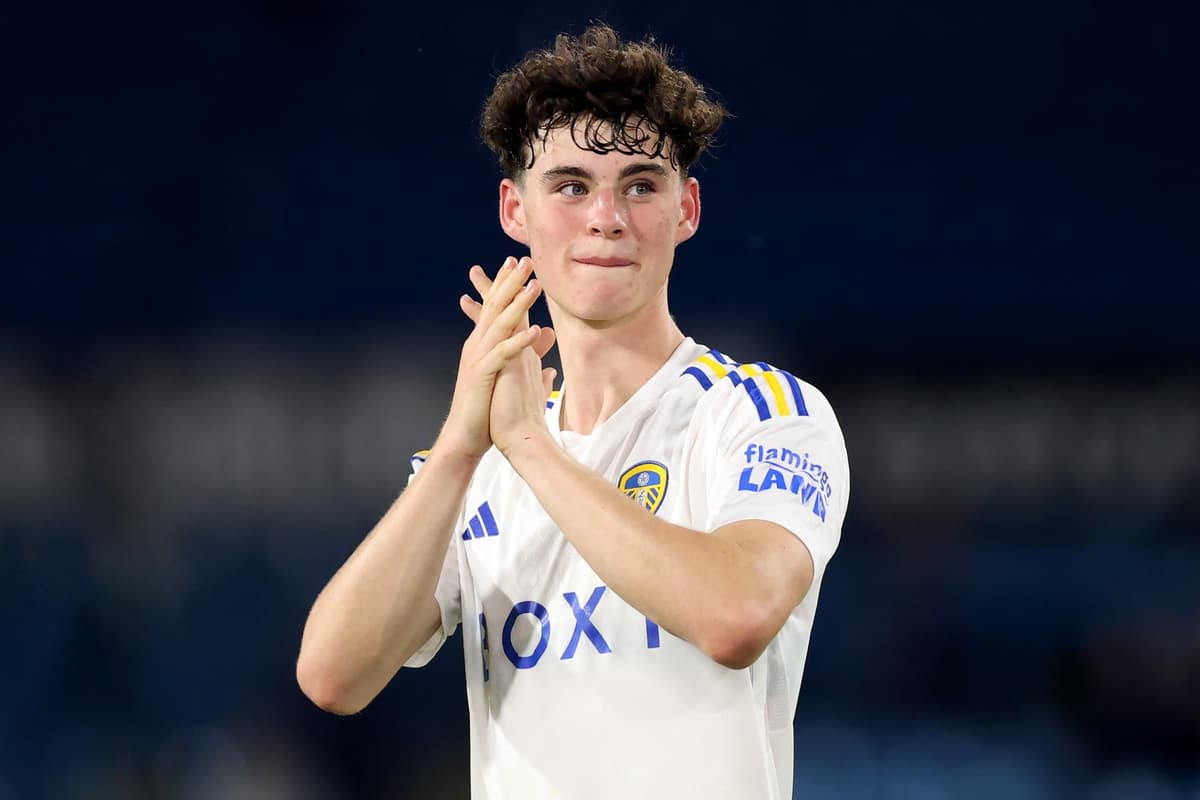 Skubala departs Thorp Arch
Michael Skubala has been named the new Head Coach at League One outfit Lincoln City, bringing an end to his 16 month tenure at Thorp Arch. The former National Futsal Head Coach joined Leeds last July (2022) taking over U21/23 duties from Mark Jackson. He had a brief spell in charge of the first team after Jesse Marsch was given his marching orders, but was never a serious contender for the ER hot seat.
Even so, the 41yo is highly regarded, and there's already talk of some of the younger players from Leeds moving on loan to the LNER Stadium in January. According to YEP journalist Joe Donnohue...
Having worked with the likes of Lewis Bate, Mateo Joseph, Darko Gyabi, Sean McGurk and Sonny Perkins over the past season and a half at Leeds, there is scope for one or a number of the United youngsters to reunite with Skubala. Skubala was widely-regarded as a popular figure and coach at Leeds and remains well thought of within the U-21 squad, which suggests there would be few qualms from Leeds' perspective if Lincoln were to come calling for a handful of the up-and-coming Whites youngsters on loan in January.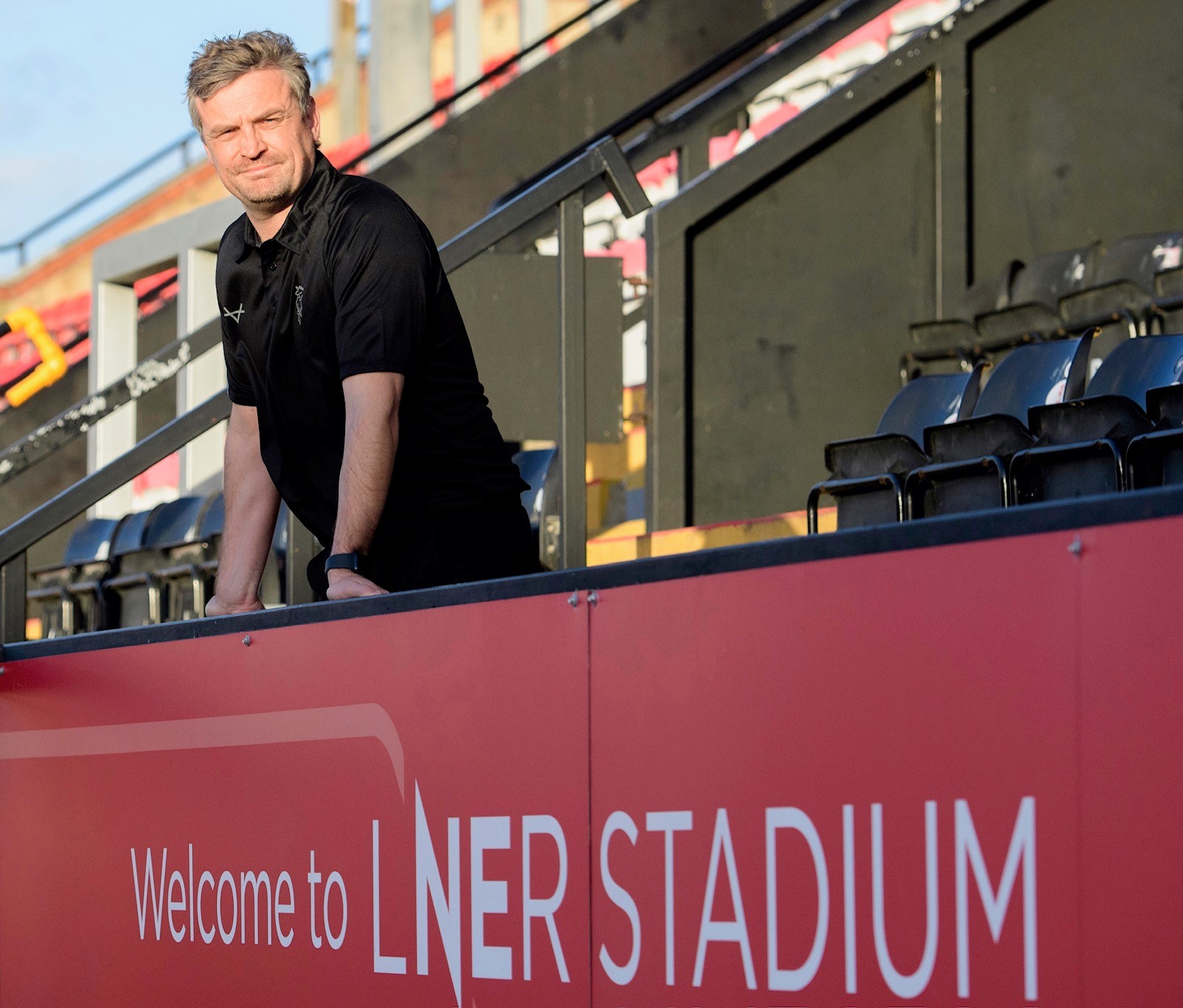 Goodman sees automatic promotion for Leeds
Sky Sports pundit, and Leeds hater Don Goodman has admitted that he would be 'very surprised' if the Whites, along with Leicester City aren't automatically promoted this season. The Leeds born former striker, started his footballing career at Bradford City, and went on to enjoy a 19 year career, nettings 162 times in 586 appearances, mainly for lower league outfits. He became a commentator for Sky Sports in 2020.
After an indifferent start, Leeds are starting to gain momentum on the top two, and are currently the Championship's in-form side. Even so, they find themselves nine points shy (because of an inferior goal difference) from potentially topping the division. Both Ipswich and Southampton will no doubt be there, or there abouts, but Goodman see's Leeds finishing their 23/24 campaign in the top two!
I look at the top four and I don't see that changing. "I'm not saying in what order, but I'd be very surprised if Leeds United and Leicester City aren't the top two. "That's not to say Ipswich or Southampton don't have the capability of chasing them down – they do.