Lazio planning to steal Gnonto away in loan to buy deal
17 Nov 2023 09:05 am, by Ellandback1
Good Morning. It's Friday 17th November, and here are the latest headlines from Elland Road...
Lazio planning to steal Gnonto away in loan to buy deal
Speculation is growing that Serie A outfit Lazio are planning a January raid for Leeds winger Wilfred Gnonto, on a try before you buy basis. His inconsistent form of late, has seen him drop to the bench, in favour of Crysencio Summerville, who is enjoying his new role as an inverted winger / third striker (the same role Sinisterra enjoyed during his tenure).
Lazio are believed to be happy to pay a high loan fee, but want to fix the transfer price at £13.1m. It has been widely speculated that Leeds turned down offers from Everton for as much as £25m, so why on Earth would Leeds consider half that, even though it may include a high loan fee. We must also not forget that Leeds will have to pay FC Zurich an exorbitantly high sell on fee for Gnonto.
Buy low - sell high
Many Leeds fans are still reeling, that Middlesbrough have a try before you buy clause involving Sam Greenwood, fixed at the paltry amount of just £1.5m.
The England U21 star was not even given the opportunity to impress Daniel Farke, having spent most of the Summer with his leg in a cast. We've seen the likes of Summerville, James, Gray and Struijk flourish under the German, and whose to say Greenwood wouldn't have made that list?
By all means, let Greenwood go out on loan, but why hand over the power, by allowing Boro the option to snap him up for virtually nothing if he's good, or return him if he's bad? Greenwood's most recent effort, a goal of the season 30 yard free kick contender, against Leicester City was as good as any free kick you'll see in the Premier League.
Leeds can't afford to make the same mistake with Gnonto. We're talking about young exciting players on long contracts. Gnonto has only just turned twenty a fortnight ago, and is a full Italian International, and is contracted until the Summer of 2027. The most basic business philosophy of buy low, sell high is not being followed, and after the loan fiasco during the Summer, the club need to get their act together!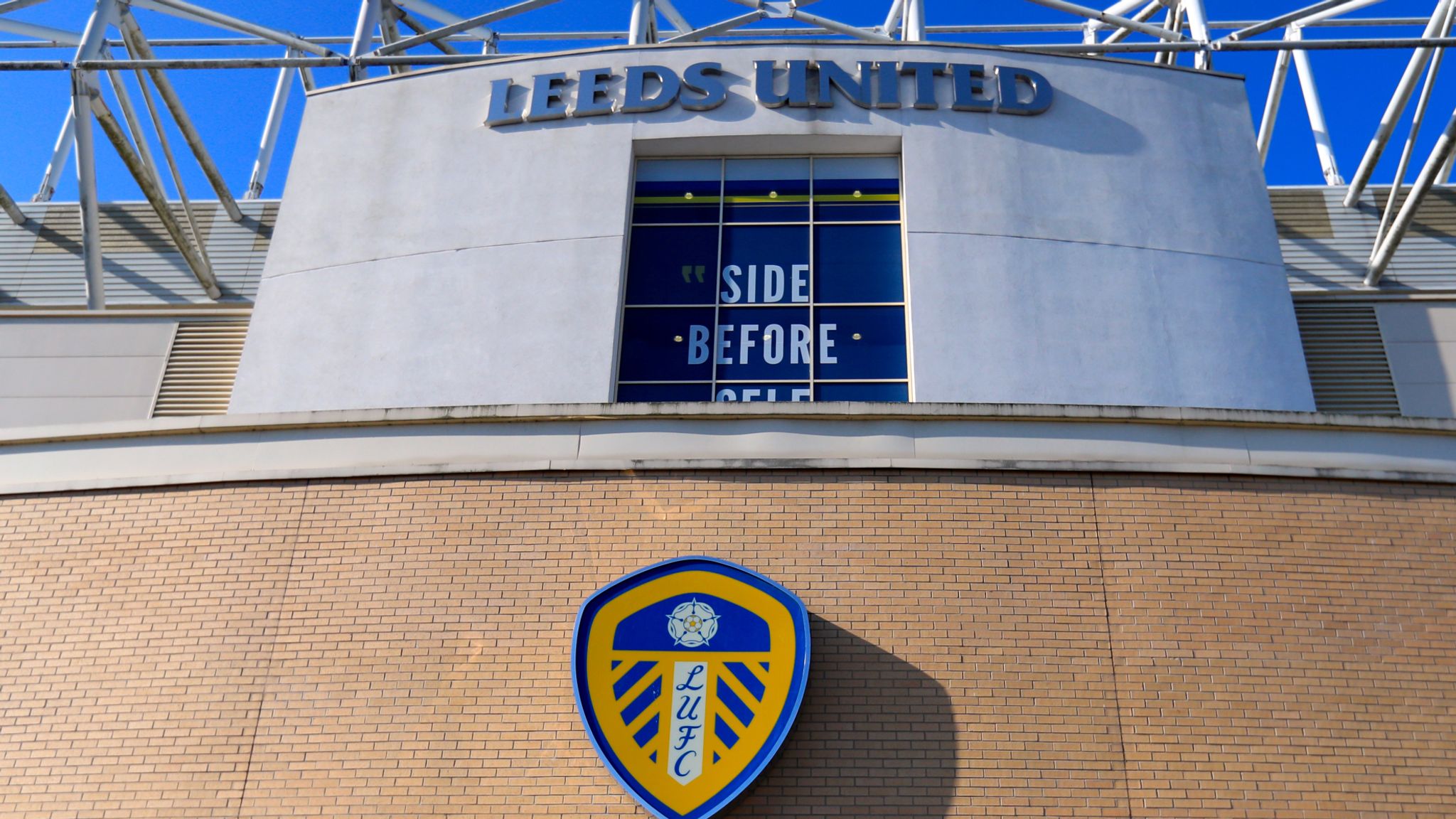 Gnonto on fire for Italy U21's
Wilfred Gnonto was on fire, as the Italian U21's dispatched their San Marino counterparts 7-0 at the Stadio Olimpico di San Marino last night. The 20 year old earned himself rave reviews in the media, including a 9.0 rating from Sofascore, as he terrorised the visitors defence at will, grabbing himself a brace in the process. His 73 minutes of game time was much needed; since coming back from his broken ankle, his contributions have been few and far between. Hopefully this will kick start his season!