Good Morning. It's Wednesday 14th August, and here are the Leeds Utd headlines
Leeds cruise into second Round
Leeds earned themselves a home draw against Stoke City in the second round of the Carabao Cup after seeing off Salford City at the Peninsula Stadium. On loan Gunners forward Eddie Nketiah opened the scoring just before half time following a defence splitting pass from the right wing courtesy of Jamie Shackleton.
Leeds started the second half in the same manner that they finished the first and were quickly two up with 50 minutes on the clock. Costa whipped in a corner which was met by Berardi at the near post with a glancing header! We are all aware that Leeds set pieces are not the greatest; we have not scored directly from a free kick since Boxing Day 2017, and our corner taking is not much better. The last time we scored from a corner was February against Boro! Is Costa our new corner taker?
Eight minutes later Berardi broke free and delivered a pinpoint through ball in front of Klich who hammered the ball into right hand corner of the net!
Questions that remain unanswered after yesterdays win
Will Nketiah partner Bamford up front on Saturday at Wigan?
Alioski or Douglas at left back?
What about Costa? Was he outmuscled a lot during last nights game?
Does Shackleton deserve to start?
Berardi scored, and got an assist - surely he deserves an opportunity?
Jack Clarke was ripped into by some of the social media bully boys who thought he looked disinterested. Thoughts?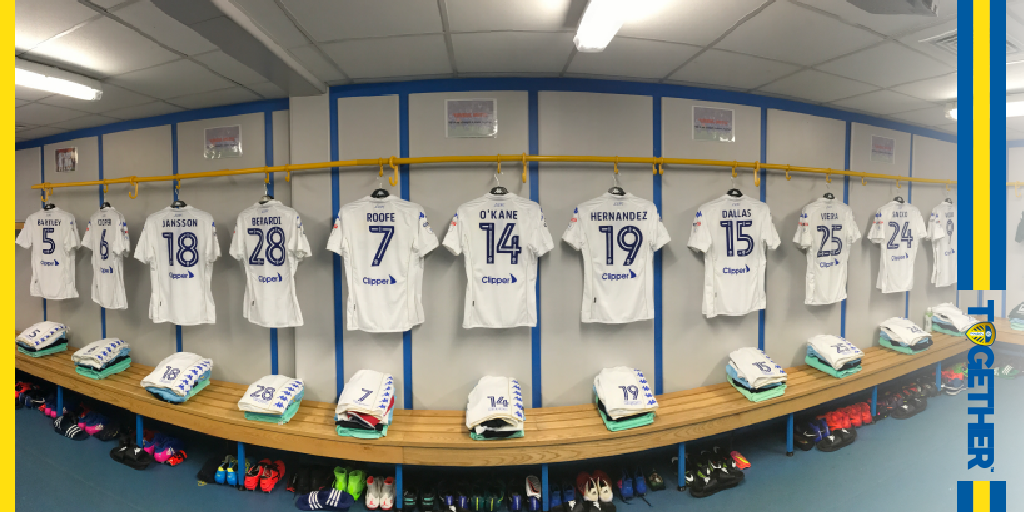 End of a dynasty for Dallas?
With Luke Ayling recovering from injury, and Shackleton biting at the heels, where does this leave Stuart Dallas? The 28yo has shown he is happy to play in any position for Bielsa, and always puts in a shift but its fair to say he's not blessed with pace.
Would it be unfair to call the Northern Ireland International 'steady'? Will his experience make him invaluable to Bielsa this season? Is he going to be a first team regular?
Having seen some of the youngsters breaking through last night, are Dallas's days at Elland Road numbered?