Good Morning. Its Wednesday 19th February, and here are the latest headlines from Elland Road...
Danny Mills - Time is running out for Bamford
Ex Leeds and England defender Danny Mills has been speaking to the press regarding Bamford and his current form. The 26yo has netted once in the last 10 games, and although the former Boro man offers more than your conventional striker, the lack of goals is the most worrying aspect of Leeds game at the moment.
"Bamford plays an exceptional role for the team. His work rate and everything else is superb. But there has to be a point where a centre-forward's job is putting the ball in the back of the net. He is missing more than anybody else.

There will become a point. It must be hard for Bielsa because everything is going right and Bamford if doing everything asked of him but it is not going in the back of the net.

If he plays Jean Kevin-Augustin and he is not doing what Bamford does, it may affect the dynamic of the team. I understand the fans' frustrations. But Bielsa is thinking that we are playing so well (so why change).
Beckford - Leeds should have signed Nahki Wells
Jermaine Beckford believes Leeds missed out on a bargain, letting Nahki Well slip through their fingers. Speaking on Talk-Sport, the former Leeds idol believe that the 29 year old would have ticked ticked all the boxes for Leeds. Bristol City snapped up Wells in the January transfer window for £5m from Burnley, albeit he was on loan at QPR scoring goals for fun.
If you are a Leeds United number nine, that's massive pressure in itself. You know every game you are going to be judged whether you score one, two or three goals, not how many assists you get. That's been one of the biggest issues this season.

Talking about forwards. Nahki Wells was available for £5 million. For me, when he was at QPR for the first half of the season, he scored a lot of goals. To know somebody was available, with Championship experience on the back of scoring how many ever goals he scored was a little bit baffling to myself as to why they didn't reach out and try to grab him on board.
Would you have been satisfied if Leeds had bought Wells? Do you think the majority of the Leeds fans would have been satisfied has Wells signed for the Whites.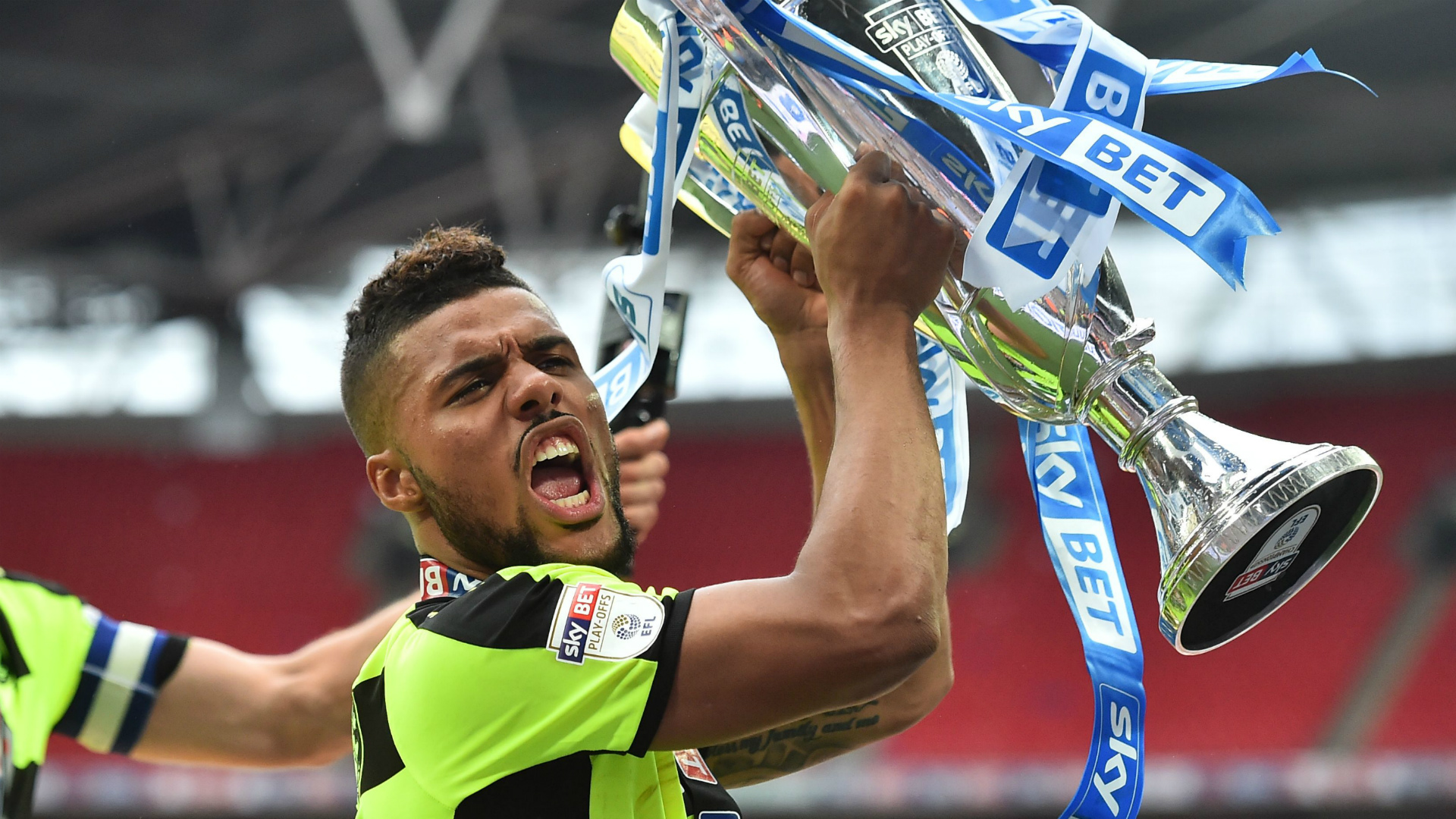 With 13 games to go, how many points will be needed to go up
There are 13 games to go that could define our future for decades to comes. Realistically how many points do you think Leeds will collect from their remaining games?
Reading (H)
Boro (A)
Hull (A)
Huddersfield (H)
Cardiff (A)
Fulham (H)
Luton (H)
Blackburn (A)
Stoke (H)
Swansea City (A)
Barnsley (H)
Derby (A)
Charlton (H)
How many points this season will guarantee automatic promotion? How strong is the Championship this year, compared to previous seasons?