Good Morning. It's Wednesday 26th February, and here are the latest headlines from Elland Road...
Whelan - It was the right decision for Nketiah to return to Arsenal
Soccer pundit Noel Whelan believes it was the right decision for Eddie Nketiah to return to the Emirates in January. The England U21 International has become a regular in the Gunners starting XI starting the last four games, and netting twice. Shame he wasn't good enough for Bielsa! When asked if the England under-21 international was right to leave Elland Road, Whelan replied:
He has just proved he was right in going back.

When a new manager comes in it give you a different perspective of a chance at a football club. I like the fact Arteta is giving Eddie a chance. He will improve playing next to Aubameyang, Pepe and Ozil.

This kid is a natural goalscorer and we have now seen on Sunday he can do the horrible side as well.

We would have loved to have kept him but when he has an opportunity at his proper club in the Premier League I cannot fault him for going to do that. He backed himself and he is right – he has the ability.

It was an excellent finish. He is a natural finisher. That is something you cannot put into Patrick Bamford.
If you were Eddie Nketiah, what would you have done?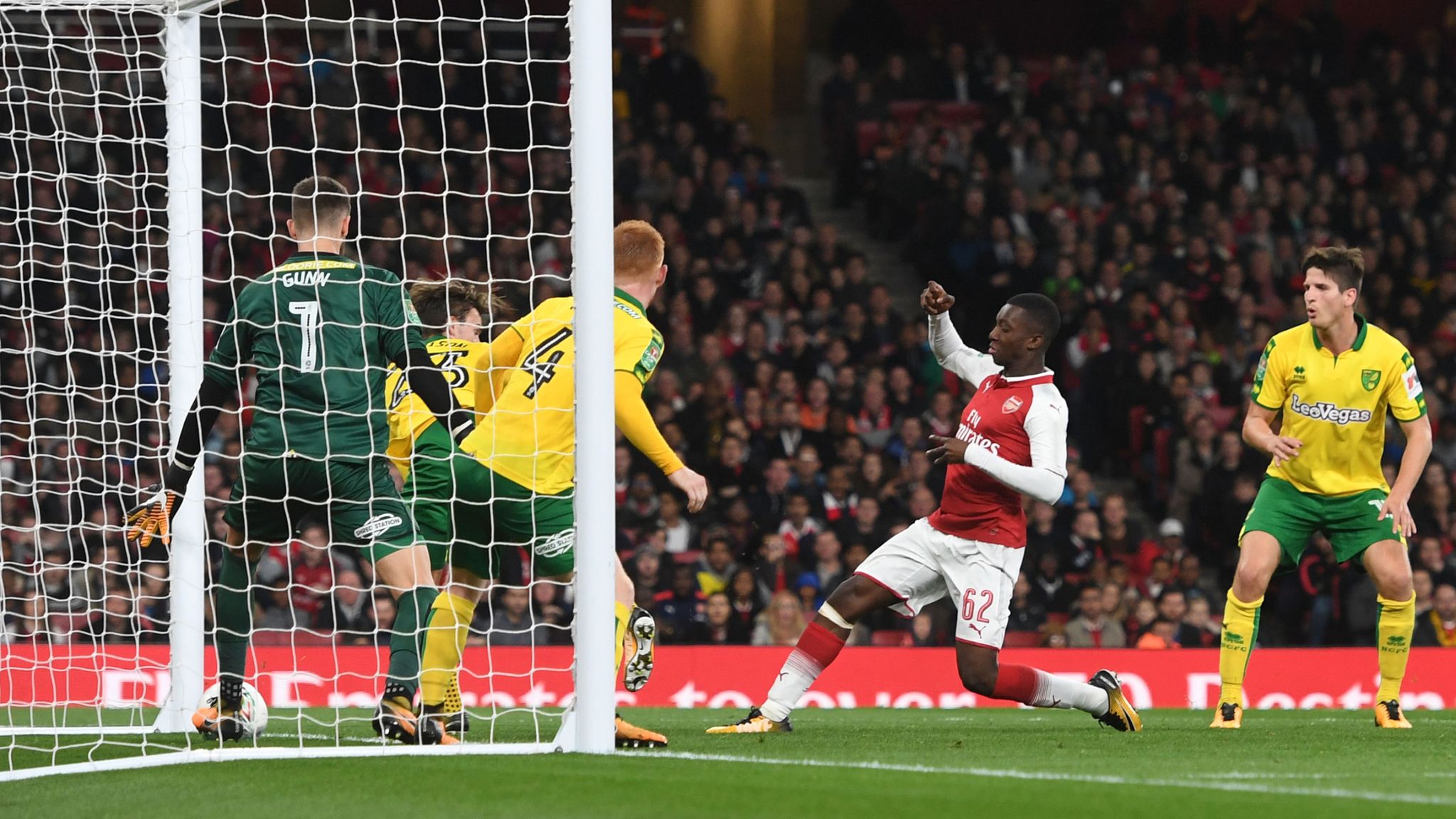 Bielsa's Pre Match Press Conference
The Maestro discusses injuries to two key first team members and hope they can play through the pain barrier.
Decision time!
After tonight's games, there will be only eleven more until the season comes to an end, and whilst it seems a long away off, we are only talking just over two months. There are a lot of unanswered questions from the powers that be that will effect millions of fans! Will Casilla get banned, and if so is it fair if the ban stretches to next season?
Sheffield Wednesday and Derby County have both been charged under FFP rules back in January. Both teams are on 45 points currently, 11 points from the drop zone! Do the FA / EFL need to decide on their fate this season? Should it be the same at Birmingham City (9 points) or should the Rams / Wendies have learnt from their predecessors; therefor a bigger punishment is due?
When should the decision be made by? Is it already too late? Surely both Sheffield Wednesday and Derby County deserve time to try and pull away from the drop zone after knowing what there punishment will be? How would that make you feel if you were a fan of one of the bottom three?