Good Morning. It's Monday 6th April, and here are the latest headlines from Elland Road...
Deadline set of 8th June to recommence season
The Sun on Sunday have revealed that the EFL have set a deadline of 8th June to resume the 2019/20 season. Officials are keen for the campaign to be finalised as soon as possible, and have suggested playing between two and three games a week, until the remaining fixtures are concluded. What impact with this have on Leeds, and their incredibly small squad.
Only 14 players from the entire squad have played six or more times for the Whites this term. If those same players are expected to be playing multiple times a week, what impact will this have on their fitness? How much of a gamble will it be if the Argentine is forced to make changes to the team that he didn't make provisions for? With a further two month break to be confirmed shortly, will the players be expected to continue their rigid training regime that Bielsa set for them?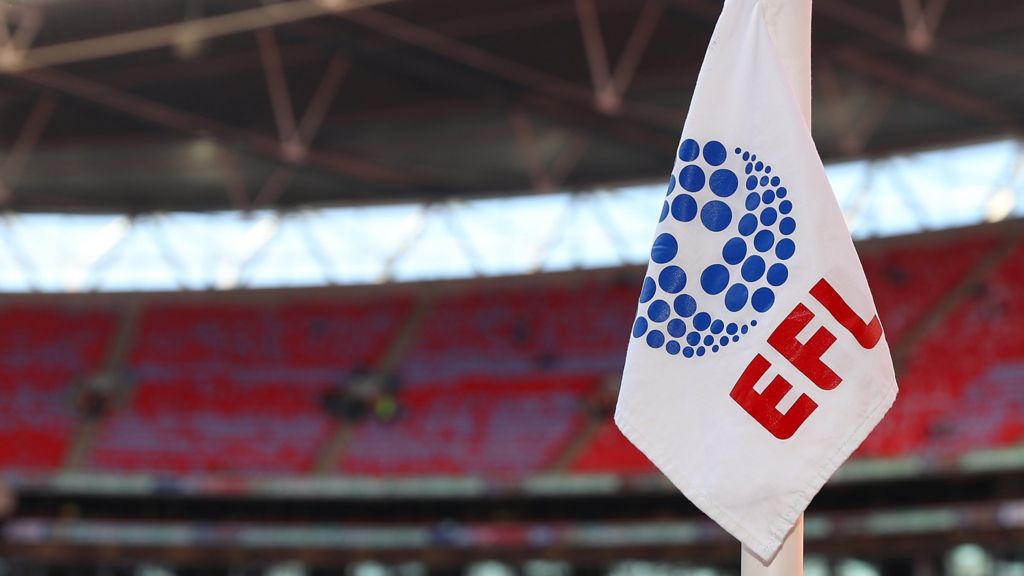 Will Leeds lose their edge if all teams are at the same fitness level
Although all clubs are in the same boat, there is no doubt that Bielsa's players are the fittest in the Championship. If the Whites lose that advantage, albeit are on the same levels as the other clubs, will it have a detrimental effect on results? Players are expected to return to their clubs three weeks before the restart of the season, ready for games to commence on the 8th June. How important is it to Leeds, and their style of play to be fitter than other clubs?
Bakke recalls fateful night in Istanbul
Yesterday marked the 20th anniversary of the UEFA Cup semi-final between Galatasaray and Leeds Utd, where two Leeds fans were brutally murdered the night prior to the game at the Ali Sami Yen Spor Stadium. Chris Loftus and Kevin Speight, both family men from Leeds were set upon from knife wielding blood thirsty Turks. Both were taken to nearby Taksim Hospital where both fans bled to death.
Unknown to the English at the time, if you are foreign, you have to pay for treatment up front. Due to the language barrier, by the time a credit card was handed over (by then Chairman Peter Ridsdale, who had just arrived at the hospital), it was unfortunately too late. Fans favourite Erik Bakke looks back on the fateful night prior to the game...
I watched that 1999-2000 season (review) in my house – it was my first season at Leeds and I watched everything through with the Galatasaray game at the end. It was horrendous and very sad. Especially when the day after it (happened), we played and it was so hostile. Especially with all the young players there, it was something that will stick in your mind for the rest of your life. It will also stick with the Leeds supporters for the rest of their lives.

After such a good season for myself and the team, this was a very low point, especially for the families and everything. When you look back, it was one of the lows in my Leeds career. I scored two goals in the return game. But we were only playing for the two boys at the time and I remember when we were talking about it before the match. We said we would give everything we could to make it a good result for the two boys. We couldn't make it as they scored early, but we tried the best we could. It was too much for a young group.

We had beaten Roma, who were a better team than Galatasaray and they beat Arsenal in the final. Everything looked like we were going to do it. I think with the hunger we had there, we would have done it. If things had been all right, I think we would have run over that team over the two games. In the form we were in, we could have beaten any team in Europe. But with everything that happened, we weren't in the (first Galatasaray) game because of our heads.

I just remember the day before and on the night when we were called in for a meeting. We were told about the two supporters, but that the match was going to play on, even though there were discussions that it was going to be called off. I remember before the game, it took us one-and-a-half hours to get to the stadium and it was a crazy atmosphere out there – from the hotel to the ground.

For the Leeds supporters, it was not about football any more. But in the stadium, people were just dancing and it was not a pleasant memory, but that is the way it is. I remember there was the Arsenal game in our first game at home after and our minds were not on that game and we lost 4-0. We were running all over teams and in such great form that year. We didn't mind who we were playing, but just felt we could beat anyone.

We were such a hungry group. It was a great, hungry side and reminds me a little bit of the team Leeds have now in the way they want to play with their pressuring and attacking. It didn't matter who we were playing. It was a young team with a very small squad, but the start of a good few years for the club. We had a great season, but all we remember was that match.