Good Morning. It's Thursday 28th May, and here are the latest headlines from Elland Road...
Opinion Split 50/50 on Ayala
Opinion on Daniel Ayala seems to be split down the line. Whilst some would not want the former Liverpool centre back within 50 miles of Elland Road, there are those that believe he could be the bargain of the Summer.
The 29 year old would certainly add some much needed height (6ft 3) and experience to the back four and as a free transfer surely it's a no brainer. It's looking increasingly likely that both Ben White and Gaetano Berardi will not be at Elland Road next season and due to Ayala's contractual obligations, he will be available on a free transfer.
During a recent interview, it was revealed by Daniel's wife that hey were house hunting in Yarm.
Leeds on standby following news that January target to be released at end of season
Another player available on a free transfer is Everton forward Oumar Niasse. The 30yo Senegalese International has not lived up to expectations since his 16.5m transfer to Goodison Park in 2016. He has enjoyed limited success on loan with Hull and Cardiff. The Toffee's will be releasing the former Locomotive Moscow Striker at the end of the season and will be available on a free transfer. Leeds enquired about Niasse's availability in the January transfer window, but nothing materialised.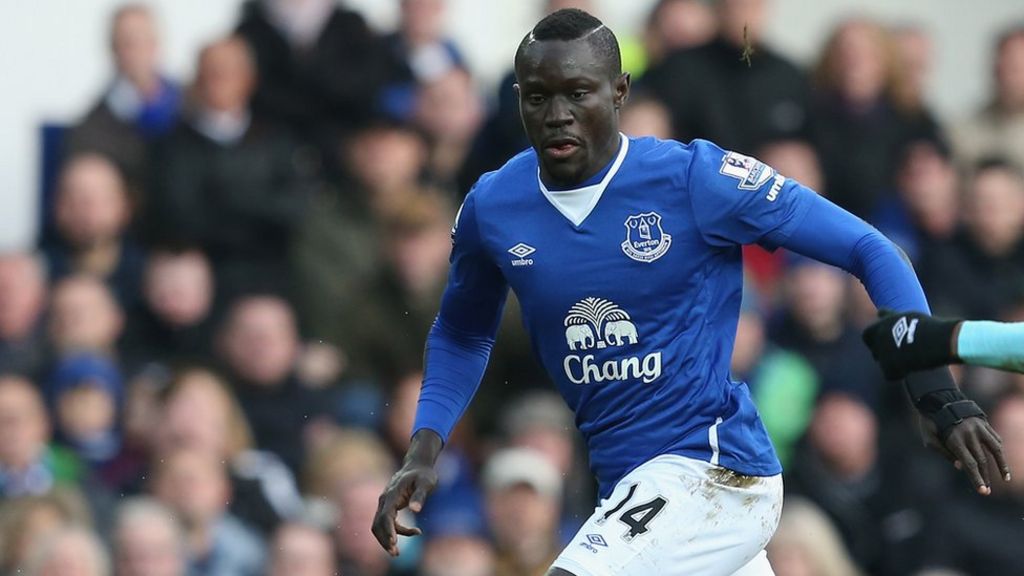 Contact training to recommence next week
According to the Telegraph, Championship Clubs are set to begin contact training next week (and Berardi can't wait)! The EFL will send the proposals for phase 2 training protocols to all Championship clubs today, with a decision expected after the weekend though it's understood that there was little resistance. We can expect the season to recommence on either June 19 or 26th.
Where is the strangest place you've met a Leeds fan
We all love Leeds - as the saying goes. Even down here in Southampton I'll regulary be given the Leeds salute when I'm wearing club colours. We are everywhere! Where is the strangest place you've met a fellow fan?