Good Morning. It's Tuesday 27th October, and here are the latest headlines from Elland Road...
How good is Bamford?
When I heard in the Summer that Patrick Bamford would start the season leading the line at Leeds Utd, I must admit my heart sank. I envisaged a long hard season teetering on the edge of the drop zone and had nightmares about glaring mistakes, miscues and madness seeping into the squad. Six games in, I can't tell you how delighted I am that I was wrong, but what has happened to the 27yo Choir boy for this amazing transformation.
Could this be Bamford's honeymoon period, with his rich vein of form dropping off at some point? Others are suggesting that the style of play in the Premiership very much suits Bamfords game! Perhaps Bielsa has unlocked Bamfords potential, and he's about to become a 25 goal machine? If a team were to offer you 20m for Bamford now (and we were still in the middle of the transfer window), would you accept it? Who would you say Leeds most underrated player is?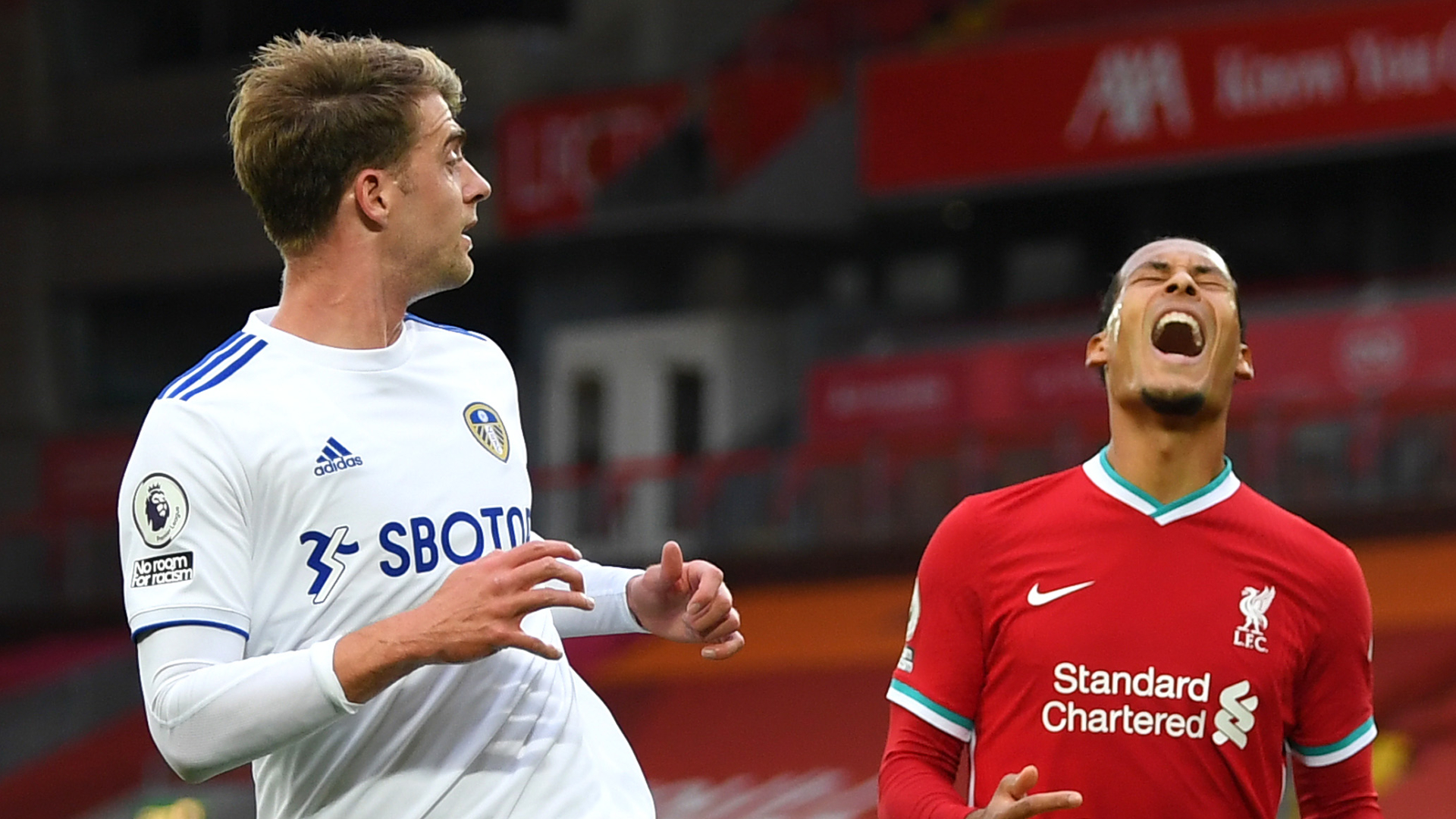 Whelan attacks Agbonlahor comments regarding Bielsa
Former Leeds striker, now pundit Noel Whelen has hit back at claims from Gabby Agbonlahor that Marcelo Bielsa is nothing more than a myth. The former Villa legend spoke prior to Leeds 3-0 assassination of the Claret and Blue on Friday night, and backed up his claim yesterday on TalkSport...
I don't see clubs like Manchester City or Manchester United, when they win a game, the talk is about a pundit who says that their manager is a myth. You've got to expect that. You're in a big league now, the Premier League, you're going to get pundits who are going to try and wind up Leeds and put them off their game.
Following these remarks, Noel Whelan has jumped in with some choice words for the 34yo former Villan...
You've got Gabby Agbonlahor coming out and saying it's a myth, Bielsa's a myth. Well I wouldn't be thinking that now when he's seen his team get absolutely battered, not knowing which way to look or turn because everywhere they looked, Leeds players were at them. What Bielsa has done to the club in the space of two and a bit seasons is legendary status, he's got that already at Leeds United.

I think Gabby Agbonlahor is the only ex-football player that doesn't believe in what Marcelo Bielsa's been doing. I don't know what room he's been sitting in without a TV but he needs to have a look at that game, maybe he should watch the 90 minutes again and come back and give us another quote.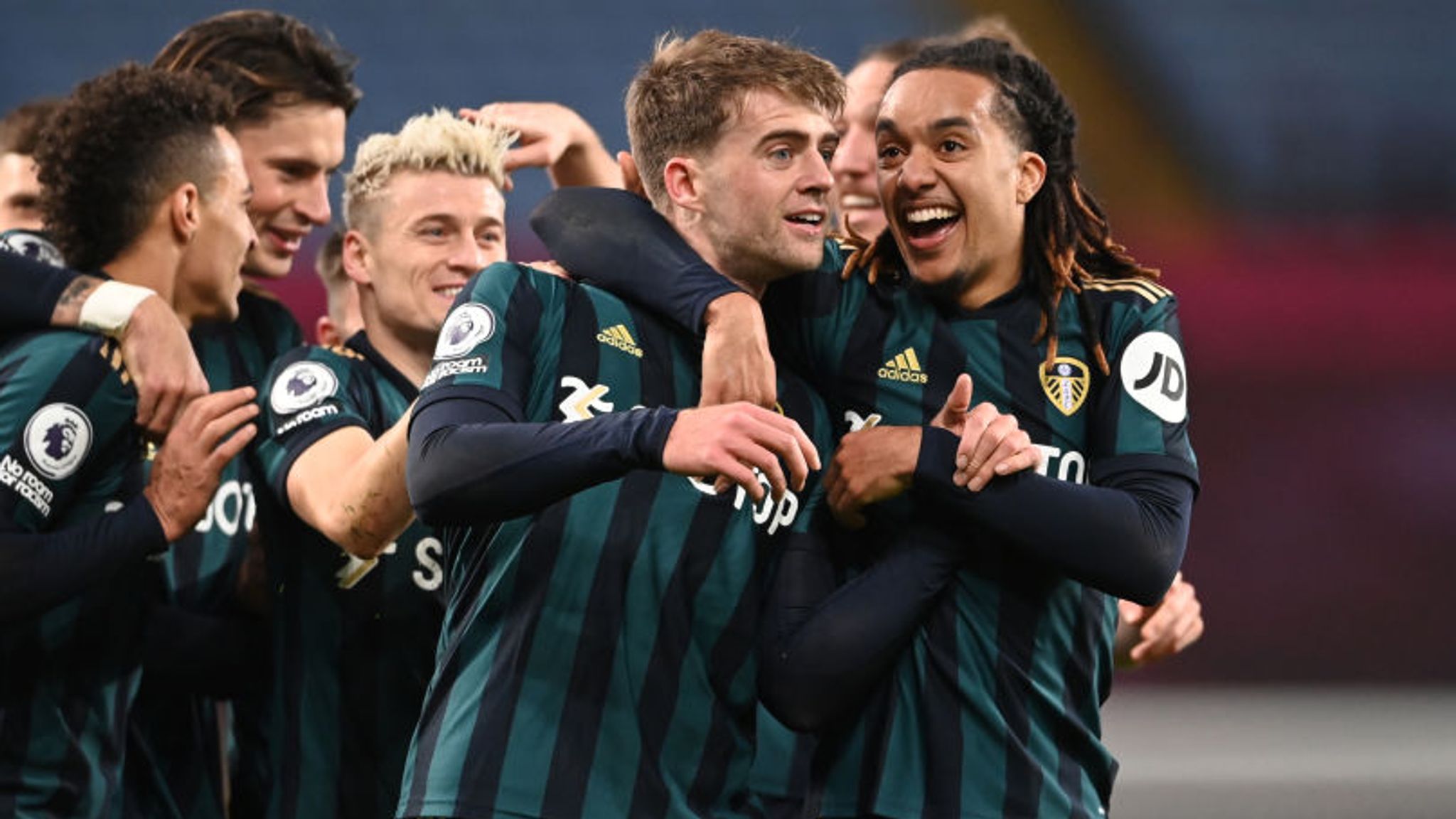 Club and players get behind Rashford's free school meals during holidays campaign
Leeds United will match the £25,000 donation pledged by Leeds Utd players towards Marcus Rashford's campaign for free school meals during holidays. It comes after a Labour bid to extend free school meals was rejected by MPs after the government said it had already introduced more effective measures to support families.
Leeds City Council announced its "Healthy Holidays" programme - to provide free activities and meals to vulnerable children in the city - on Friday, following Rashford's increased efforts. Cooper commented...
Let's do this Leeds! No children should ever go hungry. £25k guaranteed from the lufc squad. We stand with you Marcus Rashford. Me and the players are really fortunate and we are in a position to help. Therefore we are delighted to support the campaign from Leeds City Council, inspired by Marcus. No kids should go to bed hungry.