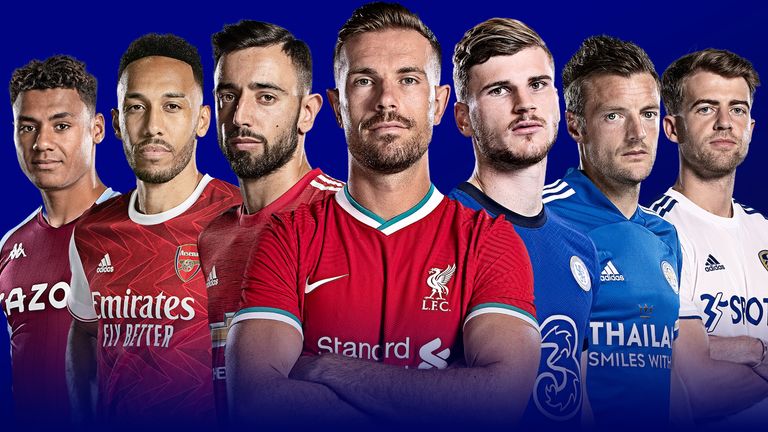 Good Morning. Its Wednesday 28th October, and here are the latest headlines from Elland Road...
Premier League set to review PPV matches
The Premier League is set to review its stance on pay-per-view matches following a Premier League shareholders' meeting yesterday. With all games taking place behind closed doors due to the Covid 19 epidemic, matches not selected by Sky or BT Sports have been made available at cost price (£14.95). The majority of revenue goes back into Premier League clubs.
Newcastle owner Mike Ashley had called on the Premier League to urgently review its current pay-per-view arrangements. He wants the price drastically reduced, and is suggesting the Government should remove the VAT for supporters who purchase games throughout 2020. He also believes the revenue should be distributed more evenly to the Football League. The Sports Direct owner went on to say...
Why not make it much more accessible at £4.95 per match until Christmas?

The Government should waive VAT on the pay-per-view matches so that as many of those who are unable to attend matches in person can at least watch their team. The profit from the above reduced-price pay-per-view option, I would suggest that 50 per cent would be retained by the Premier League and 50 per cent would go to the football pyramid below.

As a club, Newcastle United did vote in favour of the pay-per-view proposal, but to be clear, this was because there were no realistic or any viable alternatives put forward to enable supporters to watch matches.
A final decision is expected after the next international break in mid-November. Have you paid to see any other matches this season? Was it good value for money?
U23's set to continue to utilise first team players
Marcelo Bielsa has said he will continue to utilise first team players for Mark Jackson's Under 23 squad.
Bielsa will essentially combined the two squads at Thorp Arch in a bid to help keep his senior players fit during the week and develop the club's young talent in a competitive environment. He will also continue to use the developmental team for those returning from injury.
Mark Jackson has the enviable task of managing the transition of players between the senior and development ranks whilst working towards replicating Bielsa' playing style. Bielsa remarked...
Whilst there are players that need minutes from the first team, we will continue to work with the Under-23s. From the short time we have been working together I have seen he's [Mark Jackson] a very capable man. He's a man who is very highly valued by Adam [Underwood], who is the person in charge of the academy.
Most recently Pablo Hernandez, Ian Poveda, Tyler Roberts, Kiko Casilla, Pascal Struijk and Raphinha were all made available for their Premier League 2 clash with Norwich City which the Whites won 3-0.
What do you miss most about not being able to attend live games?
To many, Elland Road is more than a Sports Stadium; its a way of life. Supporters can travel hundreds of miles, (thousands if coming from abroad) in the rain, sleet, snow or blistering winds to watch their beloved team for 90 minutes.
What do you miss most about not being able to attend games?