Good Morning. It's Wednesday 20th January, and here are the latest headlines from Elland Road...
Give the players a good shake, and a little slap to get best out of them
Former Leeds striker Noel Whelan believes the players at Elland Road lack leaders that are willing to shake things up to get the best out of the players. Speaking on BBC Radio Leeds, following their defeat against the Seagulls, Whelan said...
I think we've got a group of nice football players and I'm sure they get on really, really well.

But when push comes to shove and you're going through a bad period you need a David Batty, a Gary McAllister, you need a Gordon Strachan out there that's going to grab you by the throat in the changing room, shake you a little bit, give you a little slap and demand more from you as a team.

We haven't got that and sometimes we just allow it to happen and then go on to the next game and allow it to happen. You need someone in there who's going to grab people.
Thoughts?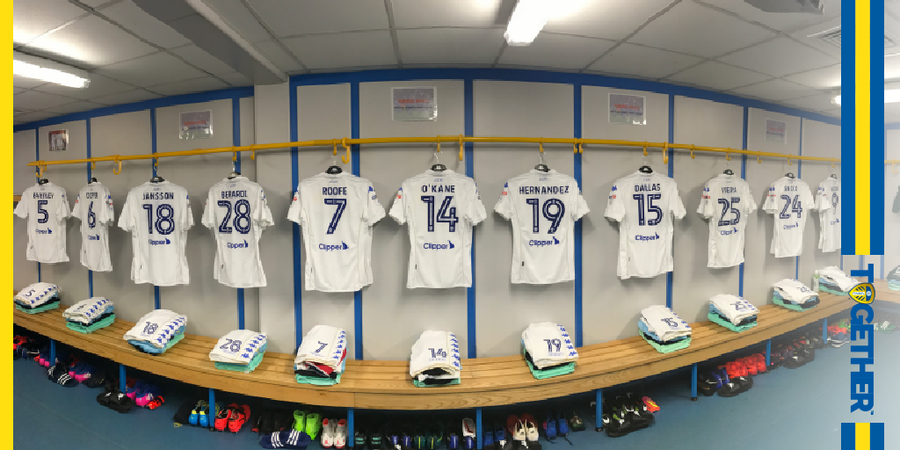 Will Leeds bag bargain winger?
The Daily Mirror are reporting that Leeds are winning the race to sign Demarai Gray from Leicester. The 24 year old has just six months left on his contract, and is available for £1.8m. The former England U21 International is reportedly taking home £55,000 a week, which would make the pacy winger one of the best paid players at Elland Road.
He has fallen down the pecking order at at Walkers Stadium this term, only bagging 18 minutes of game time. Obviously 1£.8m would be a bargain, but do Leeds really need another winger? Gray, allowed to leave Leicester City for the bargain figure of just £1.8million this month after he entered the final six months of his Foxes contract – and Leeds fans have reacted, after recently being linked.
Leeds face competition from Sheffield United, Southampton and West Brom.
Elland Rroad Groundsman should win 'Groundsman of the year award'
Leeds Managing Director Angus Kinnear has promised improvements will be made to Elland Road this Summer, starting with the reconstruction of the pitch...
This process will start in the summer with the key technical element, a full reconstruction of the Elland Road playing surface. We had intended to do this last summer but the process takes 14 weeks and so simply couldn't be executed in a close season so dramatically shortened by the pandemic. The current Elland Road surface received justifiable criticism last year as the ancient drainage system was unable to deal with the torrential rain we experienced across December.

The criticism should not be levelled at our head groundsman Kiel or his excellent staff. They are managing a pitch which is 25 years old and suffering from decades of under-investment. The fact that the pitch is even playable is a testament to Kiel's skills and should win him a Groundsman of the Year award. Everyone at the club knows that with the right investment Kiel and his team will make the Elland Road surface the best in the country.