Good Morning. It's Thursday 21st January, and here are the latest headlines from Elland Road...
Record Covid levels may have knock on effect on football schedule
With over 70,000 new cases of the Corona Virus being diagnosed in the last 48 hours, and unprecedented deaths levels approaching 2000 daily, it is time to press the pause button on the football season? The new strain of the deadly disease has effected almost every club in the football league, not to mention the lower leagues where testing for Covid is virtually impossible due to financial restraints.
Is enough being done to protect our clubs? Would you welcome a four week break whilst the hierarchy try to rid us of this awful disease?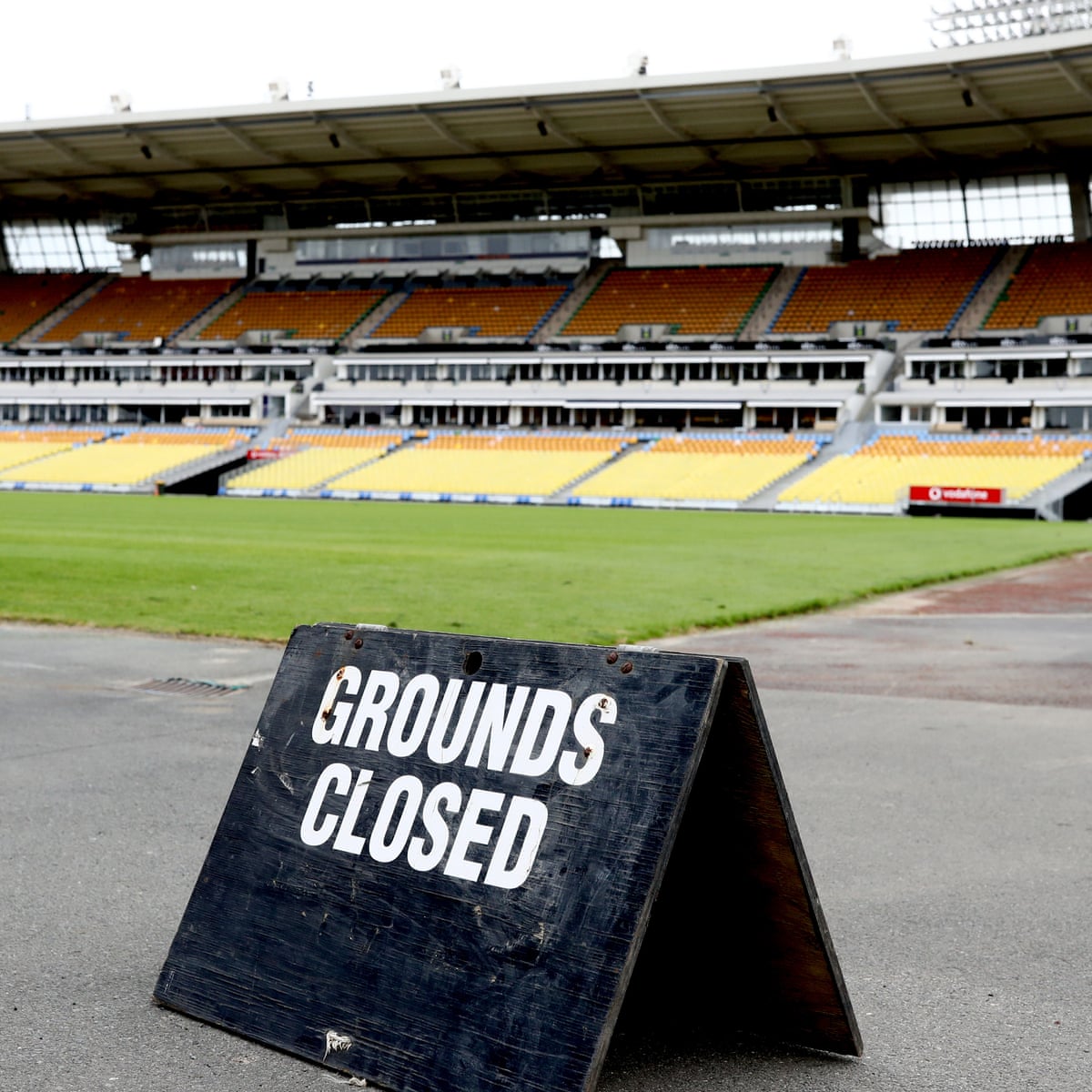 Put yourself in Sheffield Utd's shoes
With only one league win under their belts, and eleven points from safety, Sheffield Utd's tenure in the Premier League looks like its coming to an end. At the half way point of the season, the Blades have collected a total of 5 points, leaving them rooted to the basement of the Championship. The big question on most people's lips are 'why haven't they got rid of their Manager'?
Chris Wilder has been in charge of the red side of Sheffield since May 2016, and has been a major influence on the team as they rose from League 1. His hatred of Leeds Utd is well documented, making him a god like figure in South Yorkshire. Why haven't the club / fans turned on Wilder? Surely, he should be out of a job by now?
Now reverse the situation. Let's say it was Leeds that were languishing at the foot of the Premier League. How much time would YOU give Bielsa to turn things around? Would you accept relegation knowing that the Argentine should be able to rectify mistakes that were made, which should lead to promotion back to the promised land the season after?
Leeds offered former International Beach player
Leeds have been offered the chance to sign Montpellier and former French International beach Soccer forward Andy Delort. The 29 year old has been in excellent form in Ligue 1 this season, scoring nine goals, and six assists in 18 games. Delort, who is said to be fastest player in Leigue 1, even quicker than Kylian Mbappe.
Montpellier have offered the 29 year old to a range of clubs, including Leeds, as they look to gain some financial security amid the crisis that has struck French football this season. A price tag of 1£4m is expected.