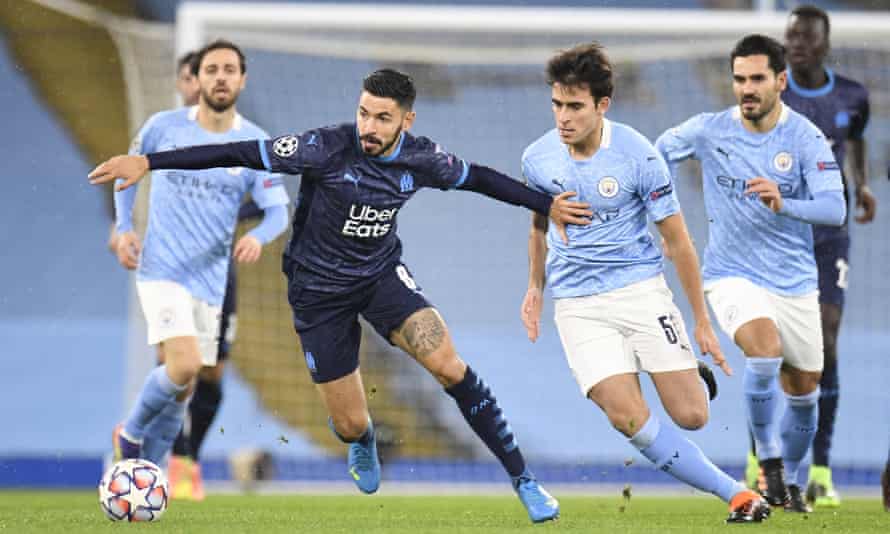 Good Morning. It's Wednesday 3rd March, and here are the latest headlines from Elland Road...
Marseille star rejected ER move in favour of Villa
Aston Villa midfielder Morgan Sanson has revealed that he rejected a move to Leeds in the January transfer window, opting instead for a transfer to Villa Park. The Villans signed Sanson on January 26 in a £14million deal from Marseille. So costly was the transfer, that it led to the departure of Andre Villas Boas who walked out on the French giants. In a recent interview on French television, the French midfielder revealed that he rejected a move to Leeds to sign with Villa.
I've known everything in Ligue 1, especially with Montpellier and Marseille. So I was at a point where I was wondering: 'why not go abroad? Since I was little I have always had a special affection for this championship (the Premier League). Aston Villa are a big club in England, but it could have been another club the summer before. There was Leeds who were very interested, but I felt that was not the time.
Leeds keeping close eye of MK Dons starlet
Leeds are closely monitoring MK Dons highly rated left wing back Matthew Sorinola. The 20 year old has already made 32 senior appearances for Russell Martins team, 29 of those this season. His stand out performances have also attracted West Ham, Newcastle, West Brom, Burnley, Crystal Palace, Brentford, Bournemouth and Middlesbrough. Sorinola has refused to pen a new deal at the Stadium MK. It looks increasing likely that one of these clubs will have an absolute gem in the Summer!
Whilst it's great to see Leeds snapping up young raw talent, it hardly seems fair on the smaller clubs who have nurtured these players, only for bigger fish to come along and steal them away! I'm sure we remember how we felt when we lost Taiwo and Woods to Chelsea in 2006, Lennon to Spurs or Delph to Villa. The fees involved are negligible, especially if it ends up at a tribunal. Is there a fairer way, or should it be the bigger fish eating the smaller one.
And the next Leeds Utd Manager is....
I know it's hypothetical, but at some point Marcelo Bielsa will decide to call it a day, and move on from Elland Road, and whilst we are all hoping that day does not come too soon, we need to be prepared. Oddschecker have provided the latest odds on who who take the Elland Road hot seat when Bielsa leaves!
What is your opinion on these Managers. Who from the list would you pick - if you had to? Who isn't on the list, that you would like?