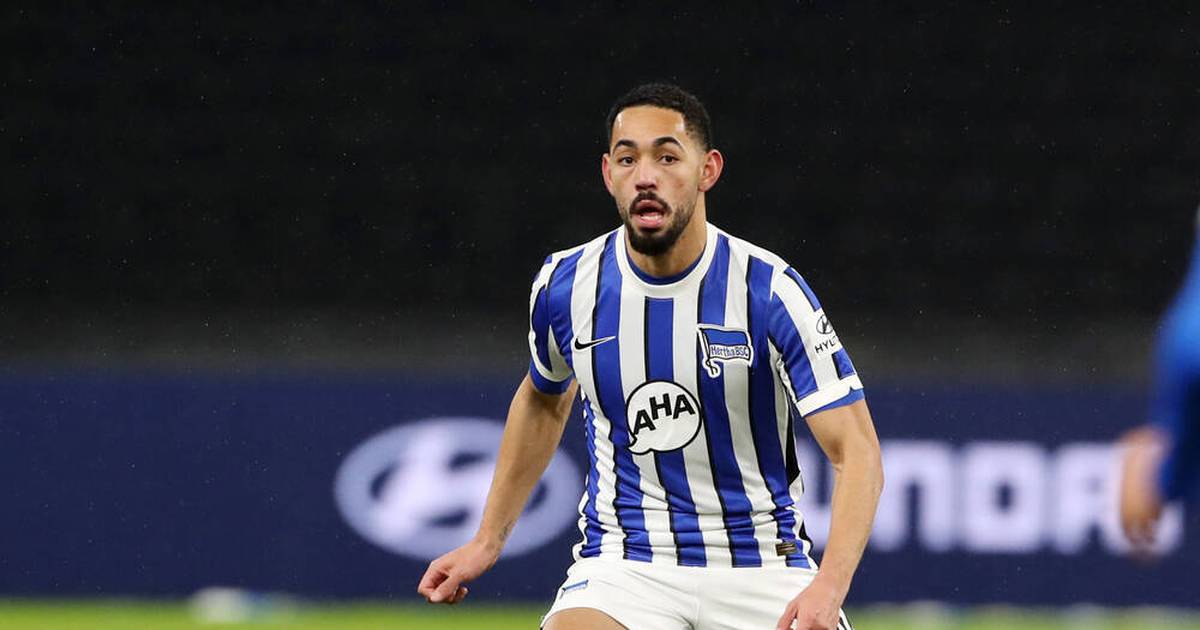 Good Morning. It's Thursday 13th May, and here are the latest headlines from Elland Road...
Could Leeds smash transfer record on Brazilian ace
German media outfit
Sport Bild
have reported that Leeds could smash their current transfer record, and bring some more Brazilian magic to Elland Road this Summer.
You may recall that last Summer, Victor Orta was tracking Matheus Cunha, but the versatile forward opted to stay in the Bundesliga and moved from RB Leipzig to Herta Berlin (either that, or Leipzig still hold a grudge over the Jean Kevin Augustin affair). But Leeds United's interest is now said to be becoming "more concrete".
A sale would be a big loss for Hertha from a footballing point of view. Cunha scored eight goals and assisted a further eight in 28 competitive matches, the most of any Hertha player. From a financial point of view, however, a sale should result in the capital club receiving a significant amount of money. Cunha is by far the most valuable player in the current squad with a market value of €30 million. The 21 year old has also netted 16 times, in 18 appearances for the Brazilian U23's.
It can be assumed that for Cunha, who is still under contract with Hertha until 2024, a transfer fee would be due, which is significantly higher than the €18 million that the club had paid to RB Leipzig in January 2020. Cunha has made it clear that he is open to new opportunities. He can play anywhere across the forward line or as a central midfielder. A fee of over 30m would be expected for this exciting youngster.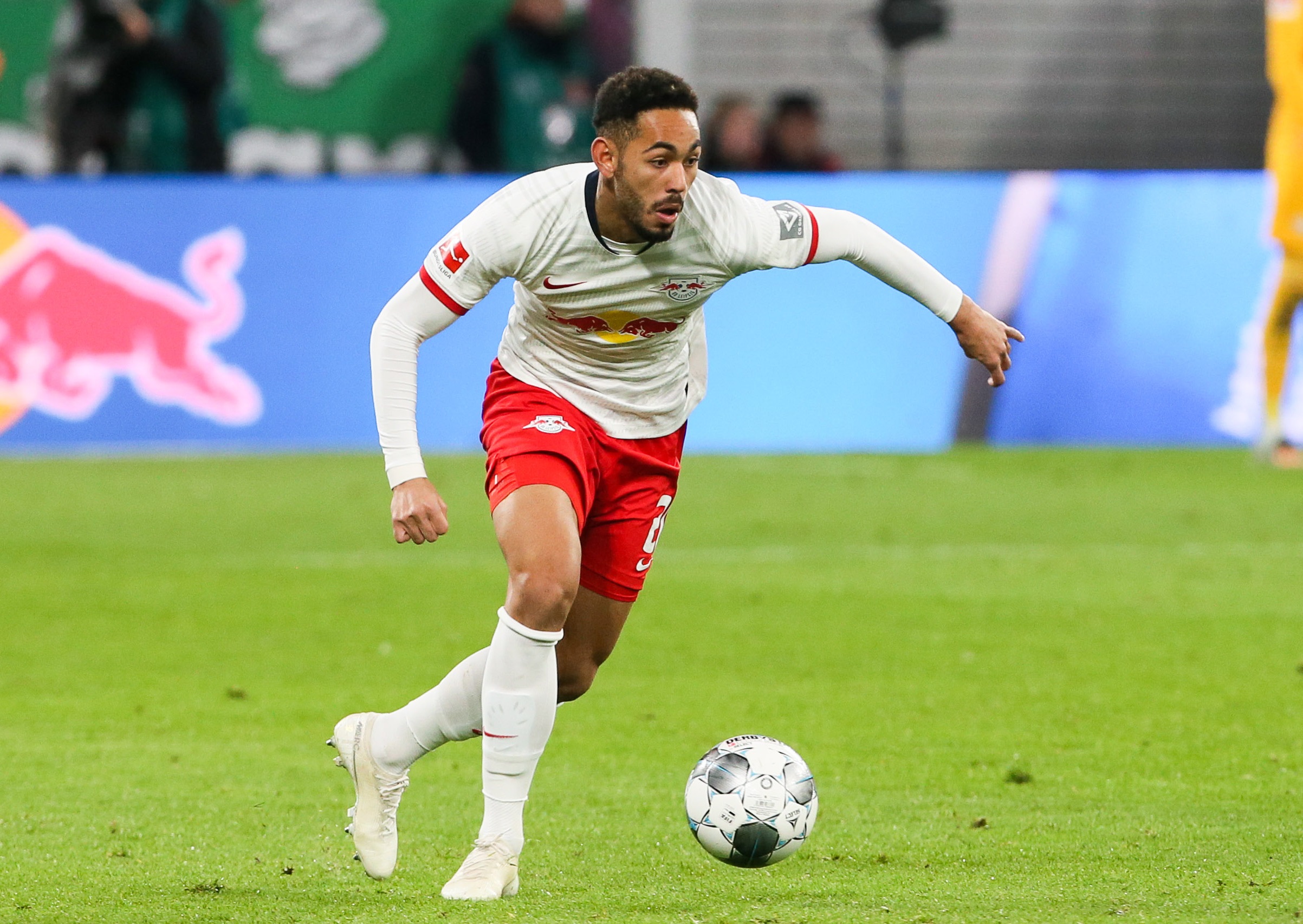 Galatasaray have no interest in Alioski
Turkish media outlet Asist Analiz have claimed that Galatasaray have no interest in signing Ezgjan Alioski this Summer. The news comes as as a bit of a shock, with continual reports of a deal, and a pre contract. Both club and player have never denied this! Alioski has been offered a new contract, but as of yet has not signed it. Whilst I'm sure we all have a soft spot for the 29 year old prankster, and warmly appreciates the shifts he puts in on a weekly basis; he is unlikely to help Leeds move to the next level!
I'm sure there will be queue for the North Macedonians signature, especially after the European Championship this Summer! Should Leeds be offering Alioski a new contact?
Leeds first team coach on Murderball
Leeds First Team coach Benoit Delaval has revealed to the 'Pacey Performance Podcast how Bielsa's training methods, including 'Murderball' has helped the Whites outrun 34 out of their 35 opponents this season. The noticeable exception was away to Manchester City when Pep Guardiola's team inched it by 200m against 10 men Leeds (having had Cooper sent off). Delaval explained...
Since the start of the season, our Premier League matches have lasted an average of 96 minutes.But the average effective playing time is 54 minutes, which represents 56%. In Murderball, we try to have an effective playing time equal to the time of the period. So, we play the throw-ins quickly, there is very little free-kicks, no corners. For this reason the intensity is high.