Good Morning. It's Friday 15th October, and here are the latest headlines from Elland Road...
Raphinha steals the show
Raphinha's fairytale start to his International career continued after helping himself to a brace during Brazil's 4-1 win over Uruguay in the early hours of the morning. The 24 year old registered four shots, all on target, as well as a key pass. He missed out on his hattrick after being substituted twenty minutes from time. The one position Brazil never run out of is forwards; the fact Raph has broken into their senior ranks proves what a special player he is! He was awarded a 9/10 ranking; the same as Naymar.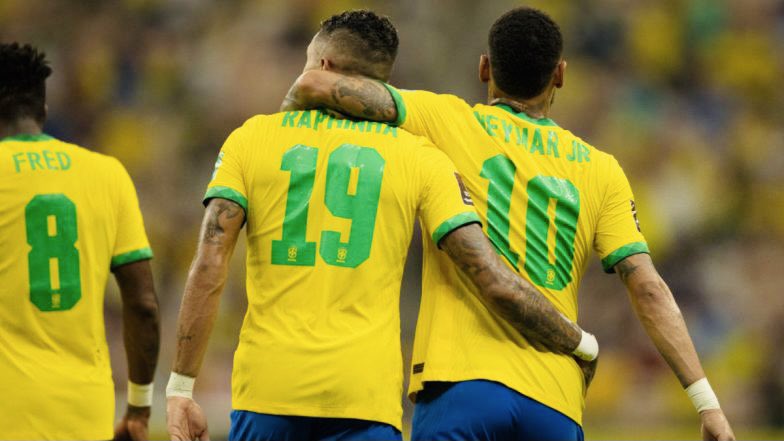 Deco - Leeds wanted Raph for another season
During an interview earlier this week, Raphinha's agent Deco revealed that whilst the Brazilian is happy at Leeds, there will come a time that he moves on to a bigger club. He further indicated that Leeds wanted him to stay this season, insinuating his client may be sold next Summer!
There are certainly many clubs interested in him. Liverpool do like him and there were some approaches, but nothing official. Leeds wanted to keep him for another season. Raphinha is happy at Leeds, but there will certainly come a time when he wants to take a step up in his career and move forward. He has three years left on his contract, but there's nothing in it that states how long he must stay for or that prevents transfers.

Leeds are aware of that and will want to sell him for a big sum, while Raphinha will end up progressing in his career. There's a market for Raphinha and Leeds have very high expectations. There's never been a rush in terms of the project. He's ambitious to play at a higher level, despite Leeds being in the Premier League, but it's not the right time (to talk about that) and that's not what he's focused on. Things will take their course naturally.
Given his performances on the World stage, how long can we realistically keep hold of Raphinha for? Or should we just stop worrying about it and enjoy the fact that Leeds United have a genuine Brazilian superstar in the team?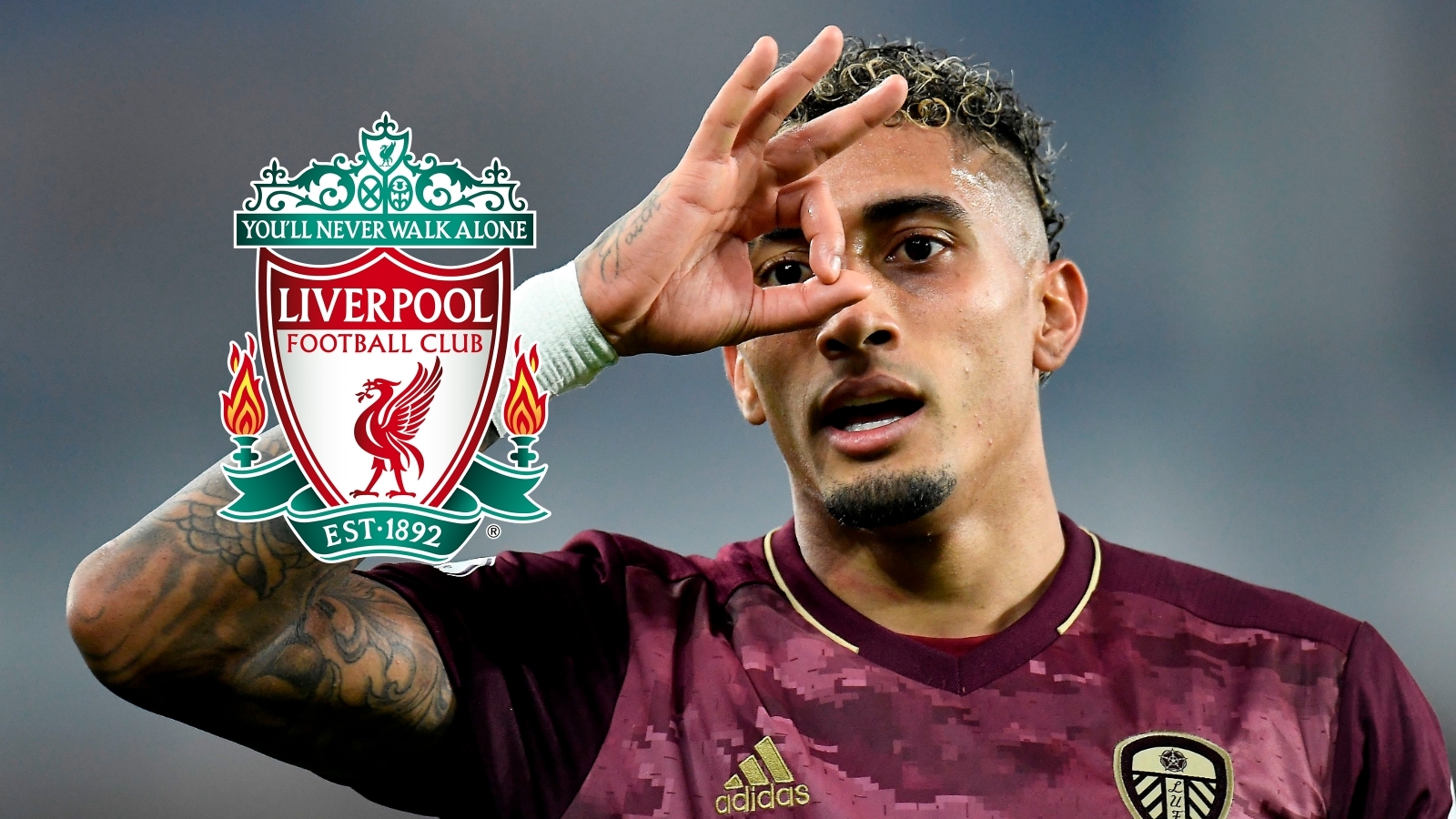 Has Leeds inactivity last Summer pushed the likes of Raph and Phillips closer to the exit door?
Whilst we're all appreciative of what Andrea Radrizani has done for our club, many can't help thinking that the knock on effect of a poor transfer window (last Summer) shows a lack of ambition. Leeds were riding the crest of a wave, and had the tools (in the shape of investors queuing up and the guile of Victor Orta) to move to the next level.
Unfortunately it was not meant to be! Whilst producing and nurturing some of the best talent in the World, in the shape of Phillips, Raphinha and Meslier; all want to be playing at the highest level, or at least at a club showing aspirations of European football. This prompts the question, has Leeds inactivity in last Summer's transfer window pushed our stars closer to the exit door?