Good Morning. It's Tuesday 7th December, and here are the latest headlines from Elland Road...
49ers 100% committed to Leeds takeover
The San Francisco 49ers are set to assume full of Leeds Utd (and all its assets including Elland Road) after it was news of the takeover was leaked by 'The Athletic'.
Whilst Andrea Radrizzani has done an amazing job stabilising the club, his limited financial situation makes it a difficult for Leeds to join the football elite, and that's where Denise DeBartolo York and her family step in. According to Forbes records earlier this year, the York family are worth more than four Billion Dollars, compared to Radrizzani's $450m net worth. The 49ers have until January 2024 to trigger the takeover, believed to be worth anywhere between 400m - 475m, a far cry from the 45m Radrizzani parted with in 2017. Phil Hay explains...
First of all, that 49ers Enterprises is 100 per cent committed to taking charge of Leeds. Having bought a small, strategic stake at the outset (10%), the people behind 49ers Enterprises have had the chance to attend meetings, listen and learn and be across every item in the club's accounts. They now know exactly how much it costs to get out of the Championship and what it costs to stay in the Premier League. In the face of those numbers, they haven't flinched.

The jump to a 37 per cent shareholding in January of this year was a tell-tale sign a buy-out was on the cards. Industry sources will tell you that 10 per cent or thereabouts (the stake 49ers Enterprises bought initially) is something you can sit on. But once you hit the level of 44 per cent, as 49ers Enterprises did last month, the commitment is so big that it makes far more sense to push on and run a club yourself.

Nobody moves to 44 per cent without having a path to control. A small stake is fun — some skin in the game, but nothing to lose sleep over. A third? That's serious, but you can still be outvoted. This has been a phased takeover for some time. And if Radrizzani seeks to retain a stake in Leeds, if and when 49ers Enterprises takes charge, it is likely to be small.

Leeds have a lot more going for them than most, though. Their commercial income in the Championship was just over £29 million — better than Aston Villa, Wolves and half a dozen Premier League sides that same season — but life moves fast. As mentioned, Newcastle have been bought by wealthy chaps from Saudi Arabia and a Czech billionaire is starting the same journey at West Ham that the 49ers began at Leeds in 2018. Leeds cannot stand still.

Owners of sports teams in the US are not simply expected to subsidise losses every season. American teams either make profits or get close enough for the tax breaks to be worth it. They are not holes in the ground that owners fill with cash every year.
Welsh International linked to ER January move
Italian media reports are linking Leeds to former Gunners midfielder Aaron Ramsey. The Welsh International joined Juventus in 2019, making 70 appearances, and netting six times. Unfortunately Ramsey has slipped down the pecking order at the Allianz Stadium, but with eighteen months still left on his contract, Juve want him off their books.
According to the media reports, Leeds are keen only on a loan deal, and would want to access the situation in the Summer. Newcastle and Everton have also been credited with interest in the 30 year old.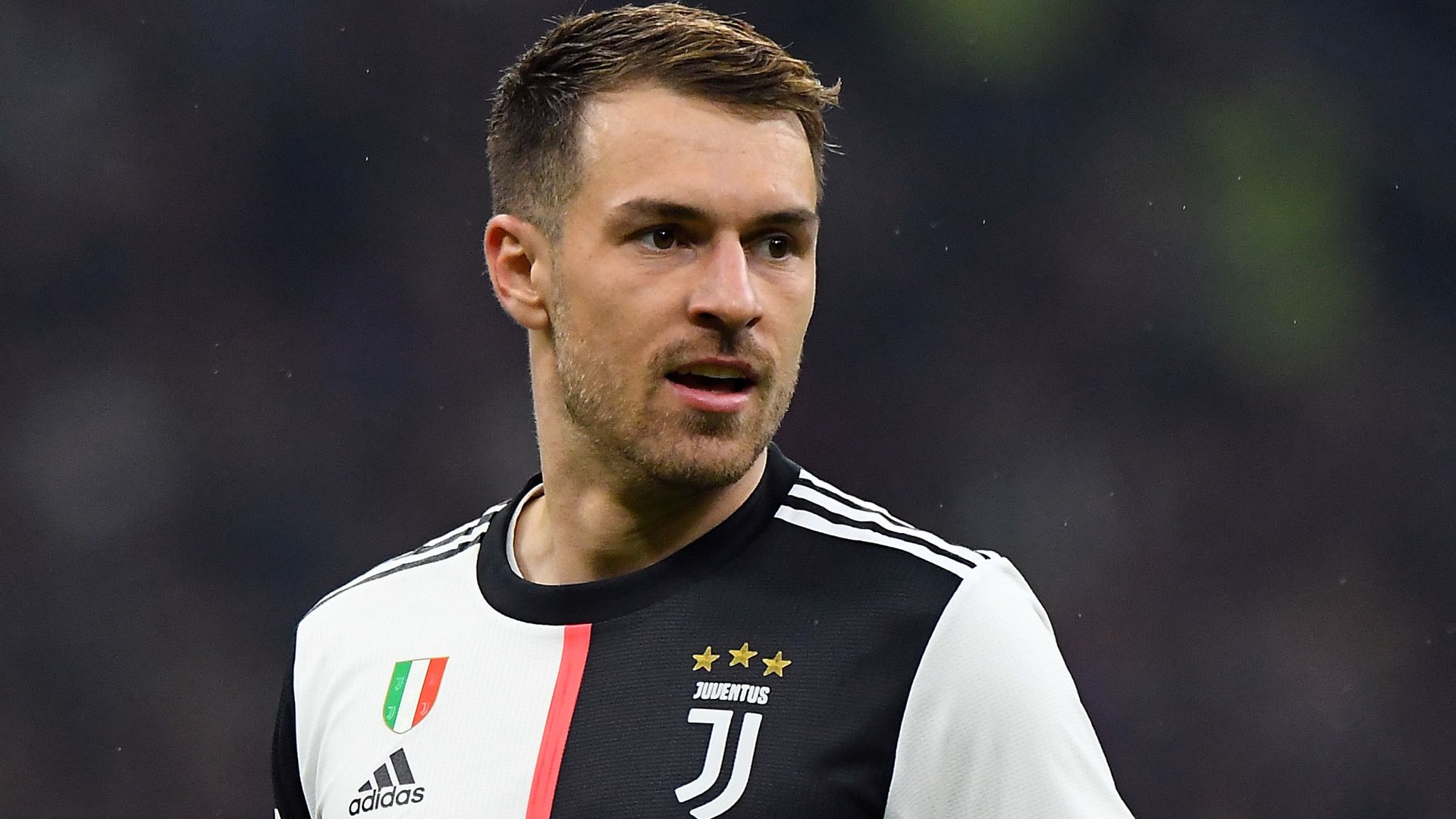 Leeds ready to swoop for Brereton
Leeds are believed to be carefully monitoring the situation at Ewood Park, and their want away star Ben Brereton. The 22yo Chile International forward has already netted 18 times this term, attracting a wide range of interest all around Europe. Although his four year contract expires next Summer, the Riversiders can excercise a clause in his contract, extending his stay for another twelve months. According to Blackburn Manager Tony Mowbray...
If Brereton goes, the first question in my mind is how much of the money are we getting? Or are we not seeing any of it?" "He's not walking away for nothing in the summer. How much do you pay Ben Brereton to keep him happy and stay at this club and keep the journey going? Or when does he cut off and say he's not signing so you decide what you want to do?

I'd like to think we can give Ben a new contract because I believe the best way to leave the club would be if someone offers an amount of money that would just be stupid to turn down and we could buy three £5million players on the back of it and then give yourselves a real chance and expectation to get promotion.