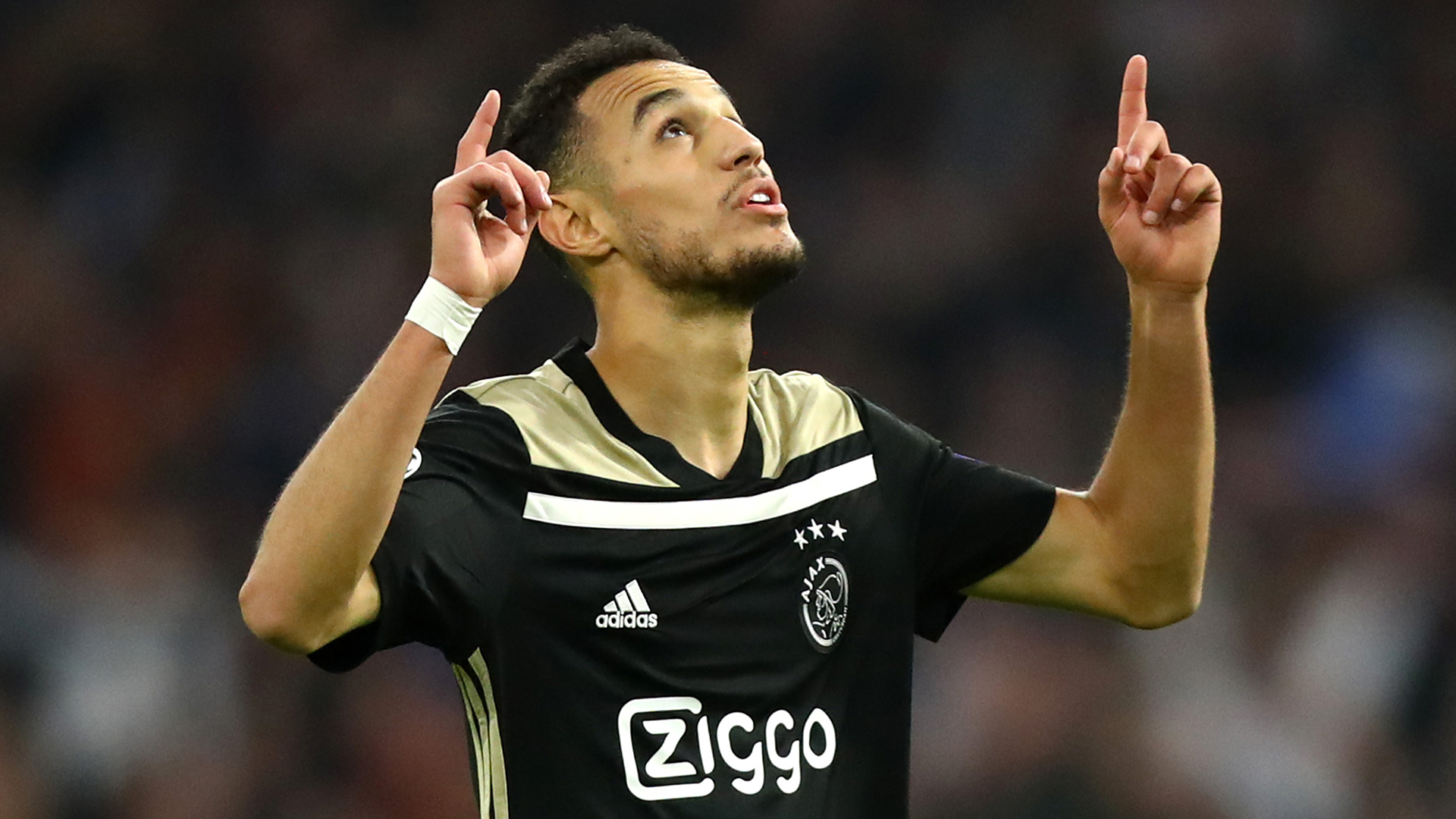 Good Morning. It's Thursday 27th January, and here are the latest headlines from Elland Road...
Leeds linked with Ajax star
Leeds have been linked with a late move for Ajax right-back Noussair Mazraoui. The 24-year-old Moroccan international is into the final six months of his contract with the Dutch Champions, and a move to the Premiership is high on his wish list. He has been with Ajax since he was just eight-years-old, and has played 125 times for the club.
In a recent interview Mazraoui was quoted as saying: "That's a good question. I think the chances of me remaining at Ajax are very small, maybe 5%. "I am open for something new, I have played here for 16 years and I think it's a good moment to leave."
Leeds have continually been linked with right backs throughout this transfer window, and whilst most of the speculation can be taken with a pinch of salt, I can't help but think whether replacing Luke Ayling in the Summer is part of the rebuilding process? Ayling, 30 has played an instrumental role at Elland Road since his £200,000 transfer from Bristol City nearly seven years ago. He was recommended to Garry Monk by Kyle Bartley who, at the time, was on loan at Leeds from Swansea City. Ayling has gone on to make almost 200 appearances for the Whites. Where does this leave Cody Draheh? The England U21 International was expected by most to be a ready-made replacement for Ayling, but it seems he has fallen out of favour with Bielsa.
It will be a gamble if Leeds don't strengthen
Graham Smyth, the Chief Football Writer for the Yorkshire Evening Post, has written an interesting piece this morning. In it, he weighs up how much of a gamble Leeds will be taking if they fail to strengthen their squad before the transfer window slams shut at 11pm on Monday evening. Although Leeds are seven points clear of the drop zone, many teams in the bottom half have strengthened considerably this month. It would only take a couple of results to go against us, and we could get sucked back into a relegation dog fight.
Smyth was critical of the amount of training the squad endures, and even linked 'murderball' to Kalvin Phillips' lengthy spell on the sidelines, but insisted that Leeds would not have found themselves at the wrong end of the table had injuries not decimated the squad!
Kalvin Phillips is a good example, having gone into the Premier League for the first time on the back of a tiny pre-season break, before rushing headlong into the Euros and covering incredible distances for almost all of England's march to the final. Before the midfielder had time to even begin to process what the last year of his life had brought, he was back doing murderball and getting ready for a new season. Maybe we should not be surprised that he ended up on the operating table having his hamstring fixed.

Phillips will be back soon enough, we're told, and it never takes him that long to get into the swing of things again. If he doesn't, Bielsa at least has Adam Forshaw, Robin Koch and Pascal Struijk as cover. Yet two of those men have had recent seasons disrupted in the extreme by injuries and surgeries and the other is just back from a rare foot problem.

Bielsa's small squad preference, his methods and the 'exacting standards' he holds, as Angus Kinnear put it, are what brought Leeds to the big time and kept them there last season. He is the one they absolutely cannot afford to lose and what he wants, or doesn't want, will always determine Leeds' transfer window activity. He evidently has trust in the players he knows and the solutions he can find from within if further problems arise. But when his team is seven points from the drop zone, teams below are attempting to strengthen and injuries have been the only consistent thing about the season, can he afford to gamble?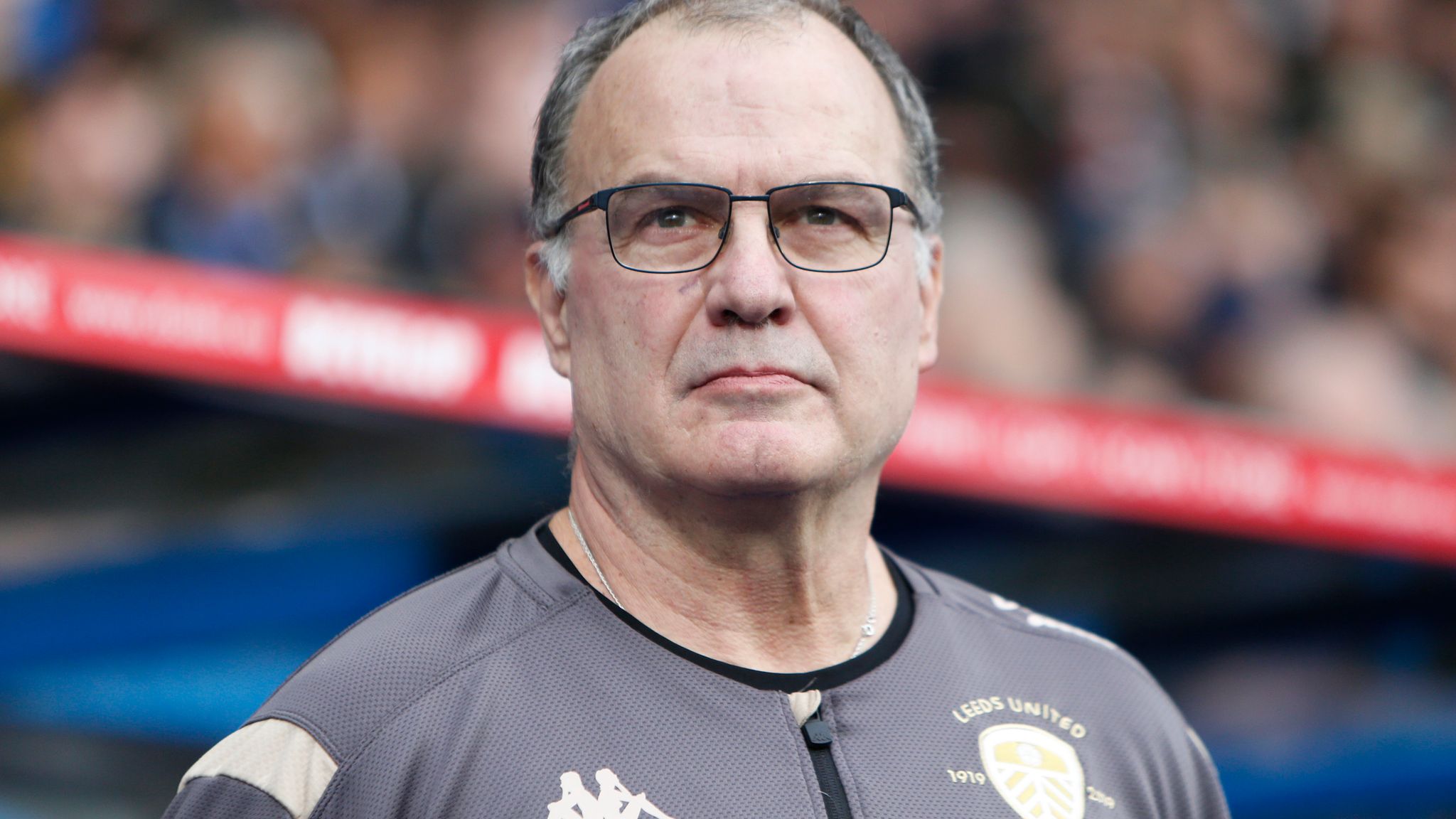 Covid passes disbanded
Covid passes will no longer be enforced outside Elland Road. The news comes following the easing of the government's 'autumn and winter plan B' restrictions. Although restrictions are softening, recommendations to wear face masks will still be encouraged, though not enforceable. A statement from the league said...
As COVID-19 restrictions ease, it is vital supporters continue to do all they can to minimise the risk of passing on COVID-19. There are some simple ways fans can help keep each other safe on a matchday: Be responsible and do not travel if you have COVID-19 symptoms. Wear face coverings in indoor and crowded areas. Continue to regularly wash your hands. If possible, take a COVID-19 test on a matchday to check there is no risk of passing on the virus. The best way to protect yourself and others from COVID-19 is to get vaccinated.