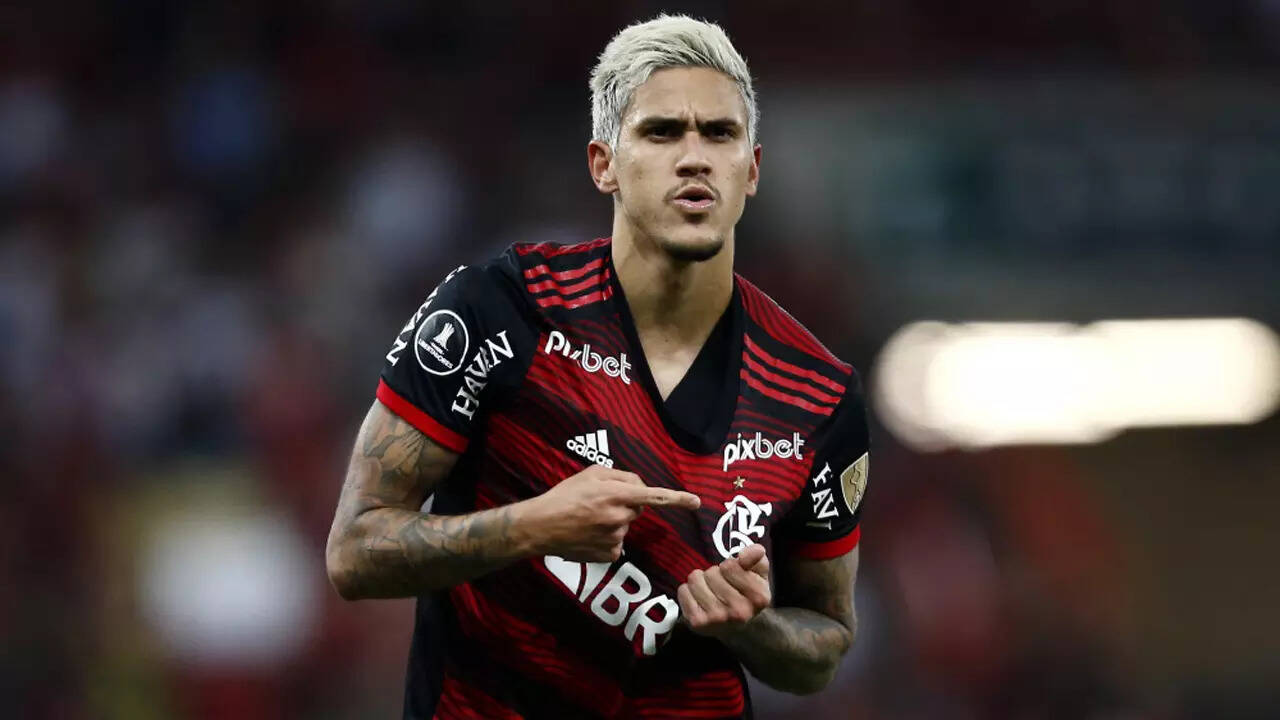 Good Morning. It's Friday 25th November, and here are the latest headlines from Elland Road...
Leeds linked with €100m Brazilian forward
Media reports from Brazil are suggesting that Leeds could be lining up a bid for Flamengo star Pedro. With 29 goals and 10 assists this year alone, the versatile forward has attracted the attention of a host of top European clubs.
Pedro has a €100m (£86m) release clause; it seems ludicrous that we would splash out £86m, when we refused to pay half that for Gakpo. Although exciting to watch, the Brazilian League (Brasileiro Série A) is ranked only eighth in the World, only two places higher than the English Championship. He has two Brazilian Caps to his name, but is hoping for more game time during the World Cup.
De Ketelaere needs time to adjust
Elland Road chiefs have asked their AC Milan counterparts to keep them informed of their intentions regarding Charles De Ketelaere. The 21 year old is clearly out of his depth at the San Siro, having failed to score in 27 appearances in all competitions this season, yet Sporting Director Paolo Maldini believes De Ketelaere just needs time to adjust to life with the Italian Champions.
He is suffering, it is a different environment with different pressures, he said, as reported by Sempre Milan. He has more knowledge than before. We signed a five-year contract with Charles not five months, we are waiting for him, just as we are waiting for [Divock] Origi. They have everything to be decisive. We have had many examples of players who took a while to understand what is needed to play at Milan.
Marsch isn't going to be around forever
Former Leeds and England keeper Paul Robinson has warned Leeds about signing too many former Jesse Marsch's players, especially if they're American, insisting the ER gaffer isn't going to be around forever. Marsch had been heavily criticised during the Summer for being linked, and buying players he already had an association with, yet all his Summer buys have been a success thus far.
I was surprised that Brenden Aaronson didn't start. I'm glad that Tyler Adams got the captaincy, though, taking it off Pulisic and gave the players a vote so it shows what standing Adams has in the dressing room. I think you've just got to be careful of signing too many of the manager's former players, or a better phrase, too many American players because he's not going to be there forever to a certain level, so I'd be reluctant.