Good Morning. It's Thursday 30th March, and here are the latest headlines from Elland Road...
Leeds plotting £50m capture of midfield ace this Summer
Leeds are plotting the capture of Uruguayan International Manuel Ugarte this Summer in a move that would set them back more than £50m. The highly rated defensive midfielder applies his trade with Sporting Lisbon, after joining them on a five-year deal, in the Summer of 2021 (from Famalicão). The 21 year old is regarded as one of the most naturally gifted defensive midfielders in World Football. He has an incredible engine, doesn't give the ball away cheaply, and is known for his crunching tackles. So far this season, he has picked up nine bookings.
Much will of course depend on what division they are in next season, but after their big win at Molyneux several weeks ago, confidence has once again returned to Elland Road. Ugarte has a release clause of £52.7m, Leeds will have to wait for the completion of the long awaited takeover, before they spend that sort of money.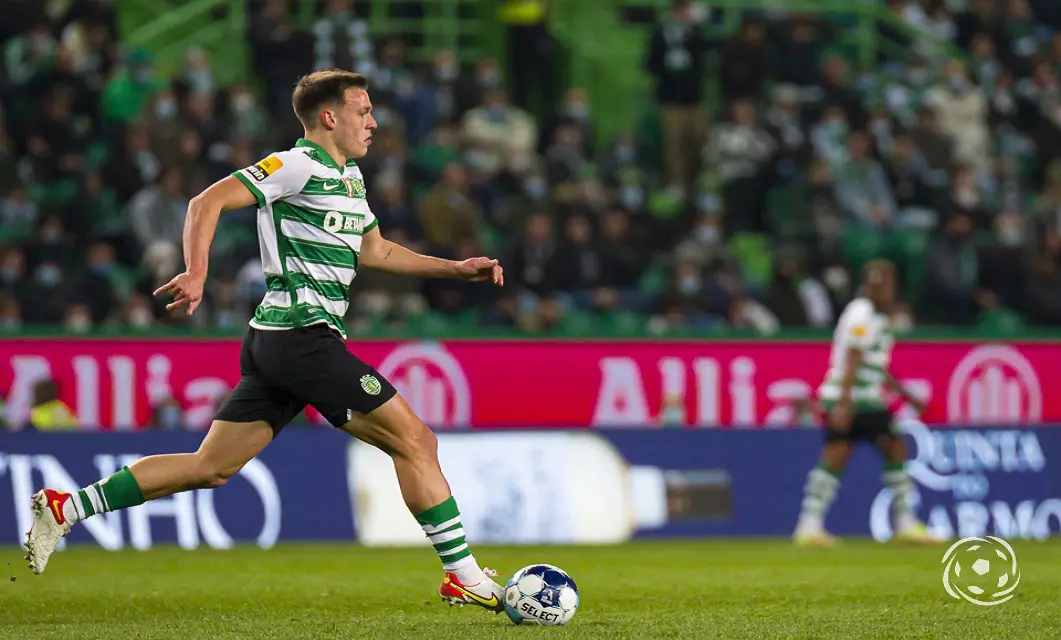 Where would Ugarte capture leave McKennie
Should Leeds be successful in their pursuit of Uruguayan ace Manuel Ugarte this Summer, where does that leave Weston McKennie. Differing reports suggest there may be a gentleman's agreement in place, leaving Leeds morally obligated to go through with the £35m deal for the USA International.
At £35m, there are definitely better options out there. Leeds need to bring in players that are going to massively improve their starting line up, if they are to escape another relegation dog fight next season, and
I'm not sure whether I'd put McKennie in that bracket.
There's a fair chance that Victor Orta will no longer be at Leeds once the takeover is finalised. We heard recently, that the 44yo is keen to return to Spain. It would certainly be easier to back out of a deal if the person agreeing to it, is no longer at the club!
How long before Everton face FFP punishment
Earlier this month, Everton found themselves in a sticky situation after being referred to an independent commission by the Premier League, over alleged breaches of financial fair play. The charges come, ten months after Angus Kinnear and Burnley supremo Alan Pace jointly voiced their concerns of overspending at Goodison Park to the football authorities. Although Leeds were quick to withdraw their complaint once survival was obtained, the Premier League decided to investigate.
Premier League rules dictate clubs are allowed to lose a maximum of £105million ($128.4m) over three years. Everton recorded losses of £370m between 2018 and 2021, with their accounts for the season in question due imminently. Long time Everton Journalist Greg O'Keeffe believes that due to the magnitude of the case, which could see the Toffee's relegated due to a points deduction, the case is likely to be drawn out, and even then, they could appeal!
The charge Everton face, as is likely to be the case with Manchester City, is the first step on a long road. There will be a lengthy legal procedure and possible appeal by Everton if they were found guilty, so any punishments this season would be unlikely. Although on the brink of a Premier League return, Burnley, top of the Championship by 13 points, will no doubt be monitoring the situation carefully given they were one of the two clubs who originally complained, and were later relegated last term. Leeds dropped their complaint after they survived in the Premier League last season.